What originally inspired you to intern in China with Gi2C Group?
Waqas: Well, I've been looking for some challenging opportunities that might help me to make the right choice in my career. Since China attracts lots of attention for the past years I thought that having experience there will definitely help me to stand out and help me to expand my networks.
I've never been in Asia before so I looked in the internet for some organizations that can provide assistance. I've found a few companies helping to come to China but the one that really dragged my attention was Gi2C Group.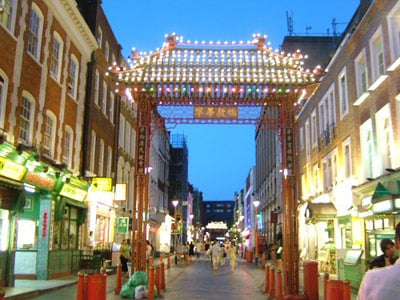 Describe your day to day activities as an intern in China.
Waqas: My daily tasks were to assist and communicate with foreign partners.
This included processing orders, assisting during the quality check and monitor the shipment, preparing materials for presentations and arranging meetings with potential clients.
How has this experience impacted your future?
Waqas: The experience that I've received during the internship was quite good.
I got a basic understanding on the whole process as well as met lots of business people and not only from China but from other countries as well. It helped me to enhance my communication skills and also build up some connections.