Why did you decide to join study abroad with AIFS?
Sarah: The program had so many classes available to the international students. As a Biology major, I wanted to make sure I would be able to have access to courses which would allow me to continue that while studying abroad. It was also a country I had wanted to go to for some time and the addition of the Fiji trip only solidified my desire to attend the program specifically. With the trips, both weekend and day, AIFS offered throughout the program, we were able to see and experience so much more of the country than we might have been able to on our own.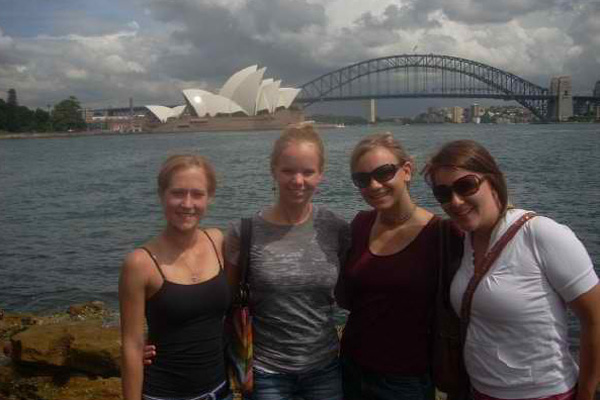 What made your study abroad experience unique and special?
Sarah: Not only was it an incredible experience traveling overseas and studying in a new and different country but the people I met changed my life. The Fijian people were some of the nicest people I have ever met during my travels. Everyone we came across had a huge smile on their face and was so willing to help out in any way they could. The advisors and directors of the program itself were so accessible. Our advisor picked us up from the airport and was always open to sitting down and talking through anything we might be going through. I also made friends I will have for a lifetime. The other students I met while we were over there are still in my life. It is such a special bond that forms when you travel across the world with someone, and this program offered that opportunity to me.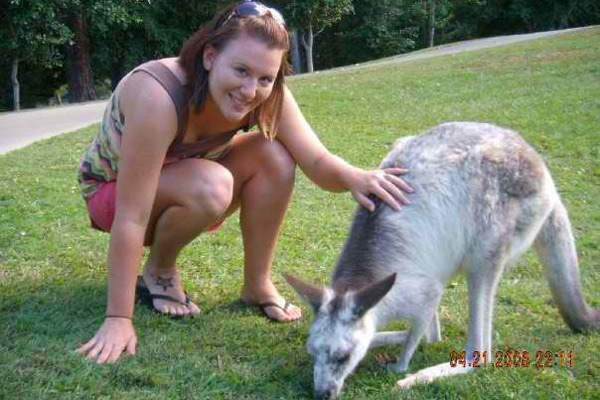 How has this experience impacted your future?
Sarah: I would encourage anyone to study abroad if there is any chance to. The experience as a whole helped to define and shape my beliefs, my character, and my outlook on life. Living in a different country when you don't know anyone forces you to adapt in a way you wouldn't think possible. I learned things about myself I may never have discovered if I wasn't able to go through this adventure. It is an experience I am constantly looking back and reflecting on and seeing how I can apply the things I learned to my current situation.
Academically it stretched me to think outside my small private university and experience what college was like at a large institution. It helped me to discover weaknesses academically that I was then able to address and work to correct. Personally, it helped to shift my mentalities when viewing the world and the differences between American and foreign countries, which has proven invaluable. Professionally, this experience has only deepened my curiosity to explore more of the world no matter where I end up in my career. It is too important to me to not get out there and see our beautiful world!