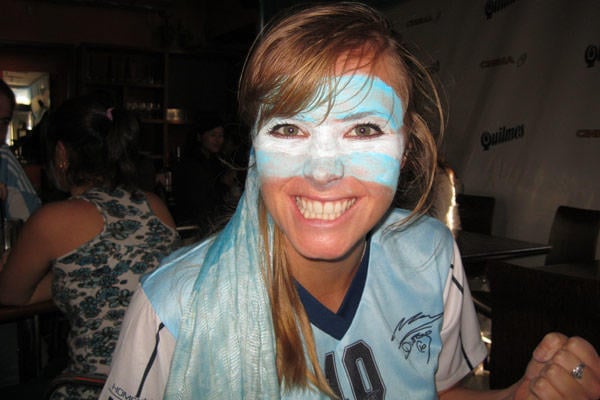 Why did you decide to study abroad with ISA in Buenos Aires, Argentina?
Kelly: I chose BsAs firstly because I'd studied Spanish in high school and wanted to immerse myself in a Spanish speaking country. I was a Theatre Arts major as well as an International Studies major in school, and I wanted to explore the cultural side of the Arts.
While most of my friends were studying Shakespeare in England, I'd heard about the fierce and vibrant arts, music, and dance scene in BsAs. I was able to become fluent in Spanish, and take tango classes, contemporary arts classes, visit museums, audition for theatre productions, and actually take an acting class in the city with locals!
What made your study abroad experience unique and special?
Kelly: What made my experience the most special, honestly, was my host family. I lucked out in living in a modern apartment with a single mom and two teenage kids not far from my age. They went out of their way to make me feel included and even took me on family vacations, and out to dinner. When it was my birthday they threw me an asado on the roof of our apartment building. I still keep in touch with them and know whenever I'm back in South America I have a home there.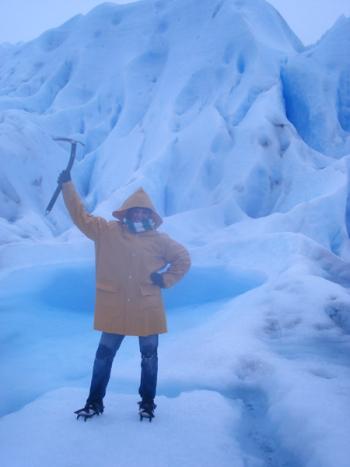 How has this experience impacted your future?
Kelly: I learned a new language! That alone has opened an innumerable amount of doors for me in the professional world. I'm qualified for a lot more jobs now and can communicate and network with a whole new world of people!
I also learned a lot about myself in that time. I learned how to rely on myself and trust myself with tasks or challenges that might seem impossible at first. I can make new friends, navigate a foreign city, or walk into a job interview or audition with total confidence because I've done it all already, IN A FOREIGN LANGUAGE! I have no reason to doubt myself or have any fear.