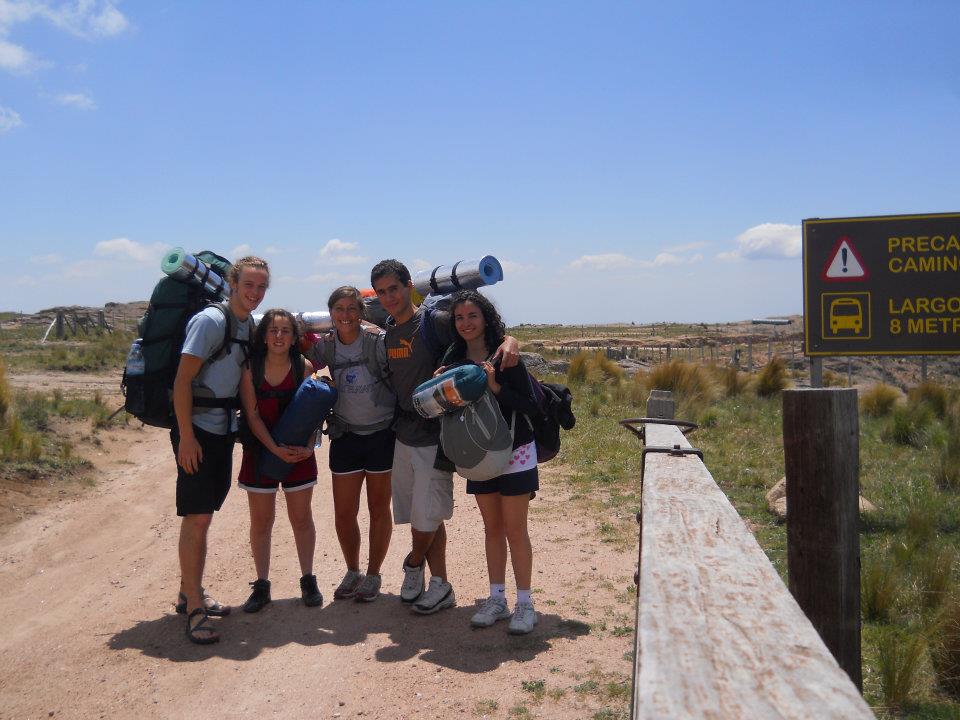 Why did you decide to study abroad with ISA?
Gabrielle: I chose to study abroad with ISA because they had a variety of programs to offer. I specifically wanted to go to Argentina and they were starting a new program to Córdoba that seemed a little more rich in cultural history and not as large or touristy as Buenos Aires. The fact that it was close to the sierras for outdoorsy activities also caught my attention. ISA had great staff and everyone was so helpful and friendly before, during, and after the program that it was clearly the right decision for me.
Describe a time when ISA went above and beyond the "call of duty" to give you a great experience.
Gabrielle: There were many instances when the ISA staff and resident directors went above and beyond, but just the fact that there was a set time for a meeting every week to check to see how we were doing meant a lot to me personally. We would get together at a café and discuss classes, host families, challenges, funny stories, and upcoming excursions or events that we could get involved in. It was always a great time to see and hear what the other students were experiencing as well as practice Spanish in a safe, fun, and relaxed environment.
How has this experience impacted your future?
Gabrielle: Studying abroad has had a tremendous impact in many aspects of my life. Academically I was able to learn about the Argentine culture first-hand as well as improve my Spanish. Many employers are looking for individuals with international experience so completing this program not only helped my future professional career in that aspect, but it opened up many new career possibilities that I had not previously been aware existed. Personally, I was able to grow and mature an incredible amount. Being a female in a foreign country and not being fluent in the language upon arrival was quite a challenge, but through it I have become a more independent individual and have learned how to cope with and overcome struggles more effectively.