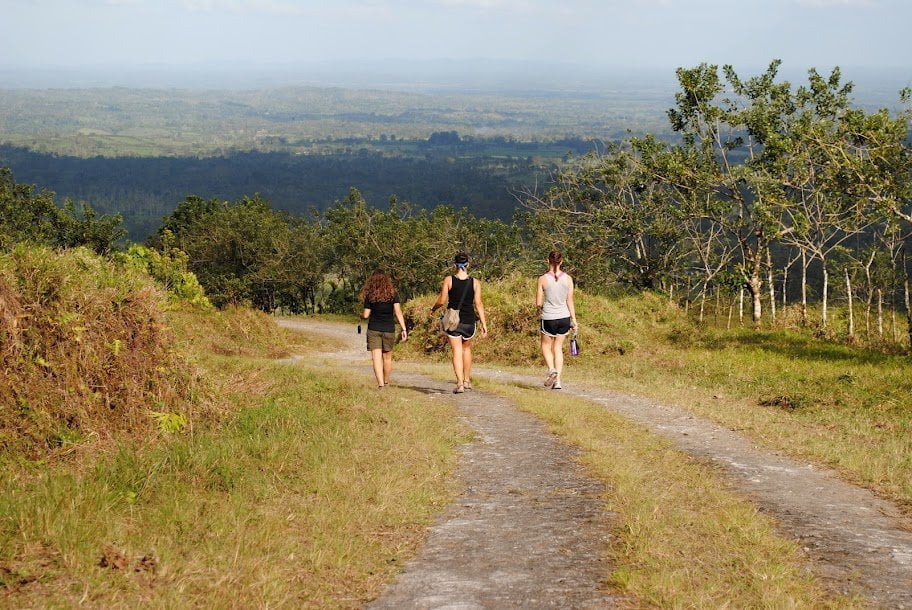 Why did you decide to study abroad with ISA in Barcelona?
A.J.: I actually decided to study abroad in Barcelona initially based on the recommendation of a friend who assured me that I would have a great time there, which I did! I chose ISA because the I had course requirements that I needed to fulfill and ISA happened to be the program working with the Universidad Autonomous de Barcelona, which was the university offering the courses which I required in order to graduate on time.
What do you think made this experience unique and special?
A.J.: What made this experience special was very much the city itself. Barcelona is home to some of the most beautiful architecture in the world, not to mention the fantastic beaches and nightlife, which made the entire experience exhilarating. As well, ISA did a fantastic job of connecting us with the city and local culture in a way that made the experience far superior than anyone would be able to do for themselves.
How did this experience impact your academic development?
A.J.: The experience impacted my future by giving me a more well rounded and holistic view of the world around me and allowed me to better understand differences in culture and the way that people live their lives. It has also served as a great addition to my resume and a fantastic talking point with almost anyone that I come into contact with.