Why did you decide to study abroad with AustraLearn in New Zealand?
Colin: I've been wanting to go to New Zealand since I saw it on the Amazing Race in 8th grade, so that made me decide on New Zealand from the start. Then, I chose VUW because it was located in a beautiful cosmopolitan city, on the ocean, and I've never lived in the city—or near the ocean, for that matter. I was also intrigued by the fact that it was the capital; I figured that it was a perfect opportunity to see the hustle and bustle of politics and economics of the country. Along with this, I've always been in love with San Francisco, and so it was a perfect match, whatwith Wellington being ""the San Francisco of the South Pacific" and all.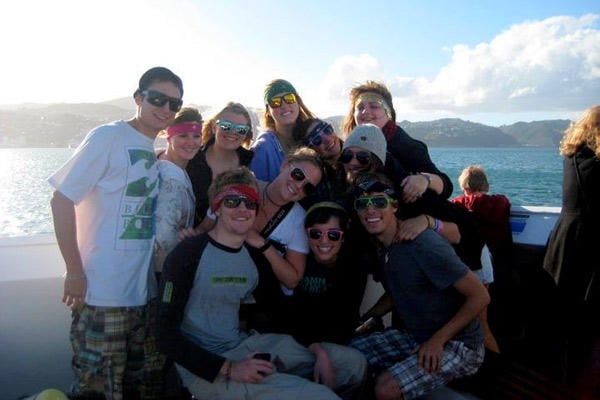 What made your study abroad experience unique and special?
Colin: The most unique part of studying abroad in New Zealand—at least opposed to Australia or some other countries—is its travel opportunities. With everything being relatively close, weekend trips are accessible and a major part of the experience. The South Island is just a ferry away, the Central Plateau five hours by car, the east coast and west coast and all the rest of it is just too close to miss.
By comparison, in Australia, destinations are a night's drive away, or a flight, and that leads to limitations in travel opportunities. By the end of five months—with excellent planning and a smart budget—I was able to travel to nearly all corners of both the North and South Island. I can now say I've truly seen a country to my fullest ability. Australia is too big, Europe destinations it can be so tempting to just hop and jump from country to country—so much that you don't actually see the country in which you are studying. New Zealand, on the contrary, is perfect in that regard.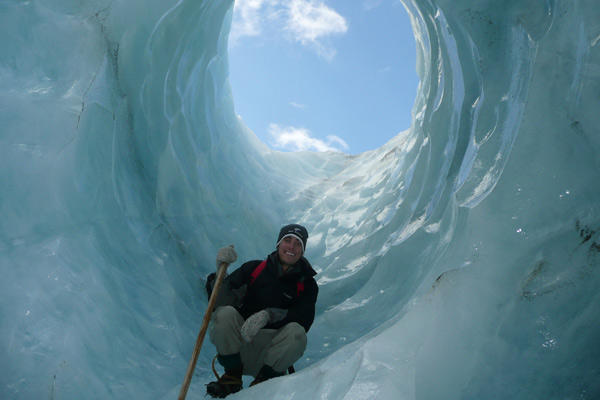 How has this experience impacted your future?
Colin: I don't know what it was about New Zealand, but I simply felt like it was the place that I belonged. Some people may suggest that this is just the nature of study abroad, that everyone grows entirely obsessed with their host country. On the contrary, I know many people who have studied abroad, and while they appreciated the experience, they did not feel as though they HAD to go back, like it was a calling.
New Zealand is simply a special place, and I want to go back, and I hope I will make it back some day, because life just felt right there. Now, I've begun to look at long term residency in Oceania, and requirements and skills for entry. So I guess—if I do make it back to Oceania (and NZ) someday—one could say it impacted my professional future, too.