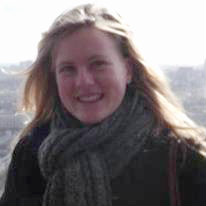 Why did you decide to study with API?
Mélanie : I knew that I wanted to study abroad and spent the whole semester beforehand looking at different programs. I found out about API at the study abroad fair on campus and really liked what it had to offer. It was one of the few programs that worked with the financial aid that I had which made it more reasonable. I really liked that API offered the opportunity to attend classes with French students as opposed to other programs where you only study with other Americans. After comparing it to other programs, it seemed like API focused on having their students really learn the language and culture because it offered a more independent experience where you weren't stuck in a group of American students with a professor if you didn't want to. It offered an authentic experience of France and the culture.
What made this experience unique and special?
Mélanie : This experience was special because it allowed me to reconnect with my roots. I am half French but we moved away when I was 5 years old so I didn't remember really living there. It was awesome to see what living there was like on a day-to-day basis versus just being there on vacation. Being part of the school soccer team was a really unique experience as well. My school was the only one that offered sports and I was able to travel with the team to a tournament where we ended up being the university champions of France! The other students that were studying abroad also made the experience special. We became a very, tight-knit group and most of the traveling and other activities that I took part in included them. To this day we still keep in touch.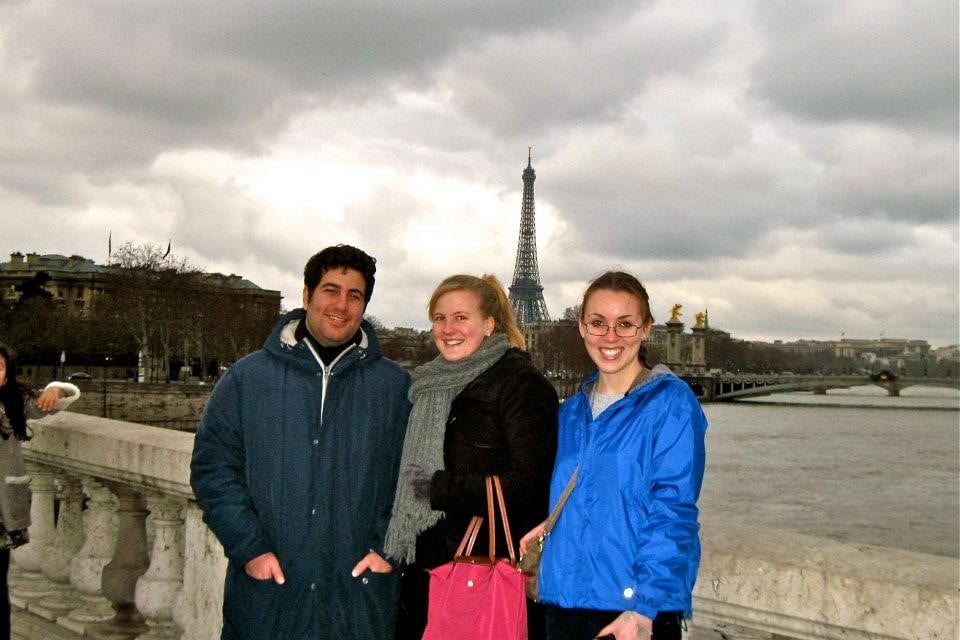 How has this experience impacted your future?
Mélanie : I grew a lot as an individual during this experience. It taught me how to be independent, open-minded and resourceful. I really perfected my French and I have a much greater understanding of what university life is like in France. While we were there we got to experience the French presidential election and it was really neat to see how it was done. One of the major reasons that I wanted to go to France was to see if I would like to live and work there someday. This experience solidified my decision and I hope to find a job there when I graduate.