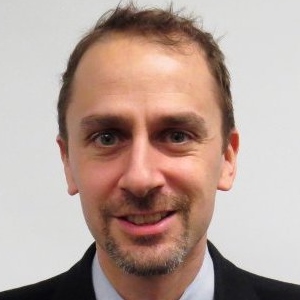 Why did you decide to study abroad with CF?
Jay: I felt that given the options that are available to those who would like to visit Haiti and actively participate in a program that provides opportunities to really experience the country and the people of Haiti this program was the best option available for me.
What is one piece of advice you'd give to future CF - Haiti students?
Jay: Participate!!! Don't be shy. Give it your all because this is a once in a life time opportunity.
Describe your program socially and academically.
Jay: As we were the first trip organized by CF our program was somewhat unique. The fact that we had an amazing group of participants who got along really well together made the program incredible to be a part of. One can learn so much from the experiences that can be taken away from a program such as this. Expanding your horizons and incorporating the experience into your daily routine once you are back home can be transforming.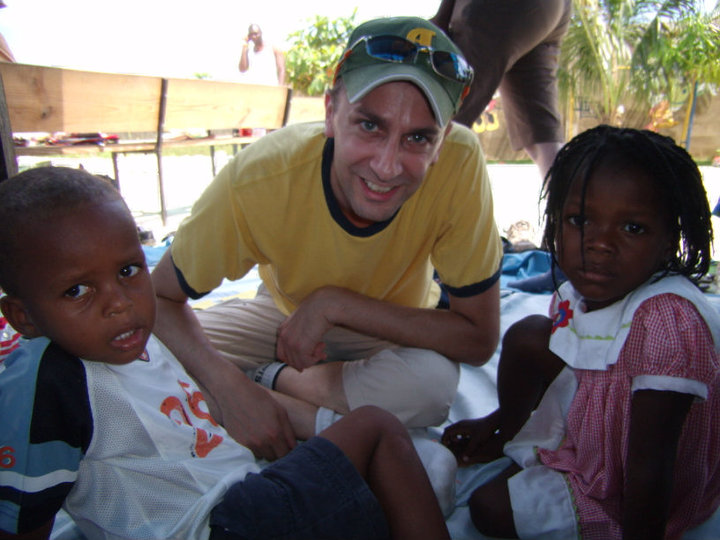 If you could do-over one thing, what would it be?
Jay: Spend even more time interacting with the children. One can never get enough of the children. The energy, the enthusiasm and the appreciation that they have for those of us who have genuinely come to Haiti to help, to spend time with them is an experience I will never forget.