Why did you decide to study abroad with CSA?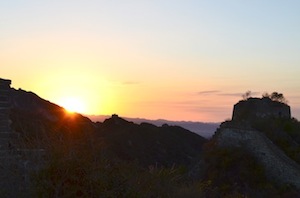 Deanna: A close friend of mine participated in one of CSA's programs during the summer before I planned on going to Beijing. He returned home with great reviews of CSA and had already started making plans for his return to China the following year. Naturally, I went with his recommendation, and a few months later, I was being picked up at the airport by a CSA staff member without a worry in mind!
Originally, I planned on studying for only the fall semester at Peking University, Beijing. However, I enjoyed my experience so much that I ended up extending my studies into the spring semester!
What made this study experience unique and special?
Deanna: The staff. There is ALWAYS someone from the CSA team (who is a native-English speaker) that you can contact 24/7. Regardless of whether you've lost your apartment keys, don't know where you are, or just want someone to have lunch with, CSA can help you out faster than you can eat a plate of dumplings! I particularly appreciate their dedication in ensuring that each student gets the most out of his or her own experience. For me, that meant sleeping under the stars on a remote part of the Great Wall and riding a camel in Inner Mongolia.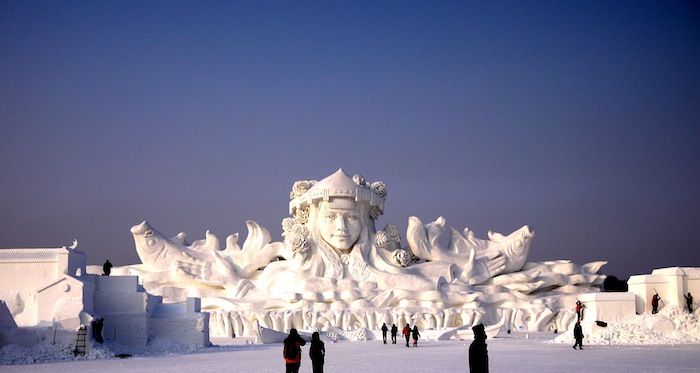 How has this experience impacted your future?
Deanna: Apart from the obvious impact of my Chinese language skills adding some extra oomph! to my CV, I have learned to become more patient. Patience is always helpful when dealing with other people - be that at work, school, home, or in public, and especially when you cannot speak the local language fluently. However, the aspects of my experience that carry the most weight are the friendships I've gained with people from across the globe. Plus, I now have more excuses to continue traveling in the future!