Why did you decide to get TEFL Certified with ITTT in Florence?
Ken: I am a retired US Navy pilot, now flying as a US Government contract employee abroad. I enjoy traveling worldwide, and hope to continue traveling after my flying career is over. I see a TEFL Certification as marketable worldwide, helpful in defraying my travel expenses and as an entrée to local communities abroad.
I chose ITTT in Florence, Italy, because it fit my work/break schedule, because it is owned by an American—a delightful woman, a graduate of USC, and because it is in Florence, an incredible city of art, architecture, and history.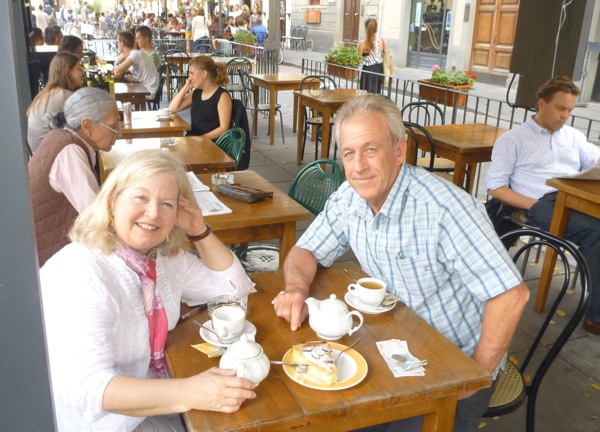 Did you teach abroad? How did this TEFL Course impact your experience?
Ken: I have not yet taught abroad, but I have gotten additional training to instruct Aviation English (English for a Specific Purpose), at Anglo-Continental in Bournemouth, England. This aligns with my career skills and 35 years of experience in aviation. This fall, I will begin work as a flight instructor overseas, teaching persons whose native tongue is not English. My TEFL and Aviation English training will certainly pay off then.
What is one piece of advice you would offer someone considering this TEFL Course and teaching abroad?
Ken: A TEFL Certification will give you valuable skills--making it possible to experience new cultures and make friends around the world while also earning your living as a teacher or tutor. You will not gain monetary wealth, but you will be rich with friends and experiences.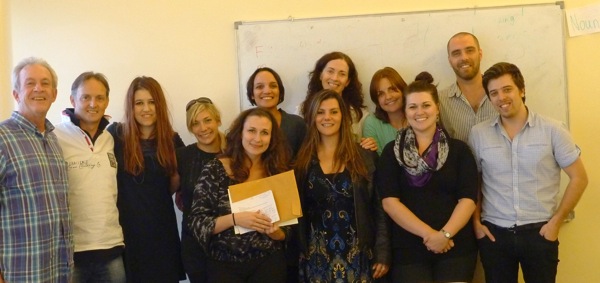 What was the highlight of your experience?
Ken: In Florence? Gelato. At ITTT? The crucible of practice teaching.
Anything else you would like to share?
Ken: The students in my class at ITTT Florence included two American women recently graduated from university, a Central European woman, a British man with a pharmaceutical background (looking to teach English for a Specific Purpose), two Australian women—one a young globetrotter, the other a Tuscan resident returning to work as her children grow up, an Australian man just out of college, a British/Italian woman living in a nearby city, a British man working in theatre, and a Canadian woman moving to Milan.
My wife joined me during my month of training in Florence. We rented a small inexpensive apartment that we found through the website AirBnb.com. While I studied and attended class, my wife explored the city. On the weekend we explored Tuscany together. One weekend, we rented a Fiat 500 (Cinquecento) and drove to Naples, our favorite city in Italy, for a visit with dear friends. The entire four weeks was an unforgettable experience.