Highlights: The highlight of my trip was everything - honestly. It was the best 4 months of my life - I met amazing people, trained hard, took trips to places I'd only dreamed about ever going to, and enjoyed every minute. If I had to choose a "highlight," it would probably be Paris, as I completely fell in love with The City of Light. That said, I am hesitant to pick a favorite, because every experience was different and each place and experience had their own uniqueness and wonder associated. Dublin is a brilliant city, and I wouldn't have changed my experience for the world. In fact, I loved it so much that I am back living here for a year, and couldn't be happier. Studying abroad completely changed my life, and I would recommend it to anyone.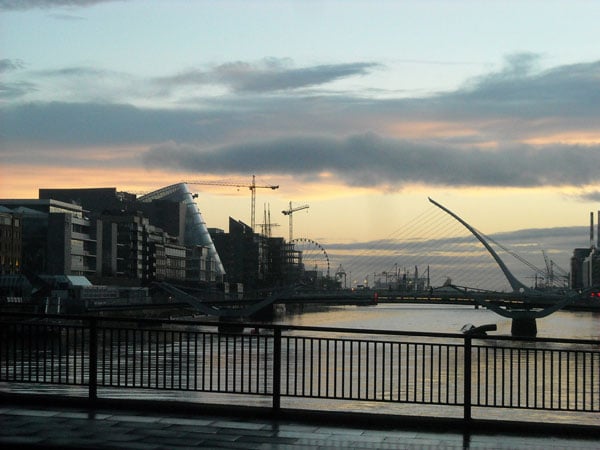 Morning: The Gaiety School course started quite early in the morning, so I was generally up between 6:30 and 7:30 daily. We started the day with a warm-up, and often went right into Acting or Voice class. We were in class until our lunch break. Besides Acting and Voice, other morning classes (depending on the day/week) included Mime, Singing, or Movement. My favorite of these was probably Singing, but they were all great (and challenging) classes. Oftentimes, the acting class would be 3 hours with no break - it seemed dreadful at the time, but looking back, I learned so much from that particular class and teacher.
Afternoon: After our lunch break (often only about 1/2 hour), we would continue on with classes for the day. Afternoon classes included Voice, Acting, Dance, Stagecraft, Text Analysis, Stage Combat, and Theatre History. I really enjoyed the academic-based classes in Theatre History and Text Analysis, as I've always been interested in the dramaturgical side of theatre. But it was also great to get on your feet after a bit of this for some stage combat and dance.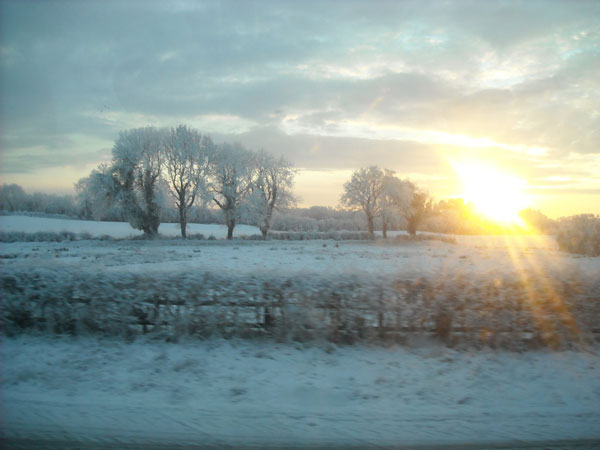 Evening: Generally, evenings were spent doing homework. We were required to keep a journal for each class, and often there would be scenes/monologues to work on and memorize, plays to read, songs to learn, etc. Of course, living in Dublin, we'd go for a pint every so often, but generally weekdays were reserved for work (at least for the study nerds like me). The weekends gave us a chance to go out and let off some steam, which we did quite often. I also used the weekends to travel a bit, as well.