What is your favorite travel memory?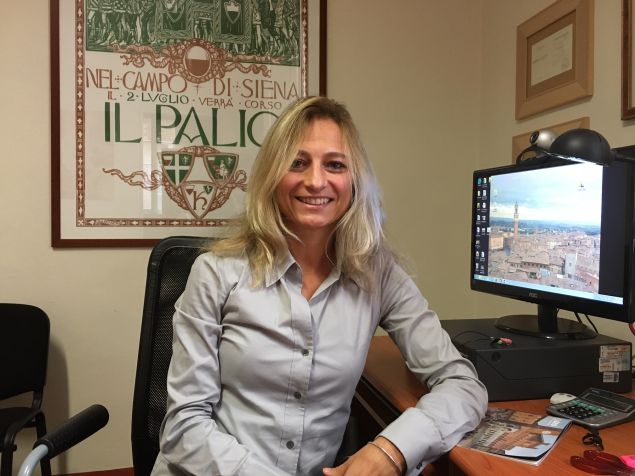 When I went to Dublin, Ireland, where I studied while working as an au pair, I was very young and I had the hardest and best time in my life. It was very challenging at the beginning but it turned out to be a great learning experience.
When I came back I felt completely changed, much stronger and since then I have never stopped traveling and participating in study abroad programs in Oxford, London, Avignon and St. Petersburg, pushing myself out of my comfort zone.
How have you changed/grown since working for your current company?
I have grown very much since I started to work for this program in 1999. I love my job, as I love being with students and seeing how much they grow personally and academically. Each quarter I'm dealing with different personalities and it's a continuous exchange of enthusiasm and energy which always renews my passion for this job.
What is the best story you've heard from a return student?
It's a collection of stories that express their enthusiasm for an experience that has changed their life, but the sweetest story is about a student who was supposed to stay only one term but decided to stay one more to improve his language, and met the love of his life, another student in the program.
They have been engaged for many years and then they came back to Siena to get married! I feel so grateful to be part of a such an important experience. There is nothing more rewarding than a letter, a card or a just few words to thank you - "thank you again for the most wonderful, beautiful, amazing time I had. To this day, it is still the best experience of my entire life and I hold such a special place in my heart for Siena".
If you could go on any program that your company offers, which one would you choose and why?
Of course, I would choose the Siena program if I wasn't from there! I would be really excited to go to Ghana, because it's such a different culture and I have never been there. However, I would go to any GEO programs, as I know that all the Site Directors have my same passion, enthusiasm and engagement for this job and their sites are in locations full of history and traditions.
What makes your company unique? When were you especially proud of your team?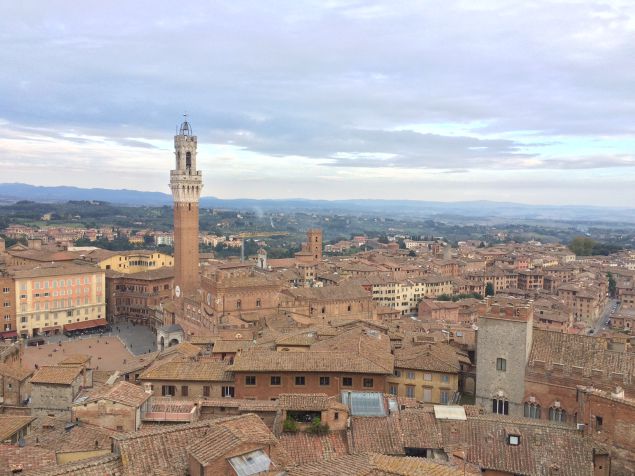 Our most unique feature is our location: Siena is an ideal town for a study abroad program, large enough to offer many opportunities to study art, history, culture, tradition and Italian language, but small enough to be safe, friendly and packed with architecture and artistic treasure.
Students can walk around Siena and really "live" what they are studying in class.
Our team is like an extended family whose common goal is to offer a high quality program in a familiar environment. We're always ready and happy to help students with any needs.
What do you believe to be the biggest factor in being a successful company?
Working with enthusiasm, with engagement and with passion for the best of our students. Treating students with kindness and patience and always being available to meet their needs – this is what always seems to come back to us in positive evaluations from our students.