What is your favorite travel memory?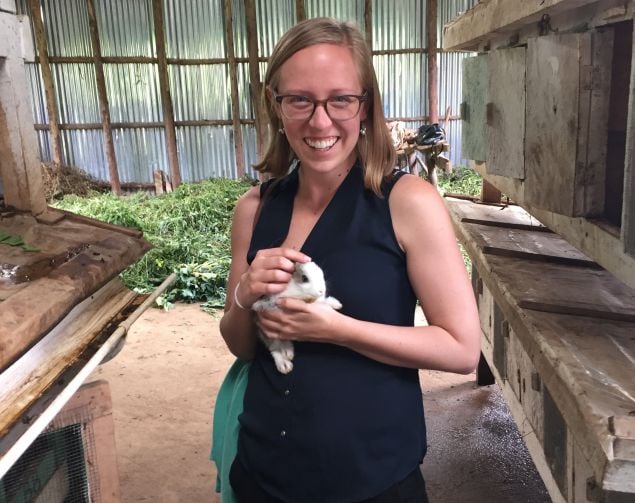 Exploring Mysuru, India after dark with CFHI's director of programs in India. The palaces and temples were lit up and stunningly beautiful, and the experience was particularly special because my travel companion knew her way around and helped me gain an "insider's view"!
How have you changed/grown since working for your current company?
CFHI is a leader in ethical global health engagement and programming, so I've learned and grown just by reading our publications and interacting with our team. Before working at CFHI I may have believed, as I think many do (with the best intentions) that "a little help is better than none at all" when it comes to global medical care.
Now I have a much more nuanced understanding of the many serious considerations involved when doing health work oversees. I'm proud and honored to be working for an organization that is helping to shape this critically important, potentially lifesaving, discussion.
If you could go on any program that your company offers, which one would you choose and why?
I don't think I could pick! All of our programs are unique and outstanding in their own way. I have the great pleasure of working closely with our international partners as they facilitate programs, so I have a window in to how dedicated and passionate they are about their work.
There is something for every geographical interest, educational or professional level, or focus area/topic.
What makes your company unique? When were you especially proud of your team?
Aside from CFHI's focus on ethical, fair-trade engagement with our partners, I think what makes us unique is that we are really "hands-on" about working with participants in the pre-departure stages of their trip to ensure that their questions are answered and they feel comfortable with their program.