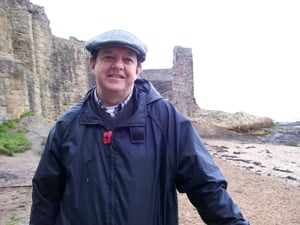 What makes interning in Scotland a unique experience for participants?
Raymond: The Research Observation program in Scotland is designed for the mature independent student at the junior, senior or graduate level. Adelante Abroad matches the student's research interest with a relevant project or activity. Supervisors on-site in Scotland expect a full day from the student actively participating in rigorous hands on projects in their field (say Veterinary or Psychology or Childcare or Horticulture or Nutrition, for example).
What can you tell us about the workplace culture in Scotland?
Raymond: Adelante's Research Observations in Scotland are not the typical internship. Projects are carefully reviewed in advance with the student and their in-country supervisor. Students are involved daily with on-going research, review projects, visit related agencies, attend seminars or workshops and are actively participate in activities.
Is prior work experience required? How does Adelante guarantee a rich learning experience for interns on this program?
Raymond: Adelante interviews students in advance to discuss the activities related to each placement. Students selected usually have a strong academic resume or background of experiences related to these Research Observations. Adelante promises a sturdy European addition to one's resume upon completion of this program and the ability to network with expert professionals in ones chosen fields.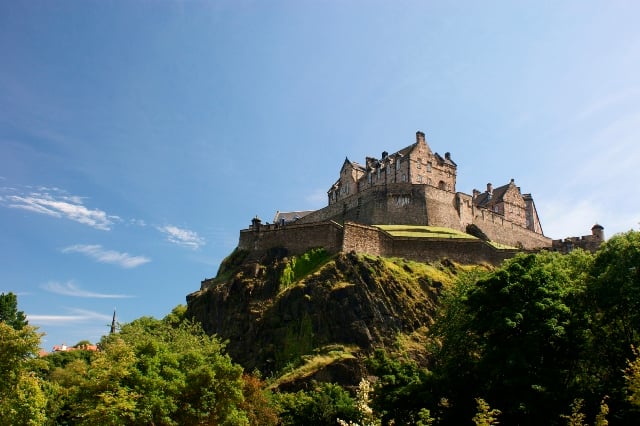 What are some extra-curricular activities participants enjoy while interning in Scotland?
Raymond: Scotland has an outstanding national tourism organization called Visit Scotland. Students have the opportunity to discover Scotland from the highlands to the lowlands, experience the exciting Highland Games, visit historic sites and castles through numerous half day or full day coach tours. In this program, the trips and tours are not included – candidates are busy! We facilitate information on best or preferred activities and excursions and it is up to each person what they choose to do in their off time.
What is one piece of advice you would offer someone considering interning abroad in Scotland?
Raymond: Research all you can about Scotland and places of interests. Carefully plan your weekend travels in advance, as these six-week Research Observations go by quickly. Since most students spend their first and last weekends in their city of location, you will have four weekends to explore other parts of Scotland, take a train to London or a ferry to Ireland.