Tell us a little about A Broader View and your role at the company.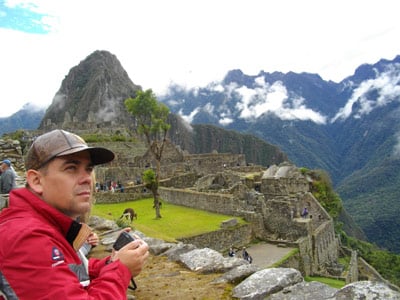 Oliver: My name is Oliver Ehlers. I am the Co-Founder of A Broader View Volunteers which is a 501(c)(3) organization based in Pennsylvania. My wife Sarah and I founded A Broader View Volunteers in 2007.
How did you get involved in the volunteer industry?
Oliver: Sarah and I had spent many years working in the travel business arranging groups and individual tours. However, when it came to starting our own business we knew wanted to make a difference in the world by arranging humanitarian trips. Having been born in Chile I have seen first hand the needs of many schools, orphanages and social centers, and the difference outside aid can make.
What makes A Broader View unique?
Oliver: A Broader View Volunteers partners with local, grass roots project which are solidly established in each community. Our volunteers work in conjunction with the locals as aids or assistants - not as replacements.
In your experience, what characteristics make a good international volunteer?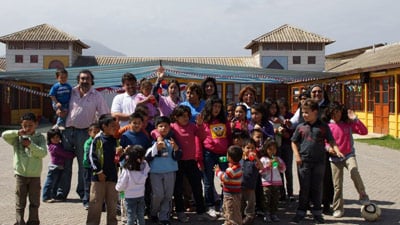 Oliver: Maintaining an open mind, a willingness to adapt to very different living arrangements, and a readiness to offer a helping hand is really all that is needed to make a good volunteer.
What does the future hold for A Broader View?
Oliver: A Broader View Volunteers remains focused on strengthening the partnerships we have built over the last 5 years. Sarah and I are dedicated to our local partners, as well as to the wonderful volunteers that join us year to year.
A Broader View Volunteers has recruited thousands of volunteers, sending them worldwide and we have raised hundreds of thousands of dollars for disadvantaged communities. However, we realize this is just the tip of the iceberg and look forward to continuing this personally gratifying work for as long as possible!