Classroom Audience
Early Childhood
Middle School
High School
View Other Details

Program Details

Classroom Audience

Early Childhood

Middle School

High School
2 travelers are looking at this program
There are several places to find English-speaking teaching jobs in Vietnam: colleges, language institutions, and international schools. Teach abroad jobs in Vietnam exist for licensed teachers, teachers with IB experience, and ESL instructors.
Vietnam offers an exciting and unique opportunity for ESL teachers to work in one of the most interesting and beautiful countries in Southeast Asia. With a growing economy, English language teaching in Vietnam has become extremely important over the past several years.
Teaching jobs in Vietnam give teachers the chance to enjoy the natural beauty of Vietnam's vast coastal beaches, inland mountains and complex river systems, while experiencing a charming traditional culture that continues to evolve as the country opens itself up to the outside world.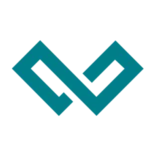 Commencing operations in 2022, Westlink International School, Hanoi is part of a growing number of schools worldwide owned by the International Schools Partnership (ISP). It benefits from the insights, practices and resources of a network of 52 schools in 15 countries around the world, to ensure all children experience amazing learning.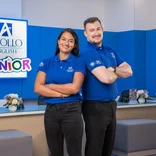 Apollo English English Center has over 25 years of experience teaching children English with many prestigious awards from the Ministry of Education - Training Vietnam as well as the British Government. We have nearly 50 language centers throughout Vietnam and are continuously growing.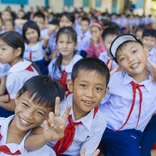 Since its foundation, VUS has grown exponentially over the past twenty years to become the biggest English language training institution in Vietnam.
View the latest teaching job postings by Teach Away.