Study Abroad
How to Deal With Depression While Studying Abroad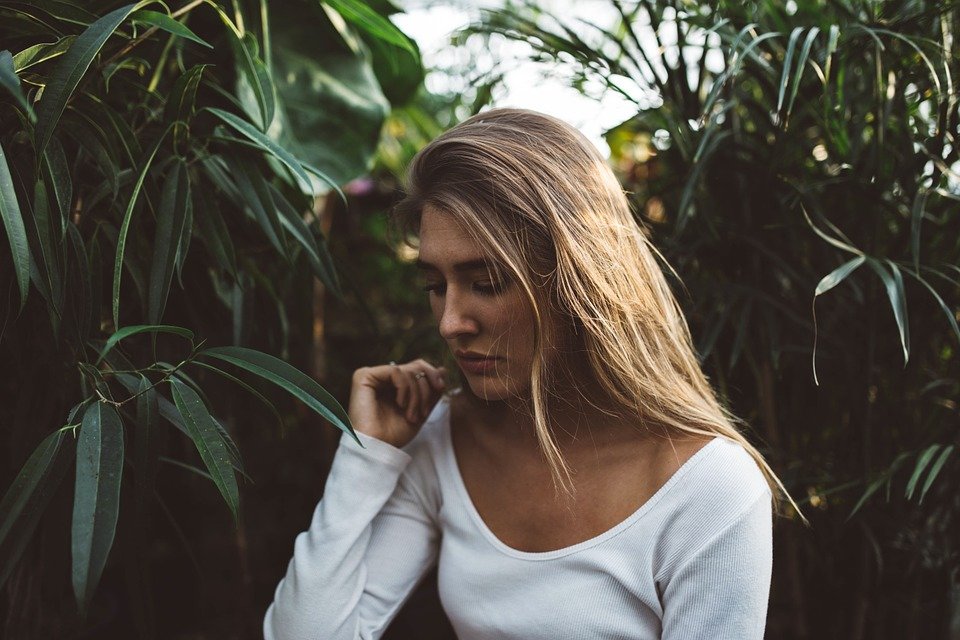 You're studying abroad, but aren't quite as excited as you thought you would be. Inside your head, you're thinking:
"How could you possibly be upset? You're on the beaches of Mexico!"
"But you just saw one of the seven wonders of the world…talk to me when you have real problems."
"Yeah, whatever…you live next to the Leaning Tower of Pisa and eat pasta everyday."
The reality of studying abroad, long term travel, and being away from that good ol' comfort zone is it can be incredibly isolating and lonely. More than just that lower half of the U-shaped culture shock model most of us learn during pre-departure orientations, sometimes that sadness sticks around for longer than we hoped, and consolation from friends and loved ones can be hard to come by when in picturesque study abroad locations.
Overcoming these hardships on your own is where it becomes exhilaratingly rewarding, and it is often where travel addiction begins. Traveling overseas changes every single aspect of your life and the habitual routines we once had have to be recreated. Finding a place to stay and food to eat, how to communicate with loved ones back home, and not to mention keeping your belongings safe -- oftentimes all while struggling to learn a new language -- can be scary as hell. Add in ruminating, crippling thoughts of depression, and everyday tasks can be unbearable, making your study abroad the exact opposite of what you had hoped it'd be.
The unfortunate side of depression is it's increasingly on the rise among the young 20s crowd, particularly on college campuses. The National Survey of College Counseling in 2012 notes a striking 88% of college counseling centers showing an increased need for psychological resources for students on campus.
It's a growing concern for international educators for their students studying abroad, too. This shouldn't be taken lightly while considering studying abroad if you already have depression, know it runs in your family, or is something that may be holding you back from taking that first leap (which it shouldn't!). If you're dealing with depression now or find it smacks you in the face while abroad, we have some tips and strategies to help you overcome it instead of it overcoming you.
If You Already Have Depression...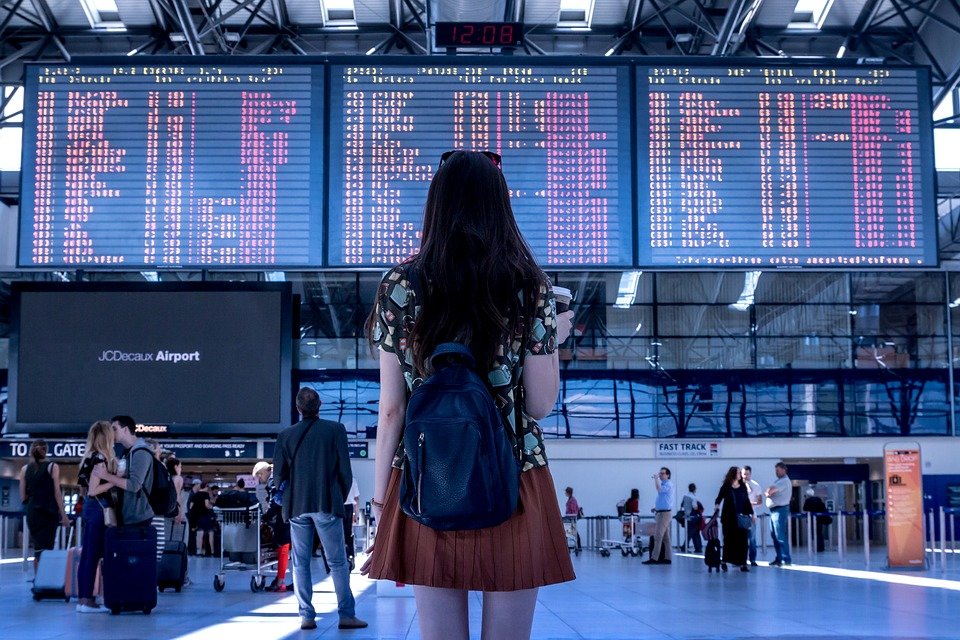 Determine the right time (and amount of time) to go overseas
Perhaps it's the next semester, but perhaps it's within a year. Being abroad, if anything, exacerbates issues that creep among the noggin' rather than serving as an escape -- so you may want to spend a little extra time getting a few things in check before starting something new. Not to mention, many universities and providers require letters of recommendation from professors or supervisors to speak about your maturity, mental health, and overall attitude before going abroad because it matters. Not because they want to roadblock you from going, but because they care about your well-being.
Each step in the application process is imperative to your success in going abroad, so talk to your parents, a professor that knows you well, and your study abroad advisor about when would be the best time mental health wise. Perhaps you may even want to schedule some time to take a short trip overseas before taking the dive into studying abroad -- just to see how you hold up abroad. Whatever you decide though, know that you don't have to go right away (*psst* there are even ways to study abroad your senior year of university...)
Communicate your concerns with your study abroad advisors
Because of health care privacy regulations, your study abroad advisors won't know of your concerns unless you speak up. They are a wealth of knowledge and if they don't know the answer, they know someone that does. Set up an appointment and let them know you want to study abroad, but are concerned because of depression. Besides your personal doctor, each campus has a health and wellness facility and typically includes resources for mental health. Visit them! Talk to them! They'll know how to address your concerns and get you suited on the right path toward your study abroad dreams.
Create a care plan with your psychologist
Besides the regular plan you have with your psychologist, ask to set one up to work towards study abroad and eventually one to follow once you're abroad. Discuss your triggers and how you're caring for them in the States. What would that look like during a semester in Argentina? France? Tanzania?
If you're on medication, discuss with your doctor how you can get a supply to take with you throughout your stay in advanced, or how you can arrange for it to be sent to you. Make sure you have doctor's notes for customs agents. Look at your study abroad experience from every angle. How are you with new situations? How would you manage a new university, living with a host family, and navigating a new language? Discuss what coping strategies could help you overcome new everyday struggles.
Just like setting up a care plan with your psychologist, set up a plan for options in country and know what to expect for care while over there.
Learn your options for care in-country
Does your school have an agreement with an English speaking psychologist on-site? Does your insurance cover appointments overseas? If not, is there a travel insurance you can purchase that will? Will you be able to regularly Skype with your doctor while abroad? Or with contacts at your university's health and wellness facility? Just like setting up a care plan with your psychologist, set up a plan for options in country and know what to expect for care while over there. A great deal of your success will depend on the homework you do beforehand! Ask questions and speak up for your needs. Traveling abroad is a test of your independence, so take care of your needs beforehand to make the most of your experience.
Combating the 'I Miss Home Blues'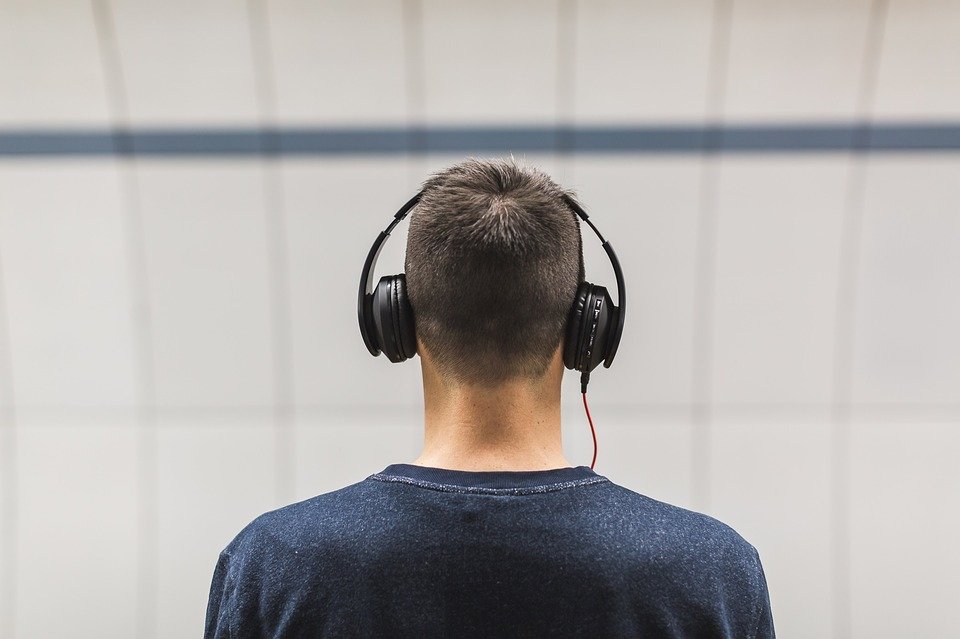 Despite all of the work you do before arriving at your new destination, homesickness and sadness can still hit you like a tidal wave once you're there. Missed birthdays, weddings, and holidays (and a serious case of FOMO abroad) will make you second guess why you decided to do it in the first place... but being abroad is a vehicle to create new memories, friendships, and realize which ones are worth keeping around back home.
Nonetheless, it won't be the same as the comforts as home, so what is one to do when you have a craving for sushi from your favorite place or want to mail a package during "normal" hours? Here are some tips knock those blues on their butt and get back to conquering your study abroad experience.
Our friends at Student.com also have some great tips on dealing with depression wile studying abroad if you're looking for additional resources.
Create and bring playlists
There is nothing better than music while traveling to soothe the soul, especially when it brings back comforting memories. Bring your road trip playlist from that cross-country adventure in high school, your running/workout mix, one from you and your luurrrve, and whatever else brings back those warm fuzzies. Ask friends to contribute their favorite songs and why, and read it over when you're feeling bummed to uplift your spirits. Despite the glitz and glamor rep study abroad gets, it's tough to move from everything you've known to something new! Give yourself time to process your thoughts, and music can help to turn that frown upside down.
Lean in on your network
What are friends for, anyway!? Keep in touch with them and express your concerns. Some may get it…some may just write you off for being on 'extended vacation' (while you know the truth). If you're struggling with connecting with someone that 'gets it', ask your study abroad advisor to connect you with a study abroad alum from your school or program. They'll know exactly what you're going through and offer advice on how they kicked that homesickness to the curb. While it can be a tough life learning moment, study abroad can also be a time to learn who your real friends are and worth keeping around.
You're stronger than you think, and study abroad is one of those big tests.
Write inspiration ALL over...and believe it!
Ever heard of mantras? Mind over matter? The power of positive thought? Well, it's because it does work and oftentimes fear is just a thought that merely passes through your brain. You're stronger than you think, and study abroad is one of those big tests. Make yourself posters (or Post-Its if you don't want your host family looking at you quizzically) with encouraging quotes, such as: "You can do it!", "A journey of 1,000 miles begins with one step", "You are powerful beyond measure", "Go kick butt today!", or whatever gets your gears going.
Yes, they can sound cheesy, but that's where the belief factor comes in: you need to say 'em like you mean it. Say them to yourself in a strong voice while standing tall in front of a mirror. If you can't be your own coach, what would you say to a friend feeling the same? How would you coach him/her to keep on, keepin' on?
Get movin' and eat well!
One of the best remedies is to exercise and to stay in shape while studying abroad. Make it a daily effort! Each apartment building has stairs, right? Take advantage, even if the neighbors give you odd looks. Turn your errands into a workout. Take the long way to the grocery store, and save money from taking taxis or the bus by walking. Join a gym, a basketball team, try something new like judo or jiu jitsu, or create your own workout routine.
There's always a way to incorporate fitness into your life, and not only will your heart thank you, your mind will, too. If you're living with a host family, talk about what you like to eat or ask to do the grocery shopping with them. If you're on your own, make sure you get your daily vitamin intake for top mental and physical health.
Start a gratitude journal
Small successes (such as opening a bank account, yay! Getting on the bus and getting off at the correct stop, yay! Successfully giving someone else directions, yay!) are worth keeping track of while abroad (and at home!). They build your confidence and make you feel invincible. Research shows the more you focus on the positive, the more physical and mental benefits you'll reap. Plus, when you're feeling down throughout your journey, you can reread the conquests you've made throughout to remind yourself, "Hey, you know what...I've come a long way" to keep that momentum going.
Stay Strong
If all else fails, remember that this experience is temporary. Not many people have the cajones to uproot their lives and experience the sunrise and sunset in a different country code, so relish in your strength to do it! Use the strategies you've gathered in your arsenal to overcome the pangs of homesickness, and utilize the plan you set up for success abroad.
Communicate with your network, talk to your advisors, and keep your doctors in the loop. They can help determine if you're just missing your creature comforts or if it's something larger. While depression can be paralyzing at times, managing it isn't impossible if you communicate and do your homework beforehand.
What strategies have you used to deal with depression before going abroad? How about while you're abroad? Share yours in the comments below!