Study Abroad
The 12 Most Popular Masters Programs in Ireland
It's easy to fall in love with Ireland based solely on the images splashed across the silver screen in movies like Star Wars, Harry Potter, and The Princess Bride. Ireland is known for its staggering cliffs, abundant sheep, and of course, its dark beer (did you know that up until 2016, Guinness used fish bladders in their filtration system? Don't worry veggies: all draft, bottle, and can forms of Guinness are now vegan, so don't hesitate to imbibe!).
While we know and love the Emerald Isle for its natural beauty and tasty exports, it's easy to forget that the country is also a hub for academic study. The country, which is the same size as the state of Indiana, boasts a whopping 31 colleges, universities, or institutions of higher education! Among them, Trinity College Dublin, the University of Dublin is one of Ireland's top academic institutions and is internationally recognized as the nation's leading university. And it's no wonder why! Read on to discover the hidden treasures of this world-class institution and the top 12 most popular master's degree programs offered in this rugged nation.
Why Choose Ireland and Trinity College Dublin?
Besides the beer and nature, what else does this island nation have to offer? So much, as it turns out! It's a hub for music, dance, food, and history. And it just so happens that Irish people are known for being especially friendly.
Dublin, Ireland's vibrant capital city, is known for its bustling nightlife, historical sites, and accessible nature. Trinity College Dublin (TCD) is located right in the heart of this European city, with convenient access to all the cool things that Dublin has to offer.
If you set your sights on TCD, you certainly won't be disappointed with the options on offer. The 12 most popular master's programs in Ireland can all be found at this single institution! The length of study will vary by the program, but most can be completed in 1 year. And while the acceptance rate isn't anything to sneeze at, it's no wonder why. TCD is consistently ranked number 1 in Ireland and is currently 108th globally!
So let's get down to business. Read on for academic inspiration.
Top 12 Most Popular Master's Degree Programs in Ireland
1) Environmental Sciences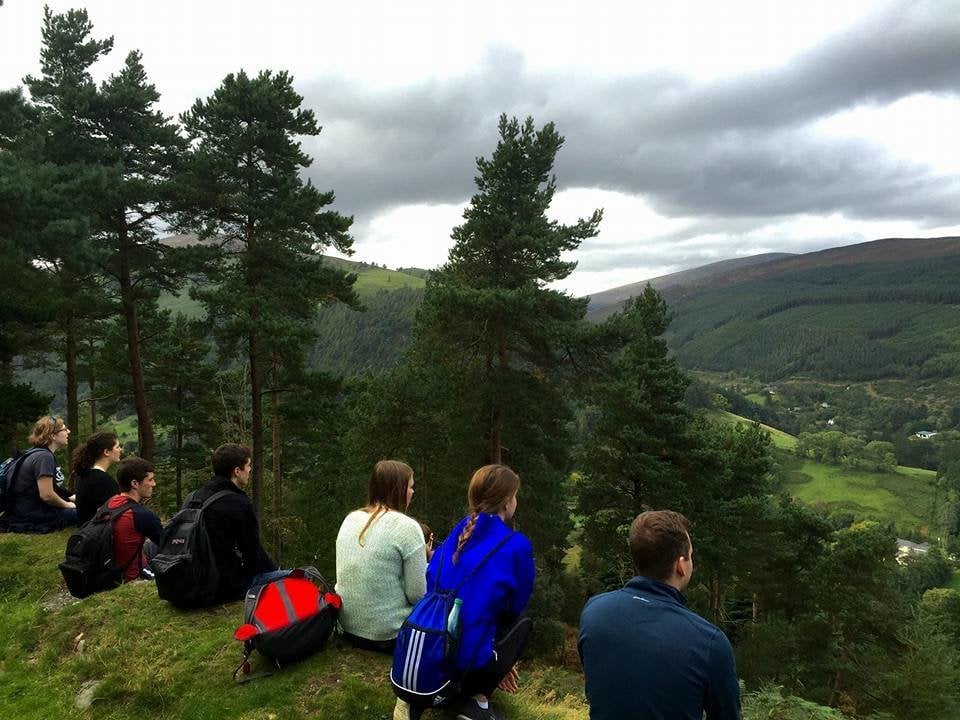 What better place to learn about the environment than in one of the most naturally stunning places on earth? An Environmental Sciences master's degree covers everything from oceans and coastal management to climate change and environmental impact assessment. Your time in the program would be split between courses and a long-term research project. Past projects have investigated a vast range of subjects including environmental education, marine pollution, and impacts of erosion.
With this degree in hand and so much research experience under your belt you could go on to work in government, the for-profit or not-for-profit sectors, or academia. It's a truly versatile degree for those with an interest in learning more about the environment and how to protect it.
2) Biodiversity and Conservation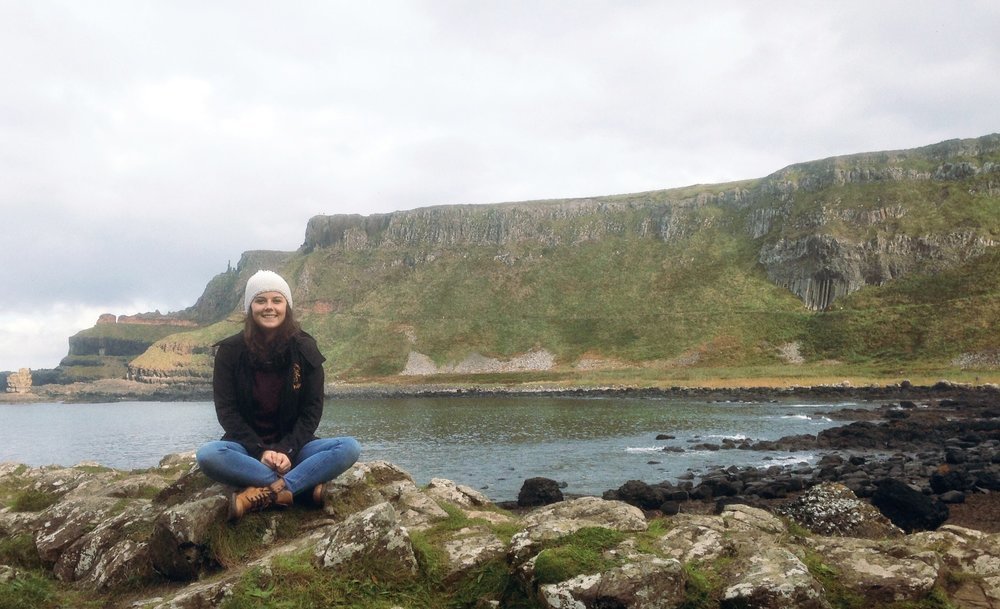 If you've already narrowed your focus within the field of Environmental Science, then the Biodiversity and Conservation master's degree in Ireland might be for you. This year-long, intensive program gives students a theoretical and practical grounding in the science of biological diversity and its conservation. Once a part of this program, you'll have the opportunity to study and research biodiversity in an environment that is particularly unique due to Ireland's geological makeup.
3) International Peace Studies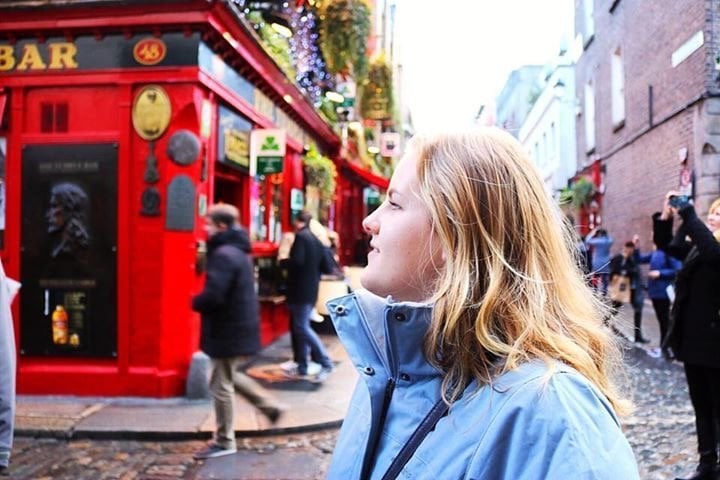 Peace and conflict seem to be on the top of everyone's minds of late so what better time to study how to build peace? That's exactly what you would be doing in an International Peace Studies master's program. This program not only examines war but, importantly, suggests methods of preventing armed conflict through peace-building. Hmm…maybe we should all get a degree in this?
Learning about peacemaking in Ireland would prove an especially interesting setting considering the long history of conflict between Ireland and Northern Ireland. The program at TCD addresses this head-on with courses such as Reconciliation in Northern Ireland. So, go, learn about peacemaking, and then share that with us all!
4) International History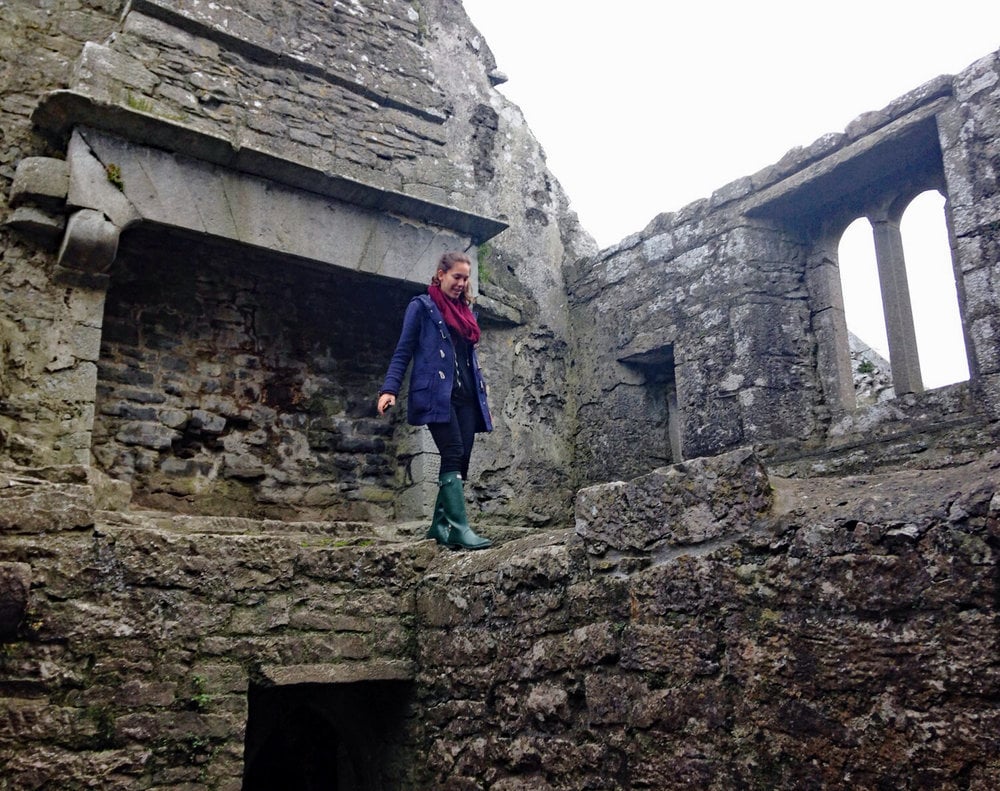 Your journey overseas doesn't have to be limited to Ireland; by studying International History, you could traverse the globe through the study of foreign languages, cultures, and societies. This master's degree program in Ireland is unique because of its transnational focus—rather than studying the history of one country or place, you'd have the opportunity to learn about comparative and international approaches to the field, all within a uniquely Irish context.
5) Bio-engineering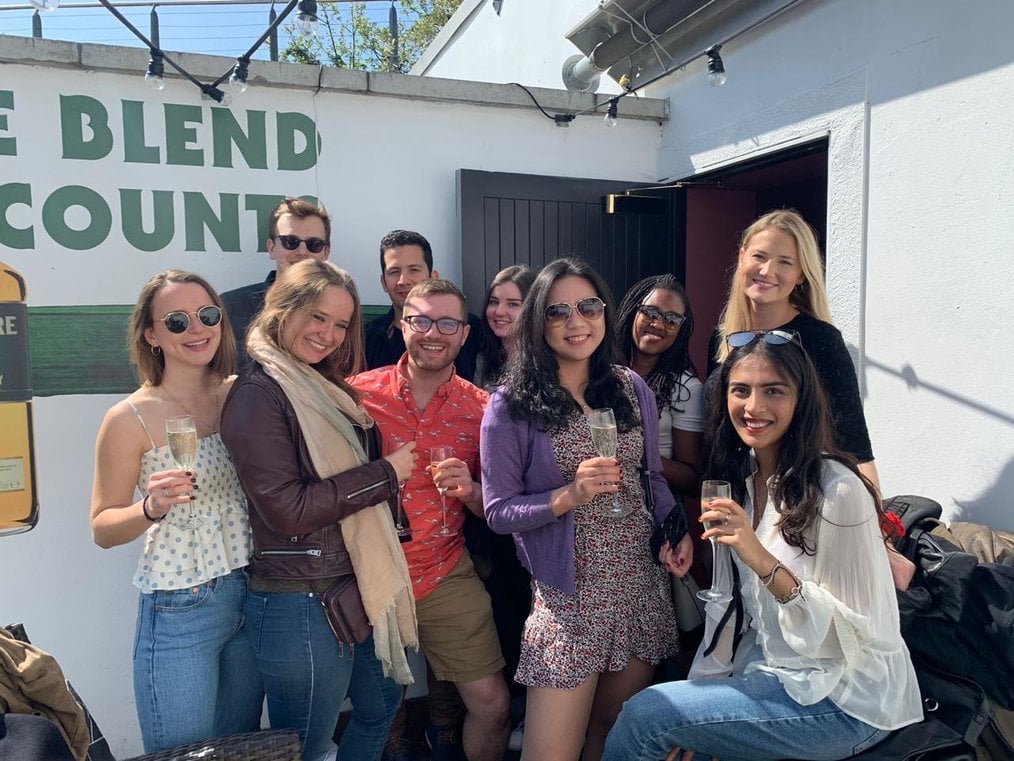 If you've dreamed of becoming a biomedical engineer, this could be the program you decide to move abroad for. After completing this master's degree program in Ireland, students graduate with the skills to either practice and focus on clinical needs in the medical devices industry or research in an institute. Many students choose to continue their studies and pursue a Ph.D. at top institutions in Ireland and globally. Whatever path you choose, the Bioengineering program will prepare you for an exciting career at the forefront of medicine and technology.
The only program of its kind in Ireland, TCD's Bioengineering course, in particular, has received a number of awards including the Excellence in Education Award and Best Postgraduate Course of the Year in Engineering. Needless to say, this highly sought-after program would be sure to launch you into the next phase of your career.
6) Law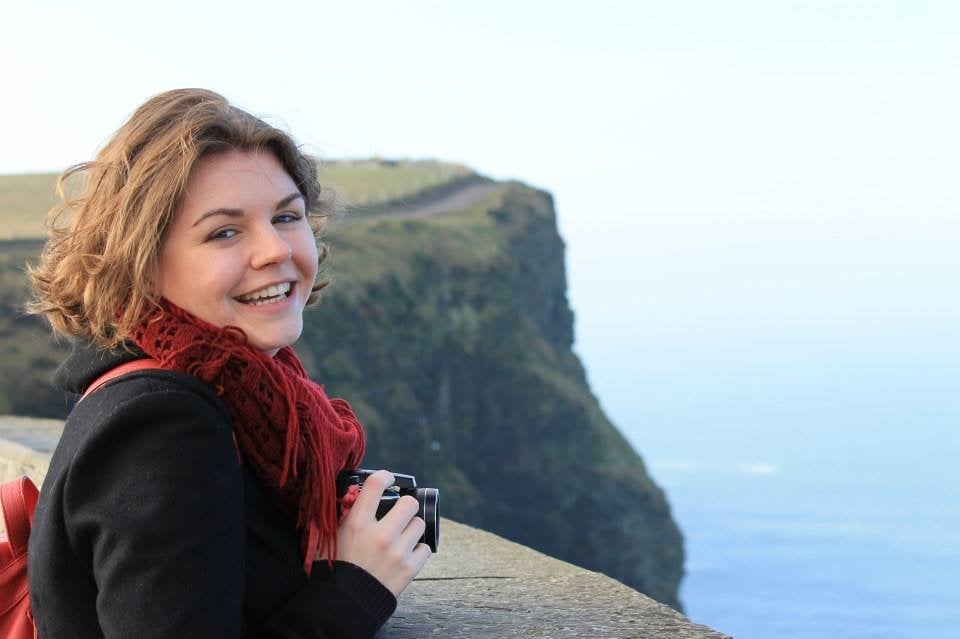 Not all law programs offer students the opportunity to study alongside students from all over the world, but by completing a master's degree in Ireland, you'll do just that. Students get the chance to learn from their peers while studying either public or private law. This kind of program prepares students to identify, evaluate, and synthesize theories and concepts at the master's level. Plus, the international and European approach uniquely equips graduates for careers all over the world.
7) Development Practice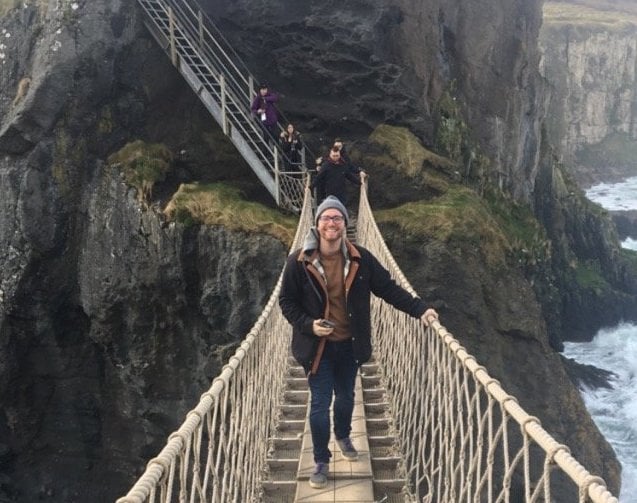 Unlike the other programs on this list, Development Practice is a two-year program, but the extra year is well worth it! This master's degree blends science and social science to prepare students for careers in international development.
TCD's program is among the best of its kind and is part of a global educational network of 30 universities around the world. Students receive theoretical and practical training, including a project at an Irish NGO and fieldwork in a developing location like Tanzania, Brazil, or India, among others. In the second year of the program, students undertake internships at leading international organizations such as UN Women, WHO, or the World Bank.
This is a competitive and intensive degree, but for good reason; students from Development Practice go on to work in reducing global poverty, fighting climate change, and implementing sustainable urbanism.
8) Global Health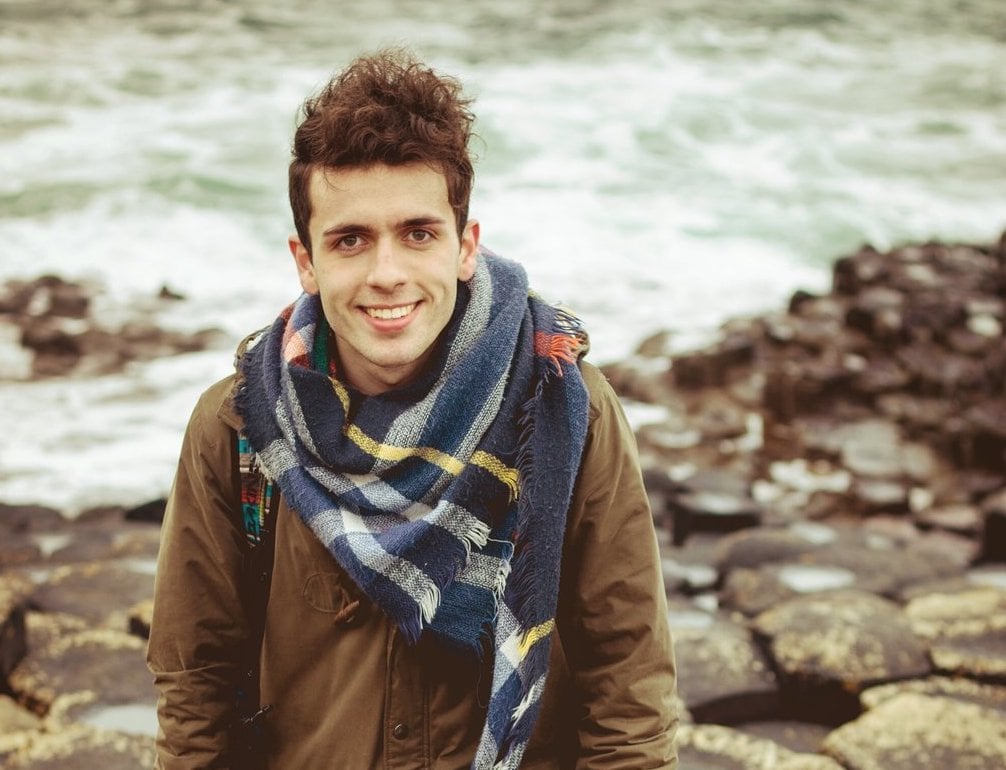 A Global Health master's degree allows students to explore health-related concerns that transcend national boundaries. In Ireland, students can study the interconnectedness of health issues that arise internationally, while simultaneously looking at the effect of health concerns within the Irish context, including the influence of poverty and the consequences of ethnic conflict.
Graduates from a Global Health program go on to become practitioners, policymakers, and health researchers, among many other careers.
9) Creative Writing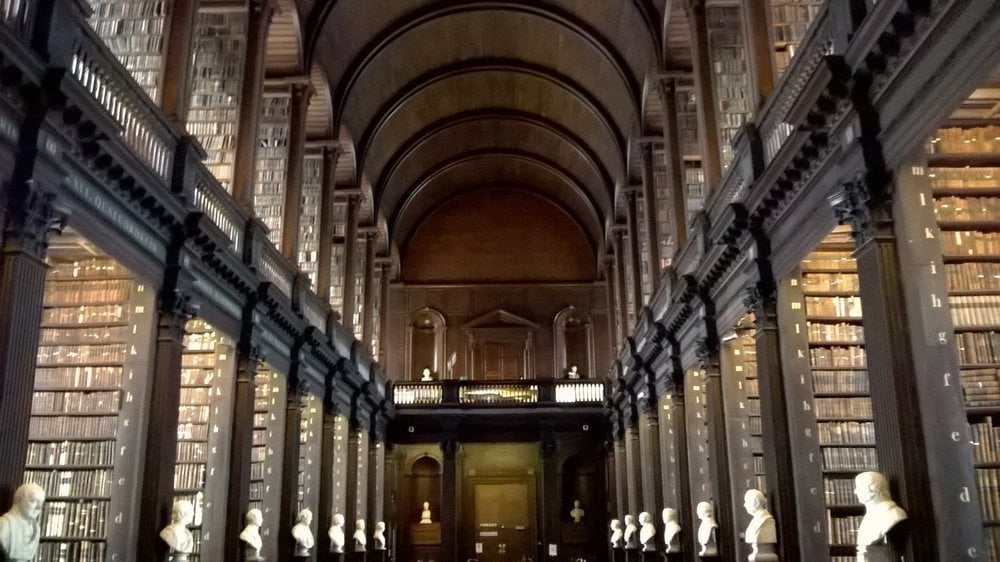 Fancy yourself a writer? Maybe an Oscar Wilde in the making? Well, where better to study than the birthplace of the Irish master! A Creative Writing master's degree is the perfect opportunity to hone your craft within an Irish literary context. This degree allows students to learn from their peers and instructors in guided workshops, all while studying the cultural and literary history of Ireland.
10) Environmental History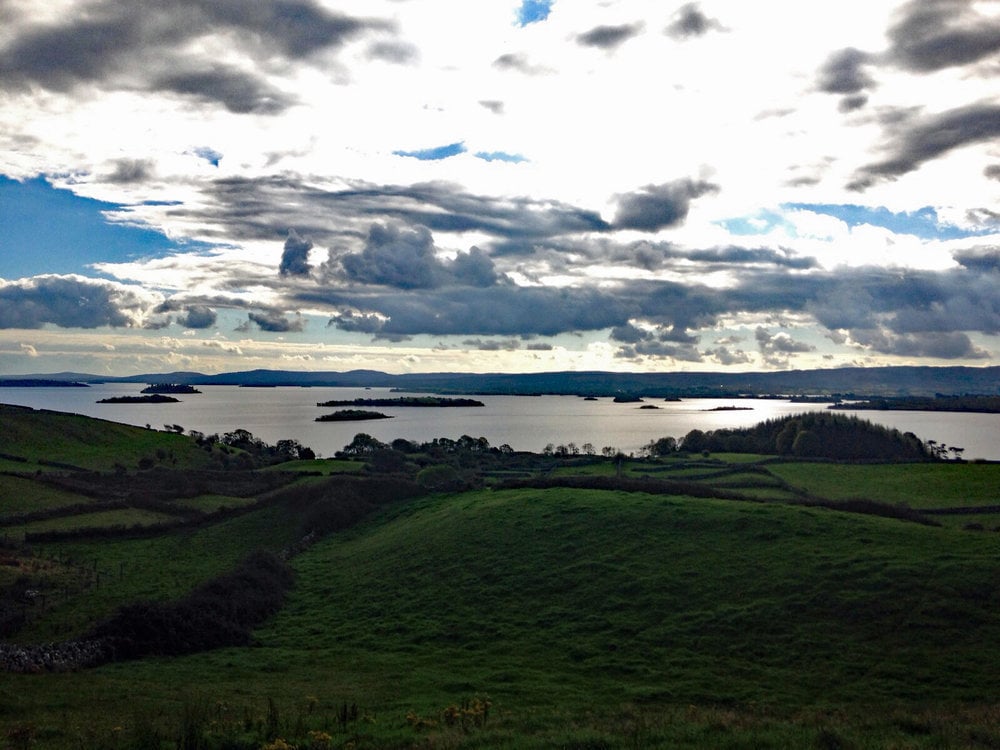 For those looking to combine Environmental Studies with History, a degree in Environmental History could be just the ticket! This unique master's program looks at the interplay between nature and culture over time and combines quantitative methodologies with the qualitative underpinning of the humanities.
This versatile master's degree prepares students for careers across many sectors, including media, private consultancies, and NGOs.
11) Film Studies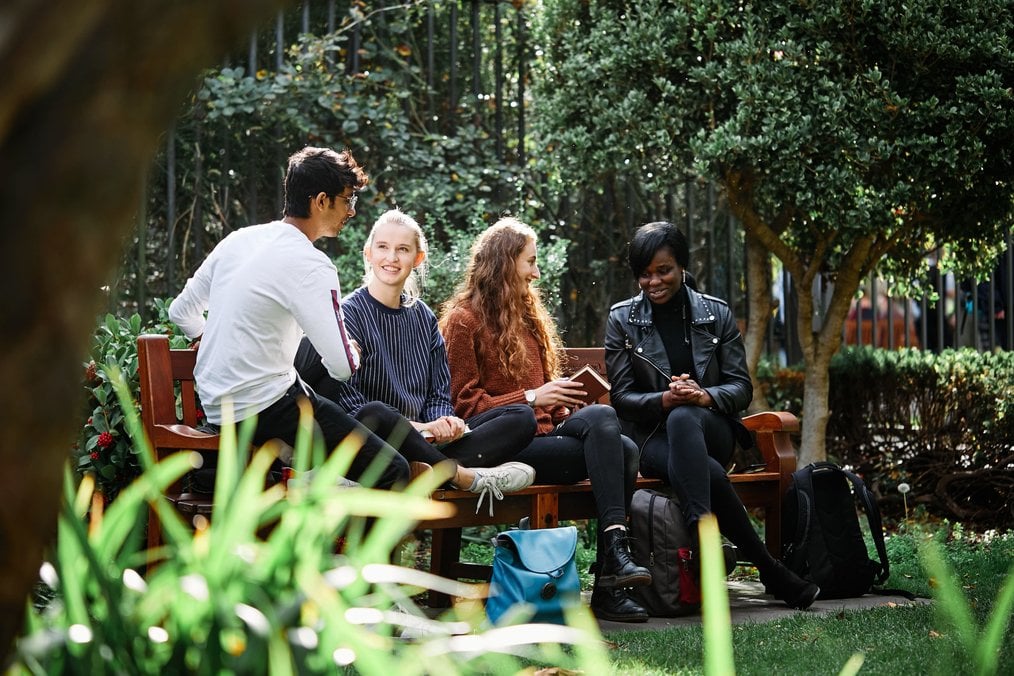 Dreaming of the silver screen? Well luckily for you, Trinity College Dublin offers two different pathways to explore film and the film industry with their master's degree program in Film Studies. The first is through the Theory, History, and Practice strand which allows students to investigate intellectual currents and aesthetic concerns in film and digital media. The second is the Screenwriting strand, in which students focus on writing for different screens. Students who pursue Film Studies develop transferable skills for many industries or continued study, including research preparation, time management, and presentation skills.
12) Mechanical Engineering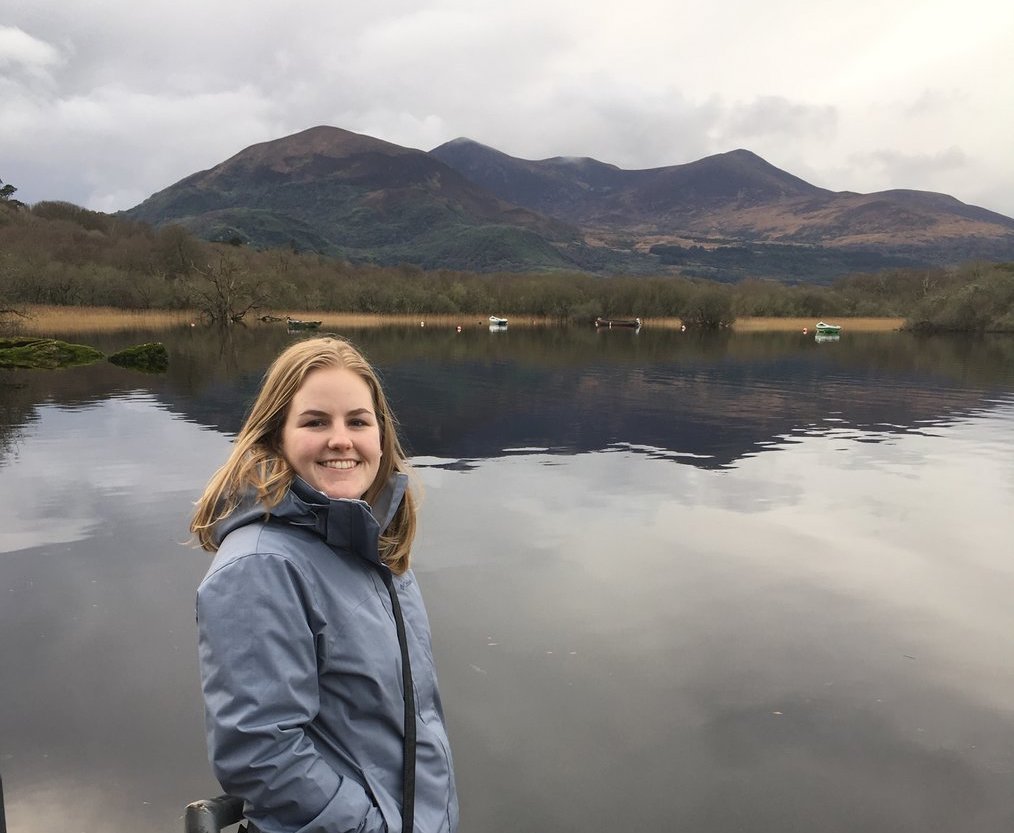 Last but certainly not least, Mechanical Engineering represents the final top master's degree program on our list. This course of study allows students to approach mechanical and manufacturing engineering from a theoretical and research standpoint. Students in this program get the unique opportunity to conduct extensive research and produce a dissertation, preparing graduates for a variety of careers.
If you've ever considered pursuing a master's degree overseas, Ireland may be just the place to do it. What's better than good beer, beautiful landscapes, and rigorous academic study? I really can't think of anything. It's easy to live that chic European life while preparing for a competitive career in a variety of fields.