Why did you choose this program?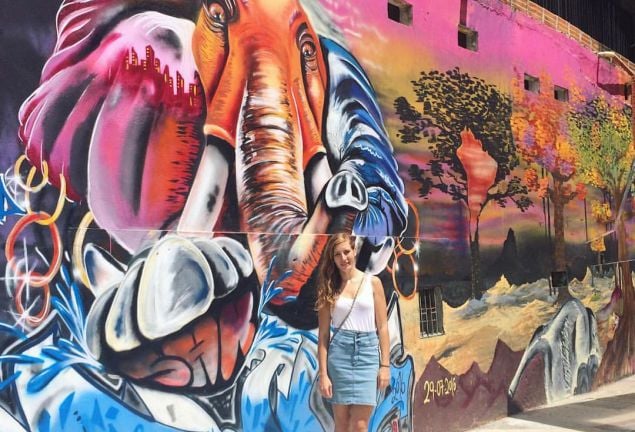 I chose this program for two reasons; the first was to broaden my career opportunities. Intern Latin America was able to pair me with an International Trade law firm specializing in the area I wanted to gain experience in, which was something I could not do within Australia. I also wanted to set myself apart from other Australian law graduates by gaining international experience.
The second reason was personal; I wanted a challenge. I wanted to dive outside my comfort zone and live in a country with a completely different language and culture. I had always wanted to visit South America and learn Spanish, so it seemed a logical option.
What did your program provider assist you with, and what did you have to organize on your own?
Intern Latin America organized everything - my internship, my accommodation and my social events while in Colombia. All I had to organize were my flights and I was ready to go!
What is one piece of advice you'd give to someone going on your program?
I think my biggest piece of advice for future interns is to know that you will have good days and bad days. Make the most of any opportunities (social or professional) you are given while you're away and don't let fear or homesickness ruin the time you have!
What does an average day/week look like as a participant of this program?
Monday-Friday is generally pretty busy with work, we might have dinner or a few drinks with other interns or friends, but since we are here to work it is valuable to prioritize that to gain as much experience as you can.
The weekends are for free time! It's the time we let our hair down and go dancing, or go on an adventure exploring our chosen country - there is always lots to do and see and the weeks fly by very quickly, so it's wise to make the most of the free time you get!
Going into your experience abroad, what was your biggest fear, and how did you overcome it and/or how did your views on the issue change?
My biggest fear was whether the experience was going to be worth my time and the cost. I knew there was nothing I could do to combat this except to board the plane and begin my journey.
It was clear within the first day it was going to be an amazing experience.
Medellin was incredible, I was able to meet other interns in my induction and my intern managers were also very friendly.
What would you have done differently?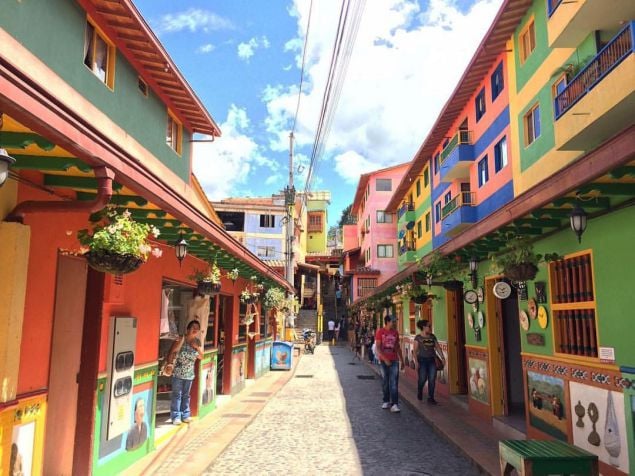 The major barrier I faced was the language difference. Even though I had a Spanish tutor before I left, I wish I had learnt more so I could have had greater interaction with the locals. It wasn't until the end of my internship that I felt comfortable conversing and understanding what was happening around me.
If you are going to intern in a country where English is not the first language, I would recommend learning the language so you are able to have basic conversations. You will get so much more out of the experience if you are able to meet and interact with the local people.