Why did you decide to volunteer with GVI in Fiji?
James: I decided after I finished my A-levels that I wanted to go traveling. I knew that as part of my time abroad I wanted to do some volunteering along the way and after a bit of searching for volunteer programs in the countries I was visiting I found GVI and I was really impressed with their course in Fiji. The course cost really struck me as I thought it was extremely good value for what you got from your fee. The expedition, which offers both construction work and teaching, was just what I was looking for as I knew i wanted to do teaching but i wasn't entirely sure if I would be any good at it. The construction mixes it up a bit and I knew that this course was ideal. Other than that, Fiji looked like an amazing place and the GVI base was right on the beach so I had no complaints about that.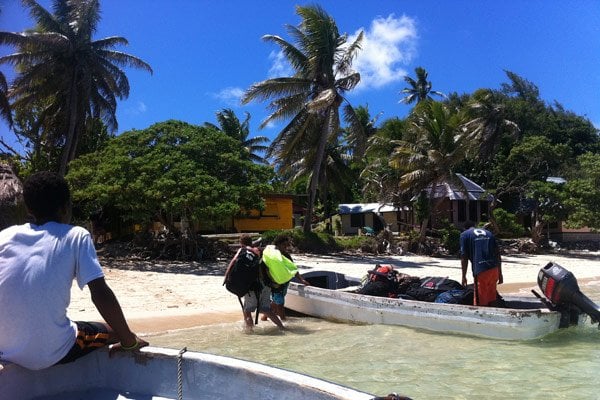 What made this experience unique and special?
James: Overall the course was just what I hoped it would be. The fact that we all were in one big group with staff and volunteers living in the same base was great as you really got to know the people you were working with on a dialy basis. The training was another aspect which GVI impressed on as they didn't drag it out and this meant you got stuck in straight away which was fantastic.
The trips to work are amazing! I don't think you can beat going in the boat to school or to a building site on beautiful sunny day with the crystal clear water below. Being with the kids at school is amazing an they are so eager to learn and they always love the volunteers! The best thing for me is the base that GVI have in Fiji, its in the Yasawa Islands and is far far away from the mainland! Base camp is located within a Fijian village so you really feel immersed in the community and very welcome.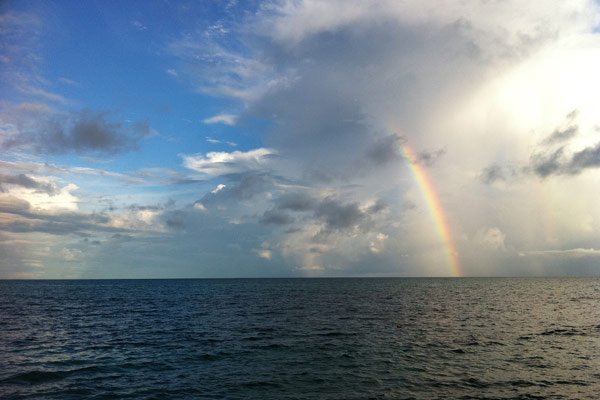 How has this experience helped you grow personally and professionally?
James: I came away after 2 months feeling great, overall I felt I had matured and gained a valuable insight into how other people live their lives. I felt that the course gave me so much back and I left feeling as if i had accomplished a lot. I met some amazing people from all over the world and came away having made some great friends! After finishing the course I realized that I really want to continue volunteering with GVI as they gave me an unforgettable experience and something I will always remember!