Why did you decide to study abroad with CCA in Wales?
Riley: I chose to study through Central College Abroad because I learned about Central College's study abroad program as I was doing college visits as a high school senior. After hearing about all of the programs on these visits I decided that I would like to study abroad and ultimately decided to attend Central College for this among other reasons. I decided to go to Wales for the opportunity for the Outdoor Pursuits course. Coming from Iowa, I had never had the opportunity to go sea-level traversing or gorge scrambling or surfing, so that definitely made the decision to go to Wales pretty easy. Also, I have always been caught up with the mystique of castles, and Wales is the castle capital of the world (home to 634 castles). Through the CCA program, we visited 15 or so castles on program sponsored field trips including: Cardiff, Caernarfon, Conwy, Beaumaris, and Dolwyddelan.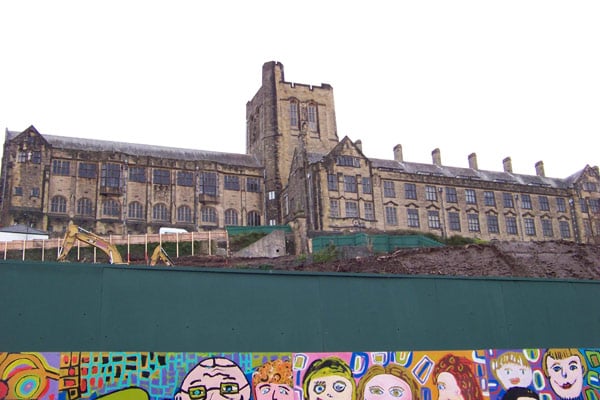 What made your study abroad experience unique and special?
Riley: One of the most unique aspects of the CCA experience in Wales is the emphasis on cultural immersion in this program. All of the study abroad students through the CCA program were split among Bangor University housing flats (usually 8 single rooms with en-suite bath and a shared kitchen. Thus, it is rare that you will be placed in a flat with another Central program member. This allowed us to make friends with people from all different places. One of my flatmates was from Caernarfon and another was from Nottingham, while others were from China. This allowed me to get to know people outside the program and gain some friends with whom I still keep in touch after a year.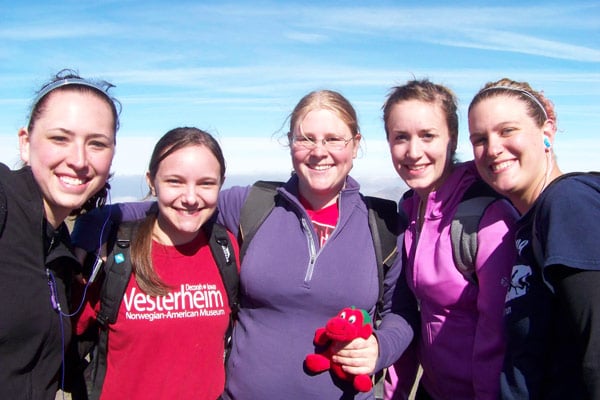 The field trips also made the CCA Wales experience special for me. As a part of the Intro to the History and Culture of Wales class we were required to take we would take field trips to places all around Wales. One of our field trips was a weekend trip to Cardiff where we visited Millennium Stadium and Cardiff Castle. We also visited Tintern Abbey, Liverpool, Chester, and the list goes on. Our program director made the experience great fun while acting as an amazing social, cultural, and educational resource away from home.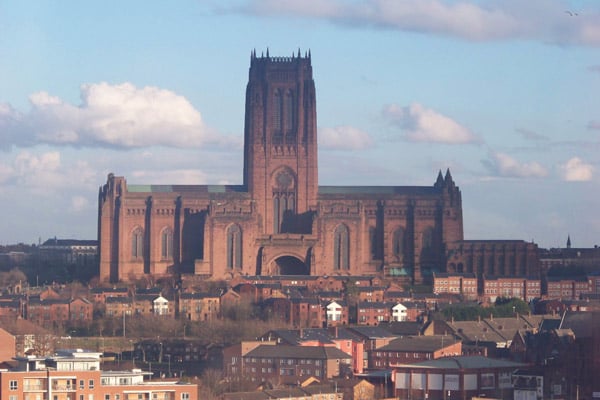 How has this experience impacted your future?
Riley: Studying abroad with CCA has given me an experience I will remember forever. Because I studied abroad, I learned a lot about myself, including how to push through struggles (physically in Outdoor Pursuits, mentally and emotionally with homesickness and travel planning). Most of all, I think my study abroad experience has given me the "travel bug." I want to experience new cultures and environments and I will take the knowledge I gained while I was abroad to possible travels in the future.