Why did you decide to study abroad with API in Italy?
Savannah: I knew I wanted to study in Italy, partly because I'm Italian. After talking with my study abroad adviser, she suggested API because it was a good match for my personality and what I was looking for in a study abroad experience. With API, I would get a chance to be independent of the group, while still getting the benefits of a program. I could venture out on my own and plan my own trips while still being able to attend the trips planned by API with the group. Also, as a Latin and Classics major, Rome would be perfect. I could study ancient Roma in the eternal city herself!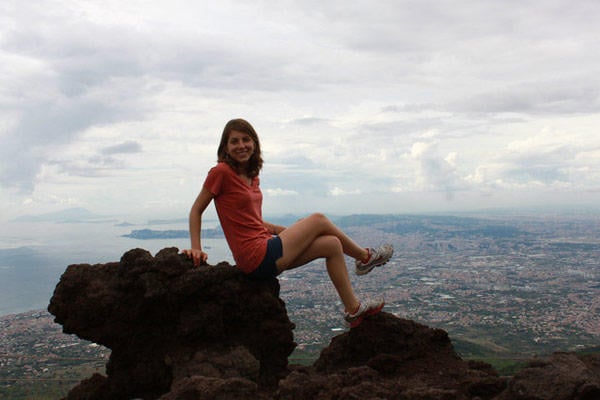 What do you think made studying in Rome unique and special?
Savannah: I love Rome, from its legendary founding to modern day. I was able to take on-site classes about Roman history from ancient times to Mussolini. Instead of looking at pictures of the Colosseum on a powerpoint slide in a dark classroom, I learned about it while walking inside of it where the Romans did. Then, I got to walk down the street and see the palazzo that an eccentric Roman cardinal built for his teenage nephew out of stone entirely from the Colosseum. Additionally, I loved being able to easily travel around other parts of Italy. I love the laid-back and friendly Italian culture.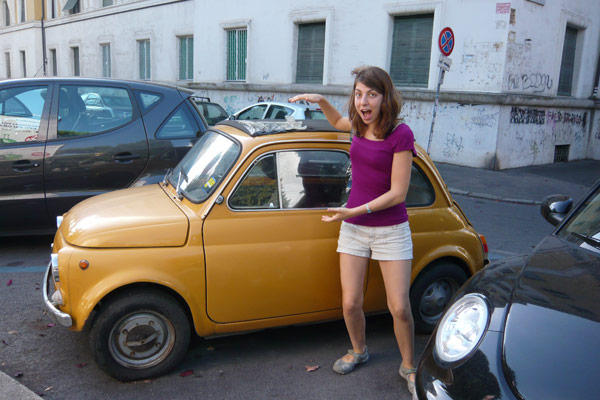 How has this experience impacted your future?
Savannah: Going to Italy gave me the travel bug! I saw so much when I was there, but it only made me want to see more. I want to experience all kinds of different cultures, and now I am looking to do an international internship with AIESEC after I graduate. I know this will sound cliche, but spending four months in a different country taught me independence in a way I never could have gained from college in the States.