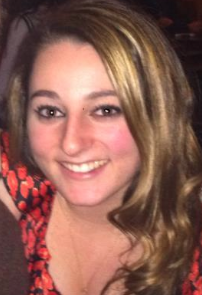 Why did you decide to study with API?
Kristen: I studied abroad in Rome from January of 2012 until May of 2012. After deciding on Rome, I chose API because of the package they offered. It was a relief to know that they would get me set up with my study abroad school, John Cabot University, and that I would be provided a fully furnished apartment. Some of my friends that studied abroad in different countries had to arrange their own apartment rentals, which seemed super stressful, so having an apartment ready for me was a huge plus. Another benefit to choosing API was that they offered weekend excursions that were built into their package. I didn't need to worry about trying to see other Italian cities on my own, they had planned out special tours for us where the transportation, hotel, and food were all taken care of. The excursions definitely sealed the deal on choosing API.
What made this experience unique and special?
Kristen: My study abroad experience was special because I learned to adopt a totally new way of life in Rome. Back at home my usual routine was class, homework, weekend, repeat, but in Italy I learned to slow down and appreciate things more. After class my friends and I would saunter over to our favorite cafe, drink cappuccinos and just people watch. We'd bring our homework to the park and literally sit down under palm trees surrounded by old villas and lakes with swans swimming around. Everywhere you look there is something that is hundreds of years old that has a story to it.
When the weekends hit we were either traveling to different cities within Italy through API or we were jet setting around Europe. I've seen such amazing places that I never would have otherwise if it hadn't have been for API. I'm so incredibly lucky that I had the chance to visit England, Spain, Ireland, Greece, and Morocco. Experiencing these places, seeing their sites, and living their culture has changed my life!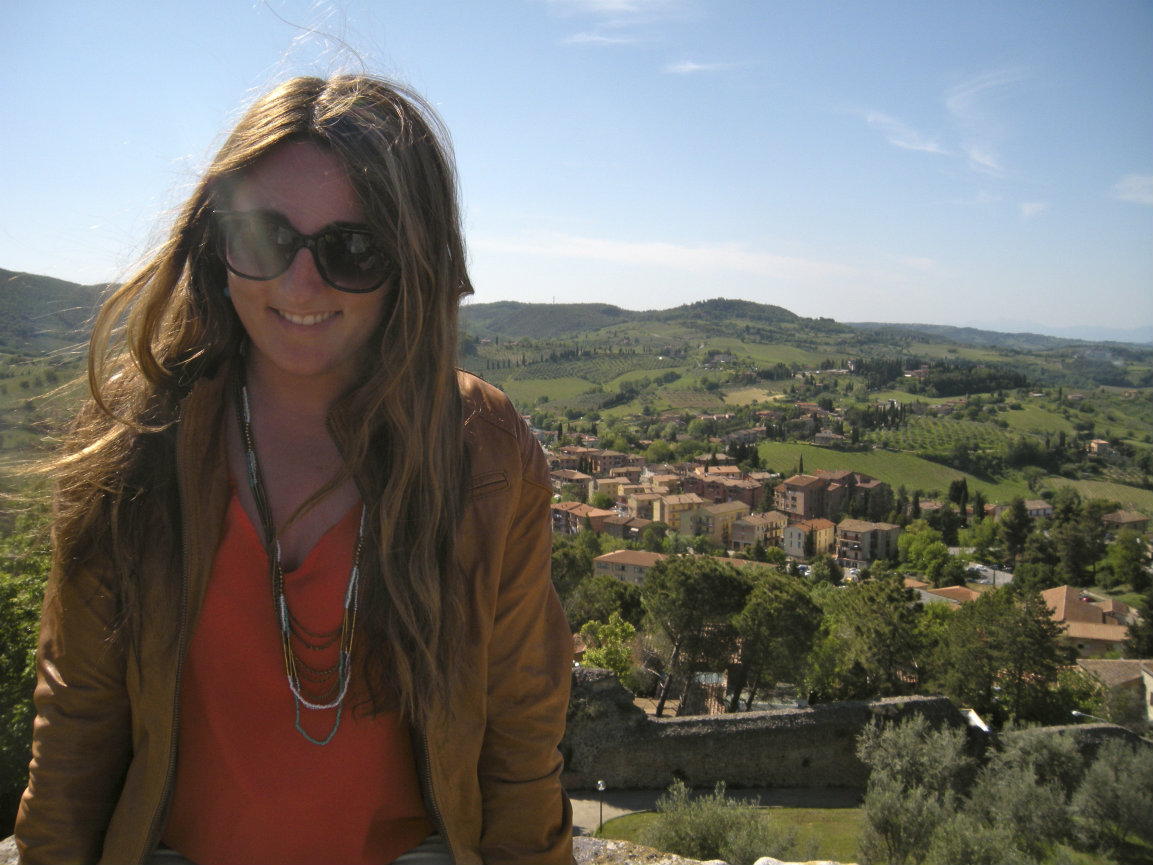 How has this experience impacted your future?
Kristen: Going abroad shaped my future because it made me realize that I want to live in Europe after I graduate college. Because I am an International Business / Marketing major, I thought it would be perfect to pursue my Master's degree abroad. Since the UK has some of the best universities in the world, I made the decision to pursue my Master's in Marketing in London. I'm excited to say that I have been accepted and will be moving back to Europe this summer!