Why did you decide to study abroad with ISA in Lima, Peru?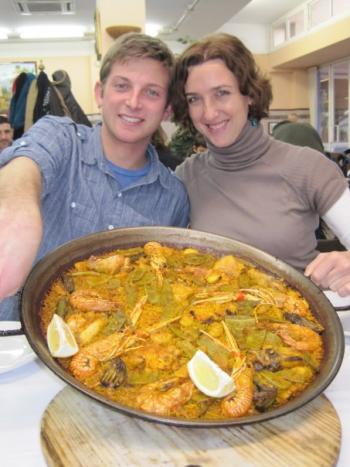 Zachary: I actually was lucky enough to study abroad a couple times while a student at Emmanuel College in Boston. I spent time in Mexico, Spain and Peru. Of those, it was my Academic Year program with ISA in Lima, Peru that impacted me the most. I knew I wanted to be immersed in a Spanish-speaking country that's somewhat off-the-beaten path.
I remember saying to my Study Abroad Advisor when we were picking the right program, "Hey, with all these programs in Spain and Latin America, these guys must really know what they're doing."
What made your study abroad experience unique and special?
Zachary: I was lucky enough study in Lima for two semesters. By the time my second semester rolled around, I was speaking Spanish like a Peruvian, comfortable navigating my way through Lima by way of their decidedly South American public
transportation system of "micros" and "combis,"and spending my free time with a great group of Peruvian friends that I keep in touch with to this day. Perhaps it is for this reason that I get excited when talking to Year students to this day.
My academic experience as a foreign student enrolled directly in courses with local students at the Pontifical Catholic University of Peru (PUCP) was decidedly unique. Classes here were challenging (and in Spanish), but the class I remember most in Latin. I'd never studied Latin before, and it interesting learning the language with speakers of Spanish.
My wonderful Resident Director Michelle McRaney de Winder went out of her way to find a Latin tutor to help me out. Meanwhile, my roommate Mike was studying Quechua language - and Michelle was able to find a tutor for him as well. ISA Resident Directors are a special bunch, and every RD I've met does a fantastic job integrating ISA students into the local culture.
In addition to Peru, I spent time studying in Mexico and Madrid as well. All were unforgettable experiences, but I was able to compare apples to apples and ISA comes out om top. ISA believes that study abroad students should be as integrated into the host culture as much as possible, a philosophy I share. This integration can happen in the classroom, ISA housing (homestays and student dormitories), on-campus student organizations, socially and volunteer and internship placements.
How has this experience impacted your future?
Zachary: It's almost a cliche to say that students come back from study abroad more mature, and for me it was no exception. Back in Boston, I immediately sought out my study abroad office. I didn't know it at the time, but I had made an unconscious decision to pursue a career in international education.
Emmanuel requires most majors to have an internship their senior year, and mine was (naturally) in the study abroad office. That year, I met representatives from ISA and other organizations on campus at Emanuel. One thing led to another and the rest was history!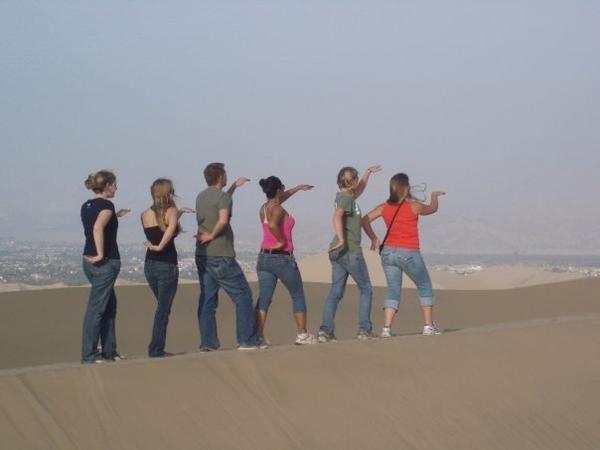 Now that you work for ISA, what do you do for them?
Zachary: At ISA, I work mainly in New England visiting campuses to talk about ISA programs as a University Relations Representative. I'm also part of ISA's Communications Team as a Social Media Coordinator and am in charge of social media at ISA. I joined ISA back in 2009 and am loving my third year "on the road" repping ISA at study abroad fairs across New England.