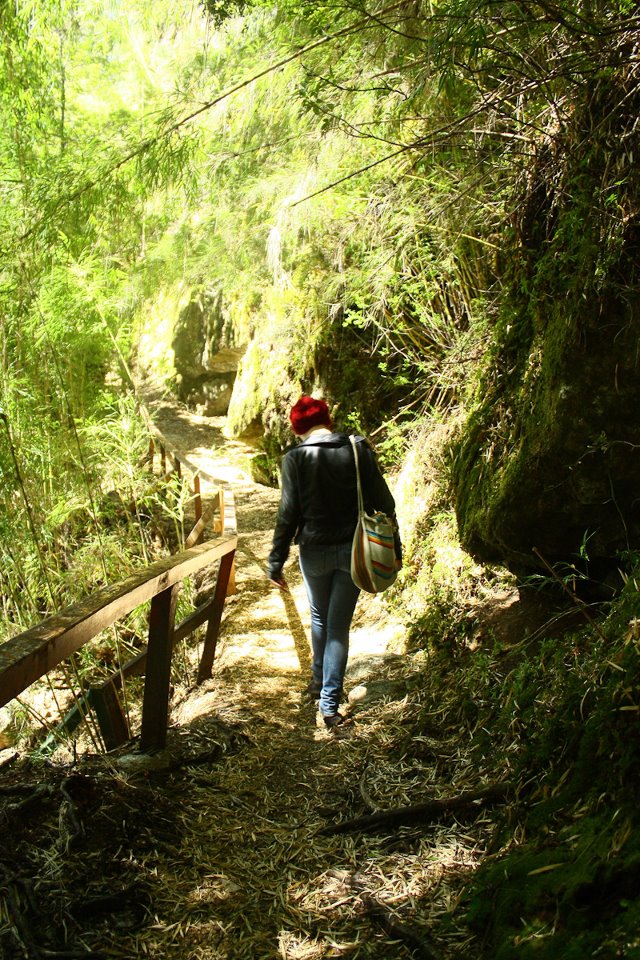 Why did you decide to study abroad with API?
Eden: When I compared all of the programs, API offered the most. The trips seemed well organized and all the activities were very well put together. I was worried at first about going to a totally different country and the whole process of going to school, finding my classes, understanding the bus system, not getting very lost. API seemed to be more organized than other groups and when I got to Buenos Aires I noticed that, compared to every other program, the API students were much more prepared. Our amazing trip leader was also better than those of the other programs.
What made this study abroad experience unique and special?
Eden: I felt safe because I felt prepared. Because I knew the city, the people, how to get where I needed to go, and who to contact if I was in trouble. This allowed me to be a lot more adventurous. I made new friends, traveled on my own, and really connected with locals.
How has this experience impacted your future?
Eden: I feel much more prepared to take chances, try new things, and not feel limited by my lack of experience. The most valuable thing I learned was that in other countries, people do not have the same experience and pressure to rush through their education. People live with their parents longer and from what I witnessed the relationships between parents and their children are much less stressed. My host mother taught me how to take a deep breath and put my life in perspective. I still work very hard but my perspective has changed and now I enjoy the process more.