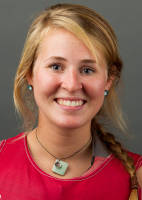 Why did you decide to study with TEAN?
Katy: One aspect that truly sets TEAN apart other programs is the balance it provides it's students. Throughout the semester, TEAN provided enrichment opportunities such as the orientation in Bangkok as well as field trips and monthly dinners. However, students were encouraged to travel, explore and to get involved in the community. TEAN offered volunteer opportunities including working in a Thai orphanage, teaching english in a local school and teaching english to Buddhist monks. Not only did I take advantage of this resource by volunteering at a Thai orphanage, I also explored one of my interests by getting involved with an organization in Chiang Mai teaching English to displaced Burmese people. I also traveled to five countries in Southeast Asia as well as the different regions of Thailand. The opportunities and support TEAN provided, coupled with the overall freedom is what sets this program above all others, hence the reason I chose to travel through TEAN.
What made this study abroad experience unique and special?
Katy: I wanted to travel somewhere that would push me outside of my comfort zone. Needless to say, I accomplished this and more through my time in Thailand. Upon my arrival in Bangkok, I was immediately thrust into a culture seeped in tradition and values unlike what I have experienced in Western countries. Although much of communication consisted of "tinglish" (broken Thai and English) and hand gestures, I have come to appreciate the humility and kindness inherent in interactions with locals. The curiosity we had about the culture turned into a great appreciation and connection to the people. I still feel this connection half way around the world, truly illustrating the uniqueness of my experience.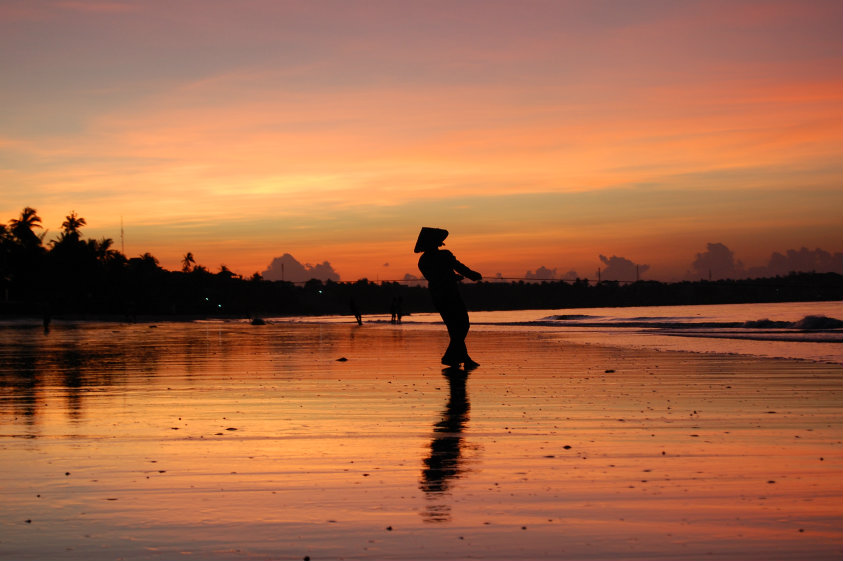 How has this experience impacted your future?
Katy: Traveling has always been a passion of mine. This experience has not only deepened this passion, but it has shaped the direction of my career aspirations. I have now seen a different side of the world, but I have not seen enough. I now measure success in experiences. The independence and confidence I have gained from my time abroad is something I will be forever grateful and I look forward to utilizing these skills in my future travels.