Why did you decide to study abroad with ISA?
Alexis: I decided to study abroad with ISA because they were with me every step of the way. From the table outside of my school cafeteria to the last day of my program: there was always someone from ISA to support me. They were able to help me choose a program, get all the paperwork and plans finalized, and be an awesome resource in Madrid. They even had a special dinner for Thanksgiving. This was a minor detail that made such a big difference. It can be hard to be thousands of miles from home, in a strange city where you don't know anyone, but with ISA, it wasn't even a problem.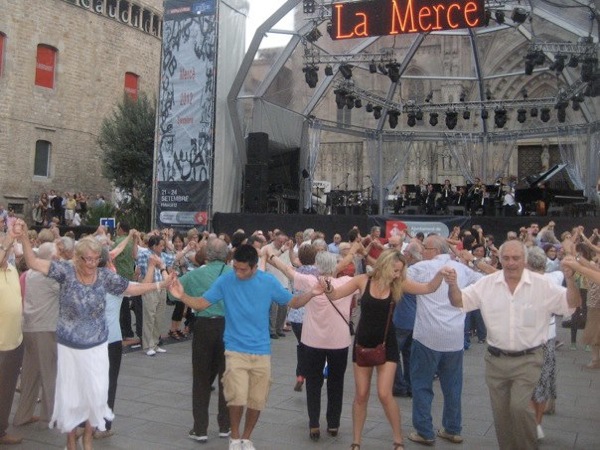 Tell us about an experience you had that you could not have had at home.
Alexis: The last week of my study abroad, I had a very sobering moment. I don't know why it took so long to hit, but I realized that I would be going home to Seattle. It felt strange because I had a great group of friends, a warm home, and the best (host) family I could've hoped for. In the 4 months I had spent in Spain, I had grown so close to my friends and family that I never wanted this experience to end. Almost a year since my first day in Madrid, I still talk to my host family and text my friends from Madrid (we even plan to visit each other soon), but I never would have connected with any of them so deeply if it hadn't been for ISA and this study abroad.
What was the best place you visited outside of your study abroad city?
Alexis: I think that the best place I visited outside of Madrid was Barcelona. I decided beforehand that I would only travel in Spain to really get to know the country, culture, and people. My friends and I were lucky enough to go during Merce (an annually held cultural festival). It included nightly firework shows, parade, and tons of street parties. Additionally, Barcelona is a beautiful city with so much history, amazing views, and filled with so many things to do. From touring Gaudi's Sagrada Familia to hanging out on the beach: Barcelona is a great city to visit.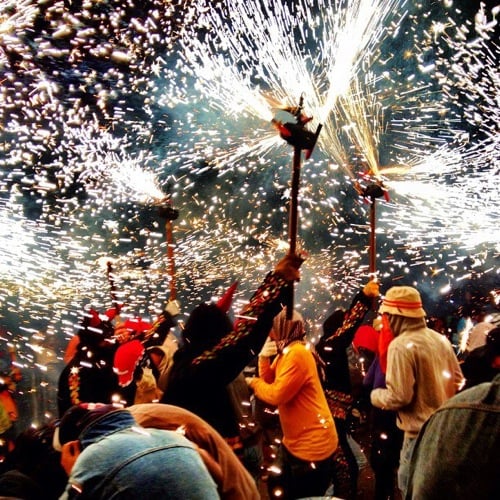 If you could do-over one thing, what would it be?
Alexis: Haha re-live my entire study abroad? Is that a fair answer? I think I would have spent more time exploring the city I was in. I knew my way around pretty well, but because Madrid is such a big city I never got the chance to see it all. To be honest there were days when I was tired from school and trips or it would be pouring rain, but I wish I would have gone out and see all that Madrid had to offer. (By the end I was literally taking long, abstract routes home to see new places)