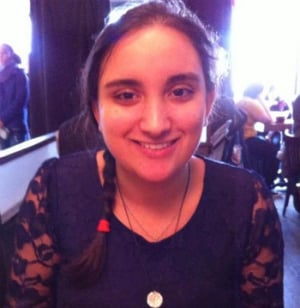 Why did you pick this program?
Emily: I chose Pacific Discovery's Thailand Summer Program because it had everything I was looking for - a new, exciting place; immersive experiences; and hands-on opportunities. The promise of elephants also enticed me!
What do you tell your friends who are thinking about going abroad?
Emily: Definitely do it! You won't regret it and you'll be able to see and do things that you wouldn't do anywhere else. You'll meet people who you'll be friends with for the rest of your life, and you'll have the time of your life!
What was the hardest part about going abroad?
Emily: Traveling to an entirely new environment where I didn't speak the language was daunting, but it worked out well in the end! Everyone we met in Thailand was so welcoming to foreigners.
What made this experience unique and special?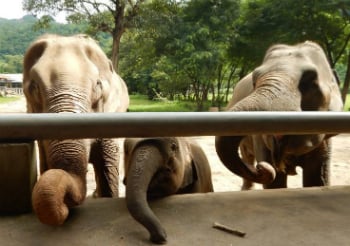 Emily: Getting up close and personal with elephants was such an incredible part of this trip; I never thought that I would be able to give an elephant a bath or feed them directly from my hands. The thing that really made this trip special was the group I was traveling with; the people were open and friendly, and I made friends that I'll have for a lifetime.
What is one piece of advice you'd give to someone going on your program?
Emily: Keep an open mind and say yes to (almost) everything! It's a much better experience when you relax and try new things.