What makes studying abroad in Seville a unique experience for students?
The history, culture and beauty of the city of Seville, it's a central location for exploring other parts of Andalusia.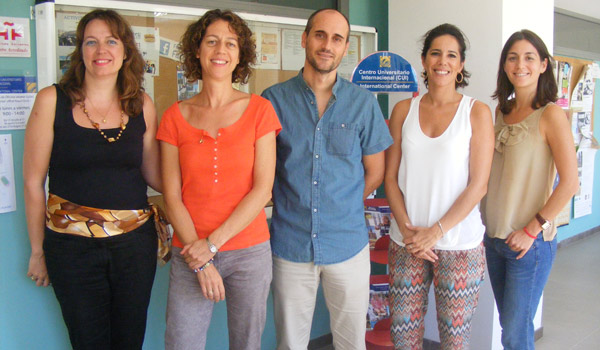 What can you tell us about the culture in Seville?
Andalusians tend to be louder and very expressive. Sometimes their higher tone of voice may be interpreted as shouting or anger by international students. The concept of space is very different - personal space is much smaller here as people stand closer to each other when they speak and apartments, cars, etc. tend to be smaller.
What level of Spanish proficiency do students need to have before enrolling in this program?
Our Study (Spring and Fall Semester) Program can accept absolute beginners as we offer an intensive Spanish course for beginners as well as content courses in English. For those who have some knowledge of Spanish, there are six levels of Spanish language courses.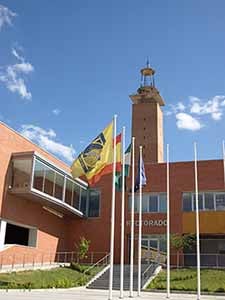 A Spanish language course is not obligatory but is highly recommended. Our Summer Program requires an intermediate level and courses are taken in both historic Sevilla as well as in a beach setting for 3 weeks!
What are some extra-curricular activities participants enjoy while studying in Seville?
There are several activities included in the program fee such as intercambio (exchange partner) events, Spanish/English tables, a visit to the beautiful town of Carmona (each fall semester), a visit to the Roman ruins of Itálica (each spring semester), a visit to the Museum of Fine Arts, etc. There are also day trips such as trips to the mountains, to Córdoba, to Estepa & Osuna (to see a factory that makes mantecados - the typical Spanish holiday sweets), among others.
What is one piece of advice you would offer someone considering studying abroad in Seville?
Come with an open mind and embrace and enjoy the differences! You will learn about a whole new culture, improve your Spanish and learn so much!