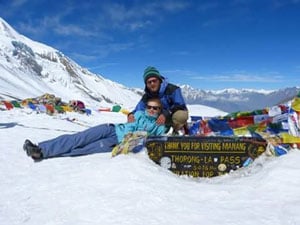 Did YOU intern abroad?! If so, where and what inspired you to go?
Paul: I spent a summer at Disney World, Orlando, Florida on an International College Program whilst at university. It provided me with a unique perspective on international working life and I made many long-lasting friends. The most important thing I took away is that all businesses are built on having solid relationships with both your colleagues and your customers/clients – even for a business as a large as Disney!
What unique qualities does your company possess?
Paul: City Internships is uniquely placed when it comes to graduate internships. With an international team helping students from all around the world to land their dream internships, in many cases their dream jobs, we feel we are in a position to make a very positive contribution to the careers and prospects of those involved.
With City Internships it's about so much more than just an internship; we run weekly educational workshops and seminars, weekend excursions, day trips and social events. Our team provides an amazing support network, ensuring that every intern benefits as much as possible from the experience.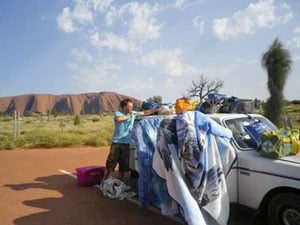 Describe a time when you felt especially proud to be part of the City Internships team.
Paul: My proudest moment at City Internships recurs annually at the end-of-program party. It's a genuinely fulfilling experience to be able to look around a crowded room and see the friendships that have developed between interns, some of which I know from personal experience will be longstanding.
Delve a little deeper and you will hear stories of challenges met, skills gained, and people talking about an experience they'll remember forever. It's nice to know that all the hard work we do pays off and that we've made a difference to people's lives.