What position do you hold at Intern NZ and Intern OZ? What has been your career path so far?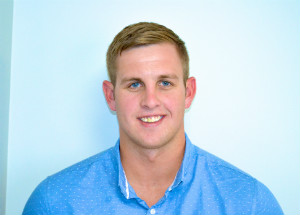 Sean: At InternNZ and InternOZ I am an Internship and Marketing Coordinator. My main responsibilities in the role include communicating with interns, signing them up for the programme and placing interns with organisations.
I am relatively new to the workforce as I graduated at the end of 2014 with a Bachelor of Hospitality Management from the Wellington Institute of Technology and begun working with InternNZ and InternOZ shortly after. Previously I have work experience in the front office of a hotel and various other casual hospitality jobs.
What country have you always wanted to visit?
Sean: I am a HUGE fan of South America and definitely plan to travel there in the near future! If I had to choose a country in particular it would be Brazil. I would love to embrace the atmosphere, culture, amazing landmarks, stunning beaches and of course the warm climate.
I also feel that Brazil is very different to New Zealand where I have grown up and therefore will give me an insight to a totally different way of life. I cannot wait to travel through South America!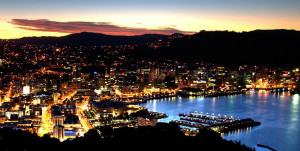 What does the future hold for Intern NZ and Intern OZ - any exciting new programs to share?
Sean: The future is definitely looking bright for Intern NZ and Intern OZ as we are witnessing an exponential growth in both our domestic and international market. The majority of our interns are from North America or Europe, but in the last year we have seen an increase in applicants from Africa, Mexico and Asia.
The trending growth for us is definitely due to word of mouth advertising from our previous interns, who have had a great overall internship experience in either New Zealand or Australia. Due to high demands from our interns, we have started putting on a lot more events from after work meet ups to weekend trips away.
What about the future of the industry? How do you think intern abroad and international education will change over the next 10 years?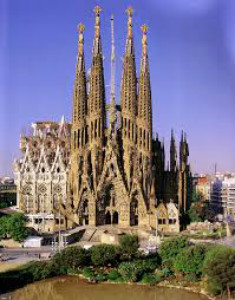 Sean: In my personal opinion, I think the intern abroad and international education industry will see a growth in markets such as Asia, South America and Middle East. Due to globalisation and trade agreements, we will see a lot less restrictions on visas. This should make it easier for students to do an overseas exchange or an internship.
Also, this generation (Millennials) has a wanderlust gene, and are always looking at ways of incorporating studies and work experience with travel. In the next 10 years, I see a big increase in number of students crossing the border for international education and work experience.