Why Study Abroad in Sweden?
Choosing Sweden isn't just choosing a country, but a way of life: The Swedish Way. The Swedish Way is bold, inclusive, and progressive; empowering students to create and live in a greener, fairer, and more hopeful world. Sweden offers a variety of unique subjects to study including sustainable technology, gender studies, international business, and design at world-leading universities. In the same weekend, you can find yourself scoping out the Northern lights and enjoying a Fika in Stockholm with friends. Scroll to learn more about what studying abroad in Sweden can mean for you.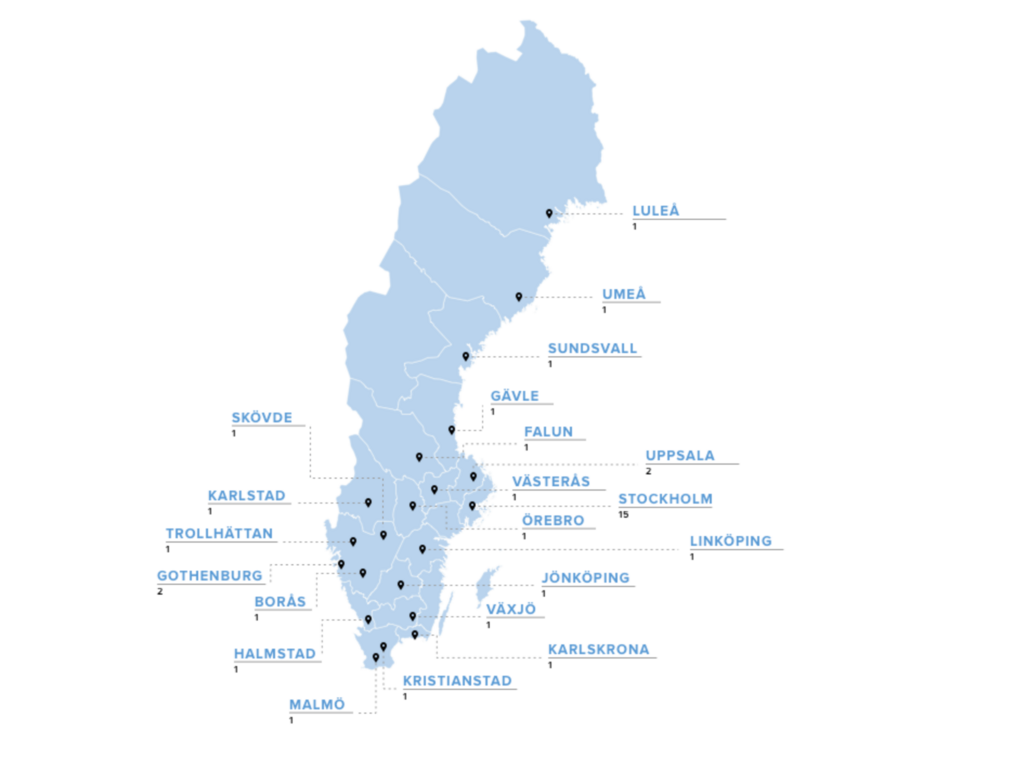 Learn About Studying in Sweden
Explore below to learn the ins and outs of studying in Sweden!
Popular Programs in Sweden
separator_solid
---
h-mb4
Frequently Asked Questions