Why Study in Sweden?
A pioneer in design, technology, and education, Sweden is a prime destination for study abroad in Scandinavia with close access to the European continent.. If you are considering where to study abroad, Sweden might be perfect for you: you can study a variety of subjects including sustainable technology, business, and design at world-leading universities. You can master the art of Fika and see the Northern Lights. You can even explore literary heritage and progressive culture in the same day. Scroll to learn more about studying abroad in Sweden.
Planning to earn a Master's in Sweden? Fly for free!
If you'll be earning your Master's degree in Sweden next year, the Swedish government wants to pay for your flights!
To enter:
Enter your details in the form below
Post an original photo on Instagram!
Caption it with the reason(s) why you're #SweetOnSweden
Contest ends Sunday January 14th at 11:59 pm PST
Tag & follow @gooverseas & @studyinsweden
Photos should be your own, and should not include any text overlay. We'll choose a winner based on creativity and enthusiasm, so think outside of the box!
The contest runs January 1-14, so get those photos posted ASAP! You must be a US resident and show proof of application to a Swedish university by January 14th in order to win.
Universities in Sweden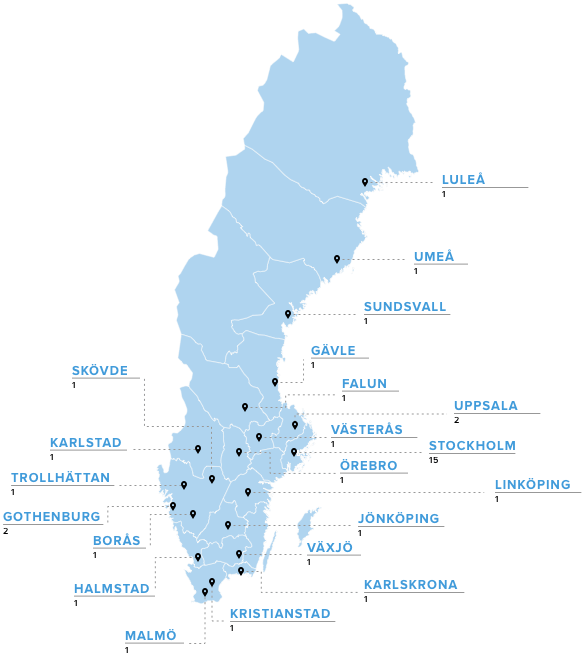 Learn About Studying in Sweden
Frequently Asked Questions
Other Scholarship Opportunities