Jobs Abroad
What to Know About Becoming an Au Pair in Iceland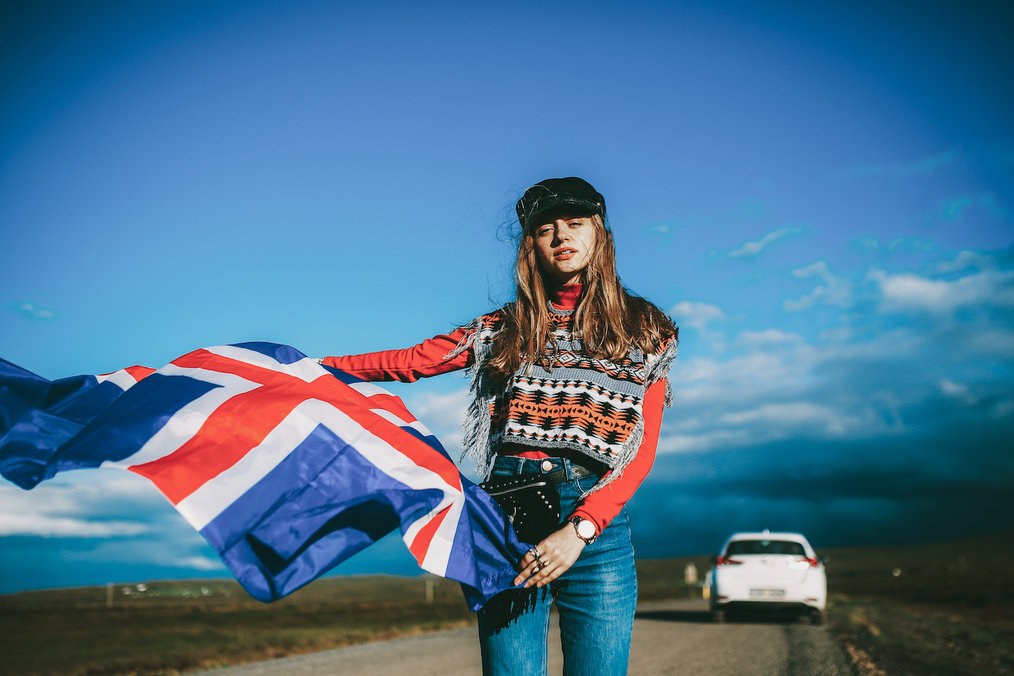 If you love children and have always dreamed of living overseas, it's important to know that the experience of being an au pair extends far past simply taking care of children and doing housework. As an au pair in Iceland, you'll have the opportunity to immerse yourself in its thriving arts and culture scene, get to know its warm and welcoming people, and explore the endless natural wonders of this land of fire and ice.
Icy glaciers and black sand beaches, contrasted by green fields and natural hot springs, combined with geysers, over 200 volcanoes and so much more, create a landscape like nowhere else on earth. Iceland is an adventure lover's dream, but it pays to stay awhile.
Iceland is considered one of the happiest and most peaceful countries in the world. It has an extremely high literacy rate, with more books published per capita than any other country in the world, and is an incredibly eco-friendly place to live -- harnessing hydro and geothermal energy to power more than 80% of the country. It's also home to Viking-age history, world-class museums, and the world's first parliament.
Discover the country's incredible landscape, establish a strong friendship with your host family, and learn about their history, culture, and language while immersing yourself in their everyday life -- and earning a living! Explore the list of au pair providers below and start your adventure.
Finding an Au Pair Job in Iceland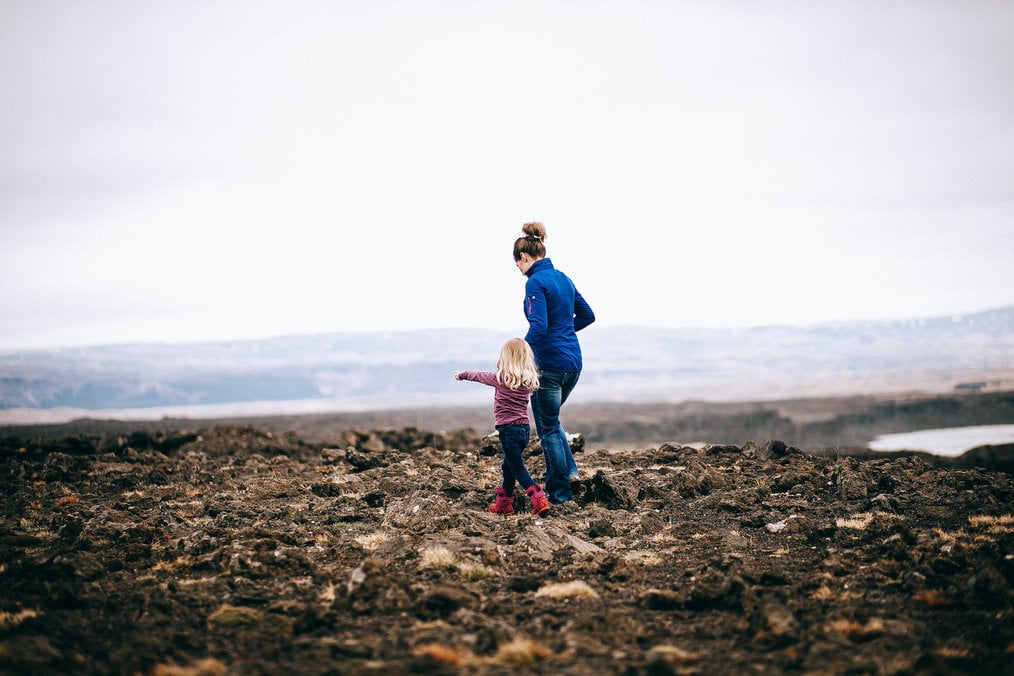 As you start looking for au pair jobs in Iceland, it's important to keep some considerations in mind. In particular, finding a host family and the requirements for au pairing in Iceland are important details. Here's what you need to know.
Finding a Host Family
Generally there are two options for locating a host family as an au pair: using an au pair placement agency or signing up for a free or fee-based database of families in order to search for one on your own.
If you choose to use a placement agency, you'll likely have to pay a significant chunk of change for their assistance in finding an au pair position in Iceland. That being said, this is typically the least stressful option as the agency will help you find a match with a pre-screened host family, provide assistance with visas, and offer in-country support.
The process for locating a host family on your own through a database Au Pair World or AuPair.com is slightly different. You'll need to complete a profile in order to be matched with and contact families that suit your preferences. It's best to start this process as soon as possible to give yourself time to search through the large list of potential host families and complete the visa requirements and travel arrangements that follow.
No two experiences are the same. Sometimes a host family/au pair match can be found within a few weeks, while others can take much longer. Families typically start looking for an au pair several months before they need one.
General Au Pair Requirements
As an au pair in Iceland, you'll need to meet several general requirements:
18-27 years old if you are an EU citizen, 18-25 years old as a non-EU citizen
Good English langauge skills (not necessarily a requirement, but preferred by most families)
Clear criminal record
Proof of health insurance for the duration of your stay in Iceland
Responsibilities & Expectations
Regardless of whether you go through an agency or find an au pair placement on your own, it's important to get to know your host family as well as you can before signing the contract and traveling to Iceland.
Ask as many questions as possible during the interview process, and make sure to answer their questions openly and honestly. Get to know their parenting style, learn about their day-to-day life, and gain an understanding of the community they live in. It's also important to talk through their expectations of you as an au pair so that you know what you're committing to before you arrive.
As an au pair in Iceland, you can expect to work no more than 30 hours per week. You have the right to at least one day off per week and one weekend off per month. After 26 weeks (6 months) of work with a family, you will be entitled to one week off that you can spend either with your host family or exploring Iceland.
Au pair tasks typically include caring for the children at home, taking them to and from school and activities, and completing general household chores such as cooking, laundry, shopping, and doing dishes. In Iceland, you cannot work (paid or unpaid) outside of your duties as an au pair.
Keep in mind that in order to be a host family in Iceland, at least one parent must be an Icelandic citizen or permanent resident. A single parent who is not an Icelandic citizen or permanent resident cannot host an au pair.
Visa & Salary Requirements for Au Pairs in Iceland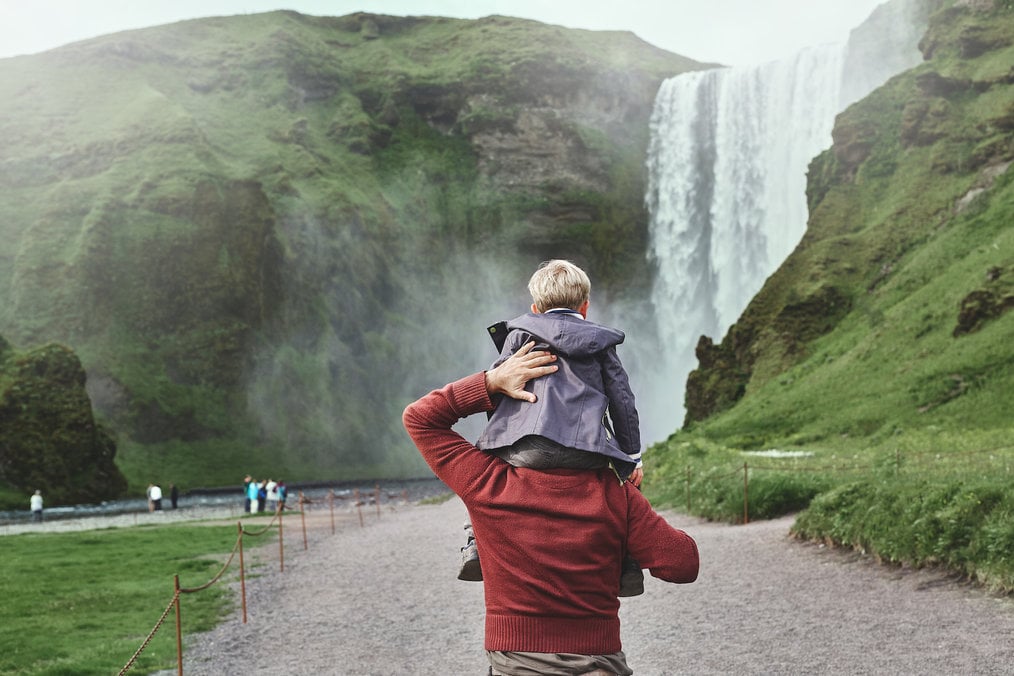 Other important considerations while working as an au pair in Iceland are your visa and salary – obviously you need one to work at all, and you'll need the other to support yourself! Here's a quick run-through of the basic info about visas and salaries for au pairs in Iceland.
Au Pair Visas for Au Pairs
The visa requirements to work as an au pair in Iceland vary depending on your country of residence.
Au pairs from Denmark, Finland, Norway, and Sweden do not need a visa or residence permit at all. Au pairs from EEA countries who stay in Iceland for less than 90 days do not need a residence permit. If you're from one of these countries and wish to stay longer than 90 days, you'll need to register as a resident in Iceland.
U.S. citizens may enter Iceland for up to 90 days without a visa. Au pairs from non-EEA countries, including the United States, will need to apply for a visa and residence permit for all stays longer than 90 days. A residence permit for au pairs in Iceland can be granted for a maximum of 12 months, but cannot be renewed.
Visit The Icelandic Directorate of Immigration website for more information on applying for a residence permit.
Salary Details for Au Pairs
Host families in Iceland are required to pay au pairs a minimum of 15,000 ISK (about $138) per week for their work. Depending on your host family, it could also be more. In addition to your salary, you'll typically be provided with meals and a private room in the family's home.
Make a point to discuss travel expenses with your host family. Depending on your length of stay as an au pair in Iceland, a host family is required to pay a minimum of half, if not all, of your travel expenses to and from Iceland. However, this does not apply if your contract is terminated.
As a resident in Iceland, you'll need to register for an identity number (kennitala) through The National Registry (Thiodskra) at a town hall or the police commissioner's office once you arrive. This will allow you to open an Icelandic bank account. You'll be subject to having your income taxed, and will receive a tax card from the Internal Revenue Directorate (Rikisskattstjori) shortly after receiving your identity number.
Au pairs and their host family must complete a written contract using a form issued by and submitted to the Directorate of Immigration.
Other Need-to-Know Info about Au Pairing in Iceland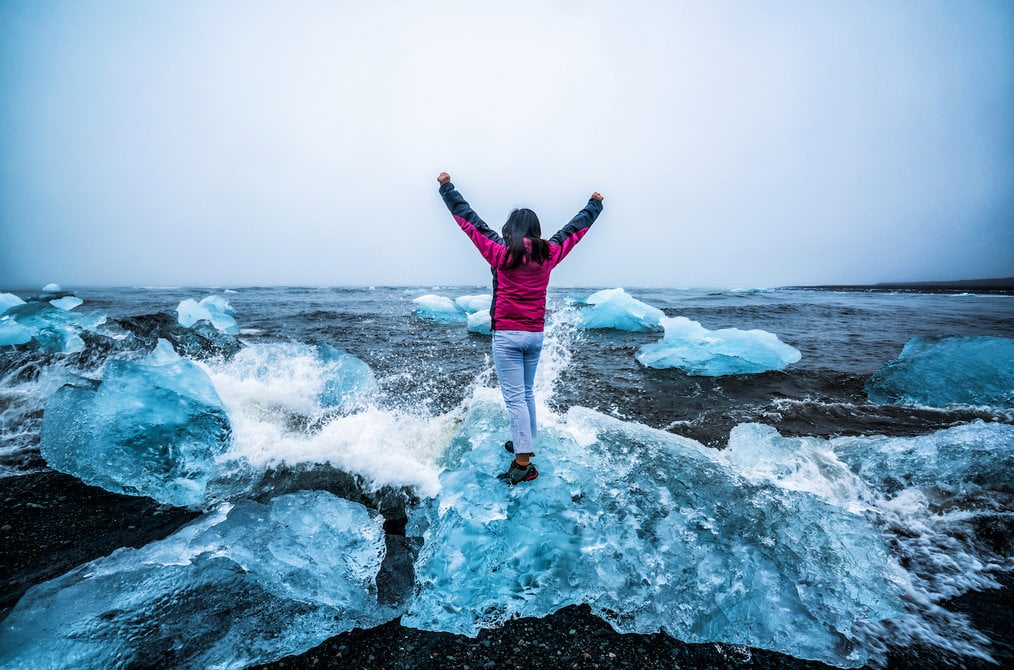 Last but not least, there is other info you might want to know as you consider where you'll want to au pair in Iceland and how you'll adjust to living there.
Popular Cities in Iceland
When thinking about popular cities in Iceland, it's important to know that there's Reykjavik, and then there's everywhere else. With a population of just under 350,000, Iceland is the most sparsely populated country in Europe. Reykjavik and surrounding areas in the southwest are home to over two-thirds of the country's population!
Despite its relatively small size in comparison to other capital cities around the world, Reykjavik has a vibrant cultural and arts scene and is a hub for many international events and festivals. It was even named a City of Literature by UNESCO in 2011. As an au pair in Reykjavik, you'll have endless museums, galleries, bars, and shops to discover in your free time. Plus, it's a great base for exploring the rest of the island's breathtakingly beautiful natural wonders.
While Reykjavik is certainly Iceland's hub, there are many other lesser-known yet charming towns and villages that offer a slower pace of life and a different perspective into Icelandic culture. Kpavogur, Hafnarfjoerdur, and Akureyri are next in line in terms of population, followed by a long list of places with populations ranging from 10,000-1,000 residents -- to some with far fewer than 100.
Au Pair Housing Details
As an au pair in Iceland, your host family is required to offer you a private bedroom in their home. Speak with your host family before arriving to learn more about the furniture provided, storage for the items you pack, and whether or not you'll be sharing a bathroom with other members of the family.
There is always the option to live outside of the family home, though if you choose this option, you'll be responsible for covering your own housing costs.
Costs for Living as an Au Pair in Iceland
According to Numbeo's Cost of Living Index for 2018, Iceland ranks as the third most expensive country in the world. Fortunately, as an au pair, your housing and most (if not all) of your meals will be covered.
For reference, a meal in an inexpensive restaurant can cost over $20, coffee is close to $5, and a beer will run at least $10. A one-way ticket on public transportation starts at $4.13, a monthly pass is $108, and a one bedroom apartment in the city center can be upwards of $1,600 per month.
If you do want to venture out of the house for a meal, take advantage of lunch hours when many restaurants offer reduced prices or two-for-one deals on certain dishes to save money. Alternatively, stop by one of many hot dog stalls you'll find across the country (believe it or not, they're one of the most popular foods in Iceland) -- they typically offer the cheapest food in the country, costing around $3.50.
The most exciting thing about visiting Iceland is that most of the stuff you're coming to see and do is free! It's a country-sized national park with free visits to glaciers, waterfalls, hot springs, and even volcanoes around every corner. Exceptions are the Blue Lagoon and other geothermic pools, as well as a few museums and galleries.
Packing Tips for Iceland
As with anywhere, packing recommendations vary based on the season you're visiting, though it's important to know that winter temperatures range around 32 degrees Fahrenheit, and mid-summer rarely reaches above 59 degrees.
You're best off packing clothing that can be layered and allow for a range of temperatures, as weather can change quite quickly. That being said, a waterproof jacket and boots are good to have on hand any time of year. Make sure to factor in any specialized gear that you might need for adventure activities.
Additional Tips You Need to Know
Due to its proximity to the North Pole, Iceland gets as little as four hours of sunlight in the winter and as many as 21 hours of daylight in the summer. Be mindful of the short days and changing weather conditions in the winter, and take advantage of the midnight sun and endless days throughout summer.
While you won't see the Northern Lights in the summer, you will be able to fit a lot of sightseeing into a summer day and can experience much of Iceland's natural beauty free of other tourists if you travel later in the evening or at night.
Keep in mind that road conditions can be worse than your used to, and strong winds and icy roads often close roads and push many vehicles off track. It's important to know which roads are accessible for the type of vehicle you're driving. F Roads are bumpy tracks only passable by 4WD vehicles, and unsafe for small cars.
Oh! And don't be put off by the local tap water -- while it might resemble the smell of rotten eggs, it's completely safe to drink. The scent comes from the sulfur in its geothermic origins.
With that, you're all set to start finding your perfect au pair placement in Iceland. With the great quality of life, beautiful countryside, interesting culture, and welcoming families that are keen to have au pairs, Iceland is a great destination and you're sure to have an unforgettable adventure.