Jobs Abroad
15 Best Countries for Digital Nomads - Grab Your Visa and Go!
Being a digital nomad is an exciting prospect for many remote workers. Find out the best countries offering digital nomad visas to make your dreams of life abroad a reality!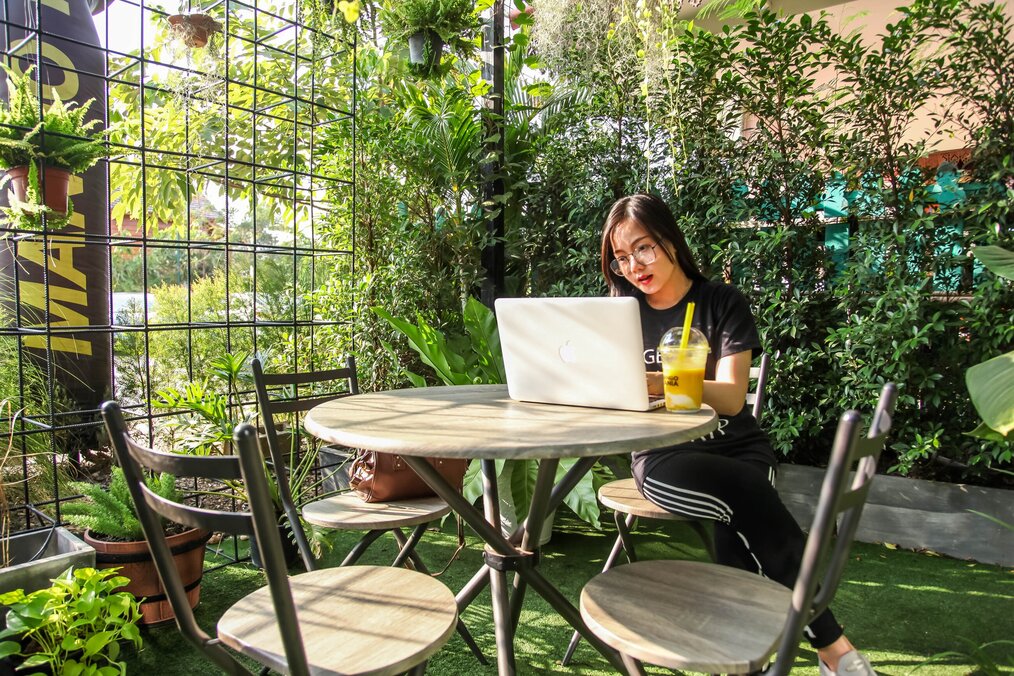 What is a digital nomad visa?
What to look for in countries with digital nomad visas
Best and most affordable countries for digital nomads
Best for income tax-free living: Costa Rica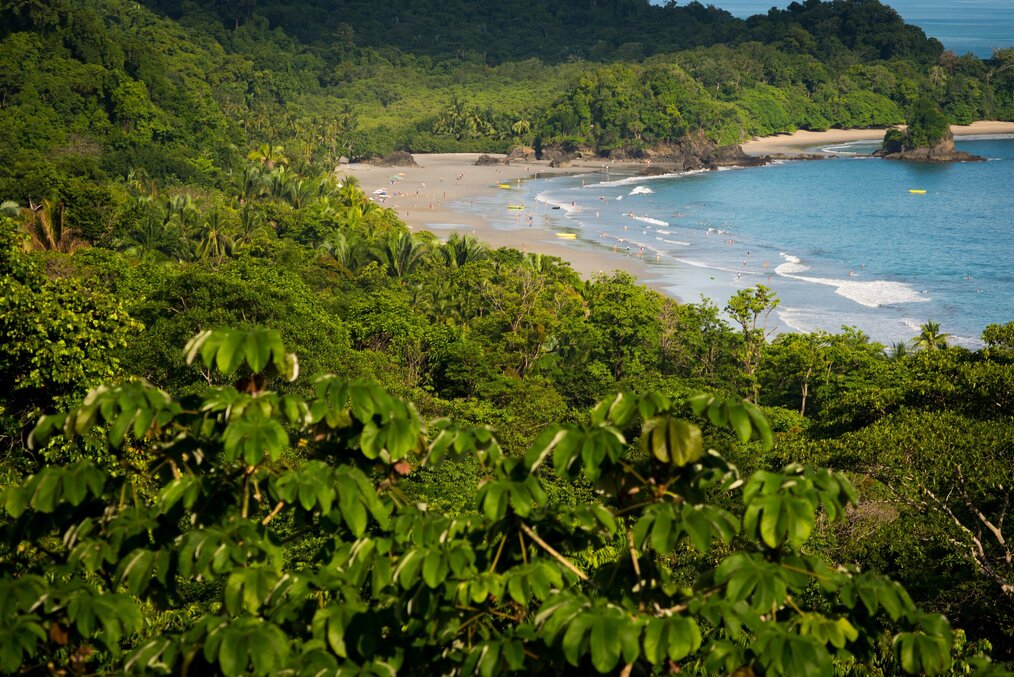 Best for up-and-coming destination: Malta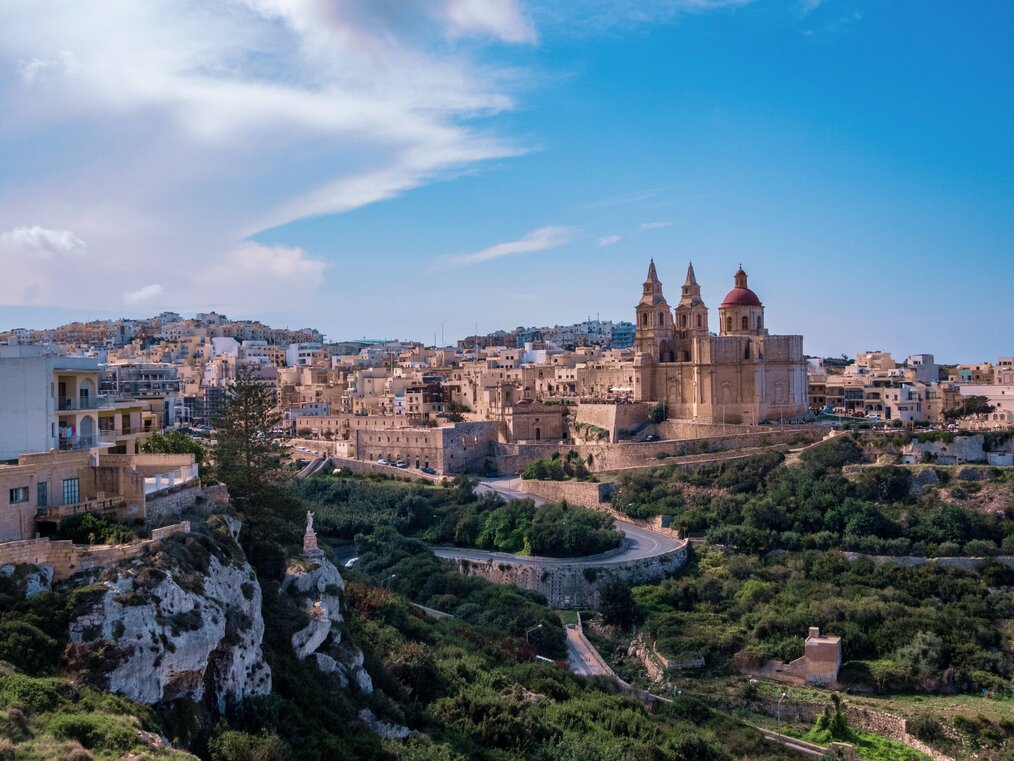 Best for low cost of living in Europe: Greece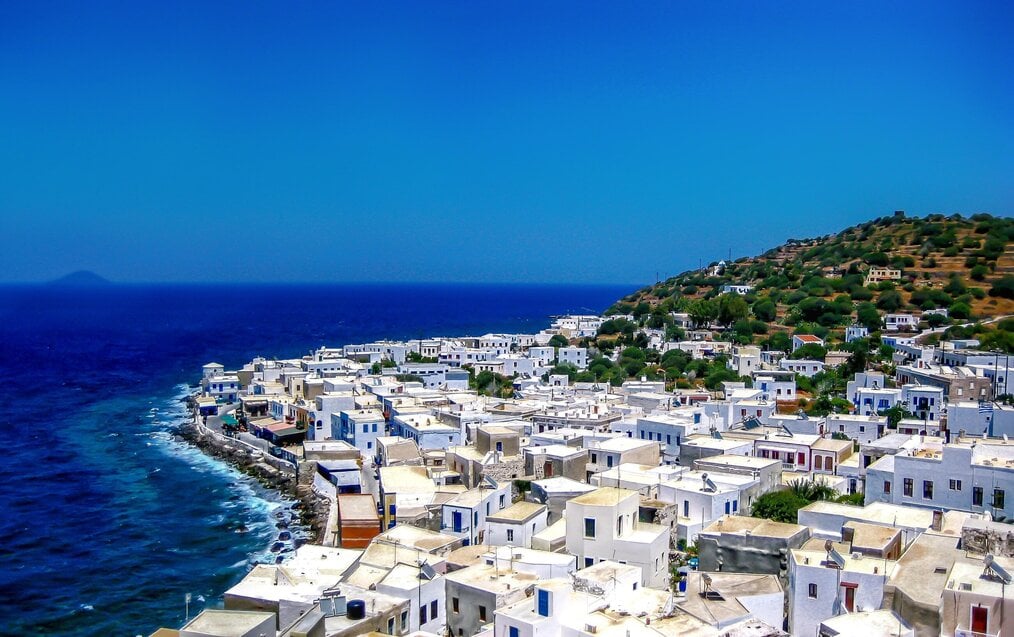 Best for cheap travel home: Mexico
Best for lowest minimum income in Europe: Portugal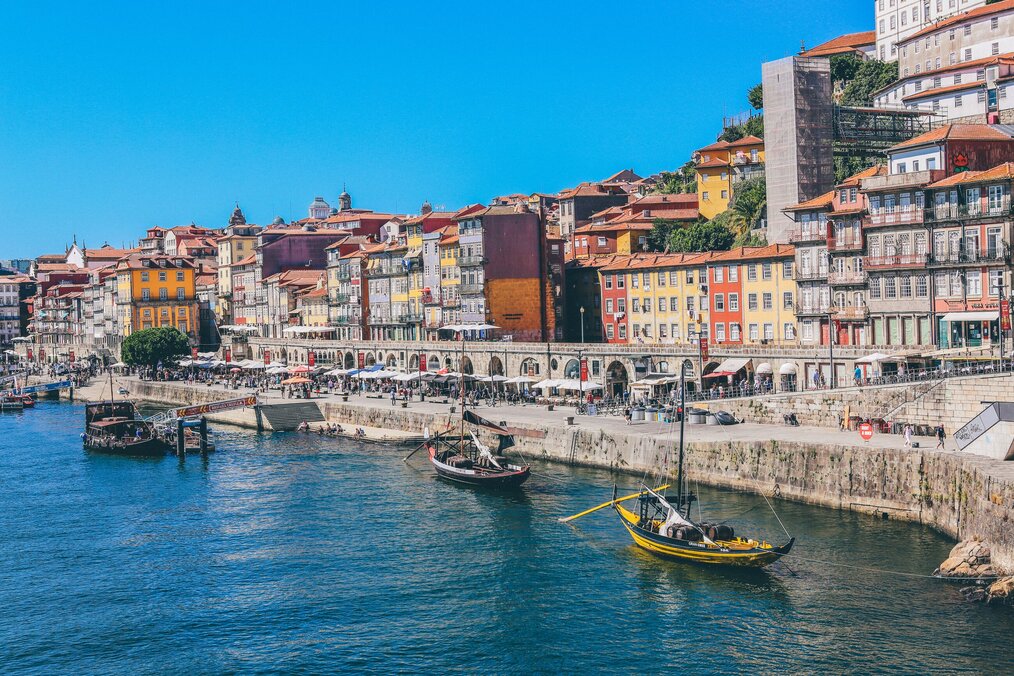 Best for established program: Estonia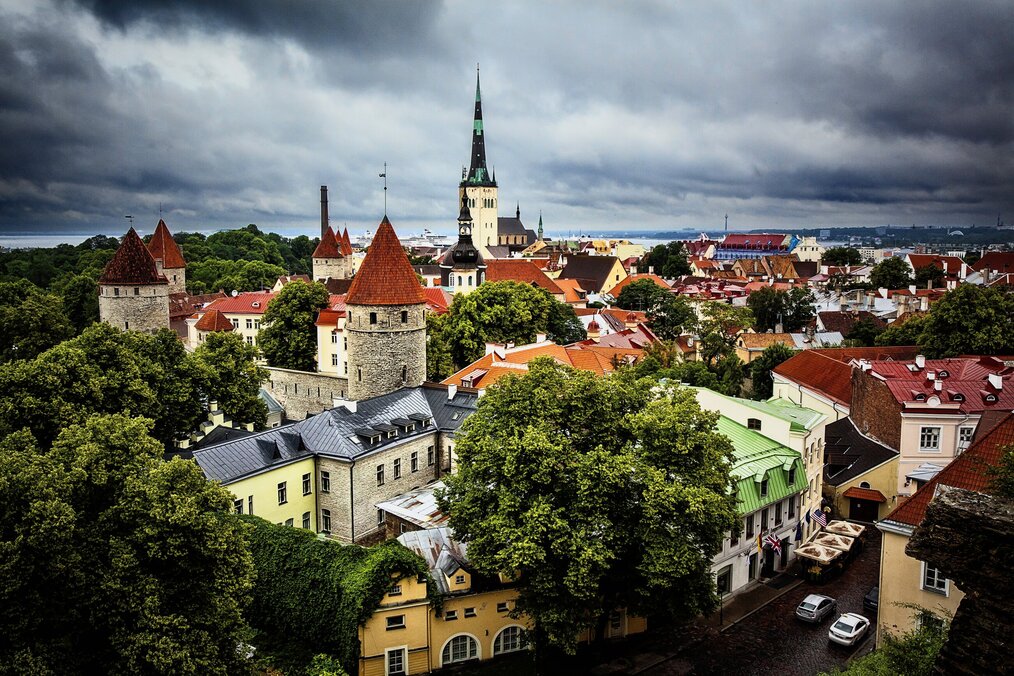 Best for access to the Middle East and Asia: Georgia
Best for easy application process: Croatia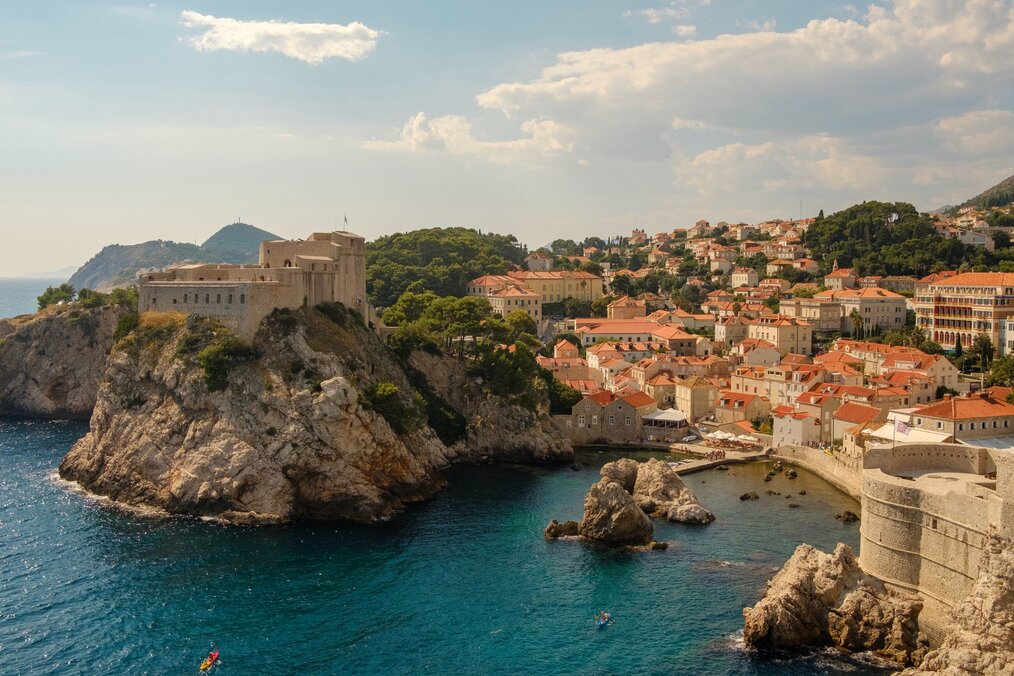 Best for single professionals: Hungary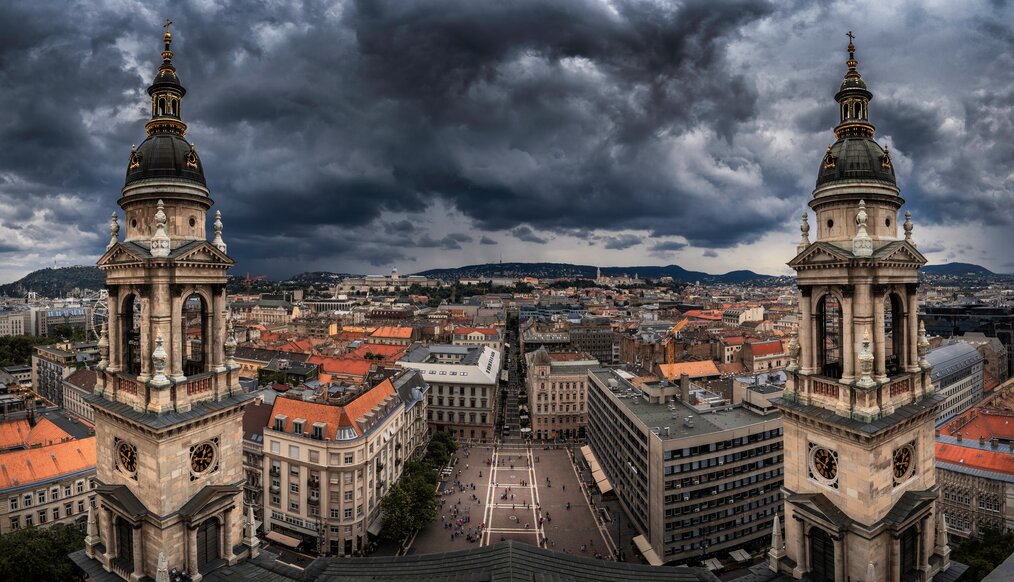 Best for zero income requirement: Saint Lucia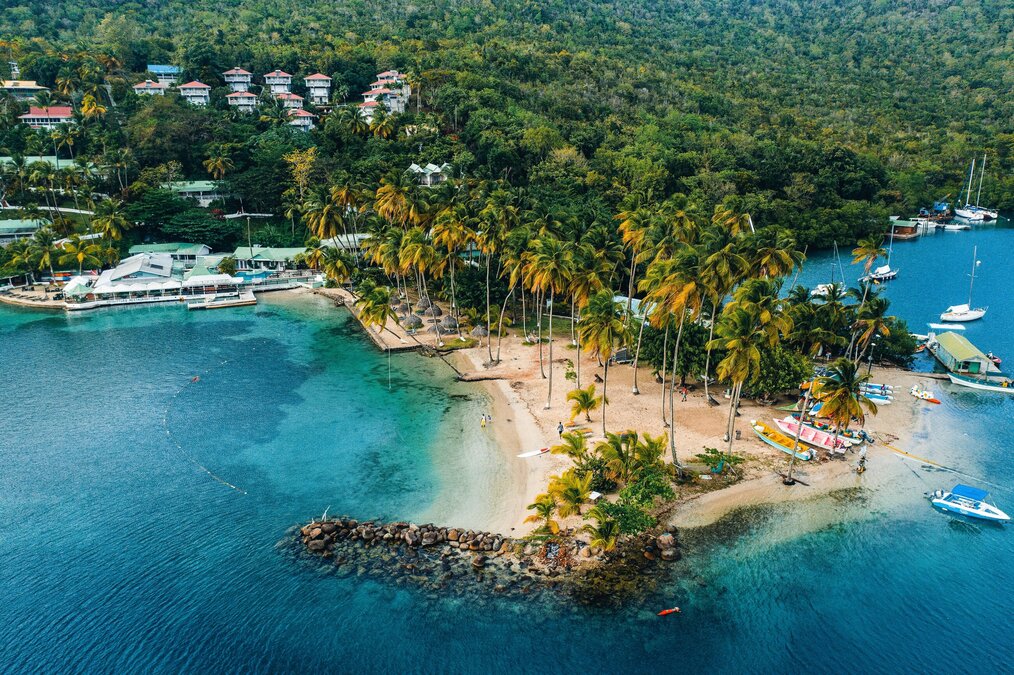 Best for a window to Central and South America: Panama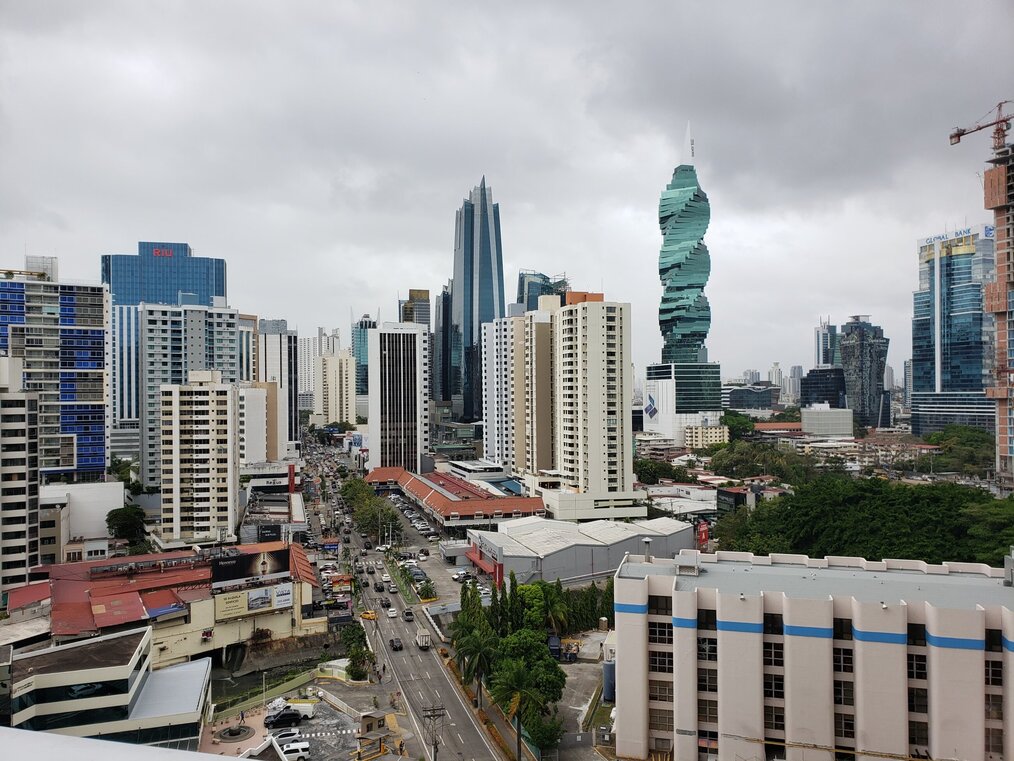 Best for immersion in nature: Brazil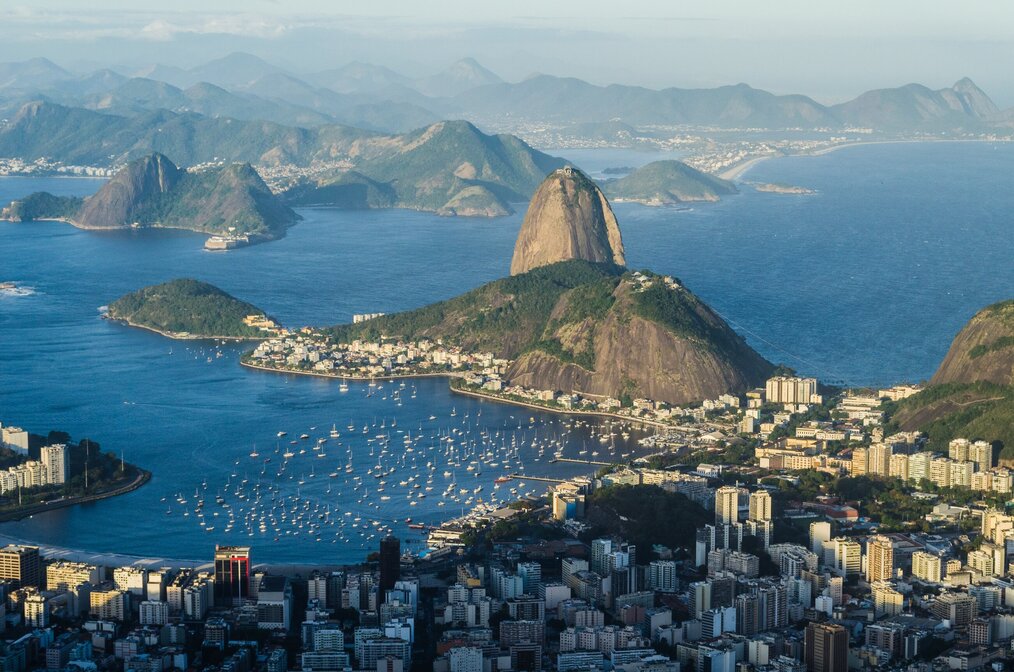 Best for mixing business and pleasure: Mauritius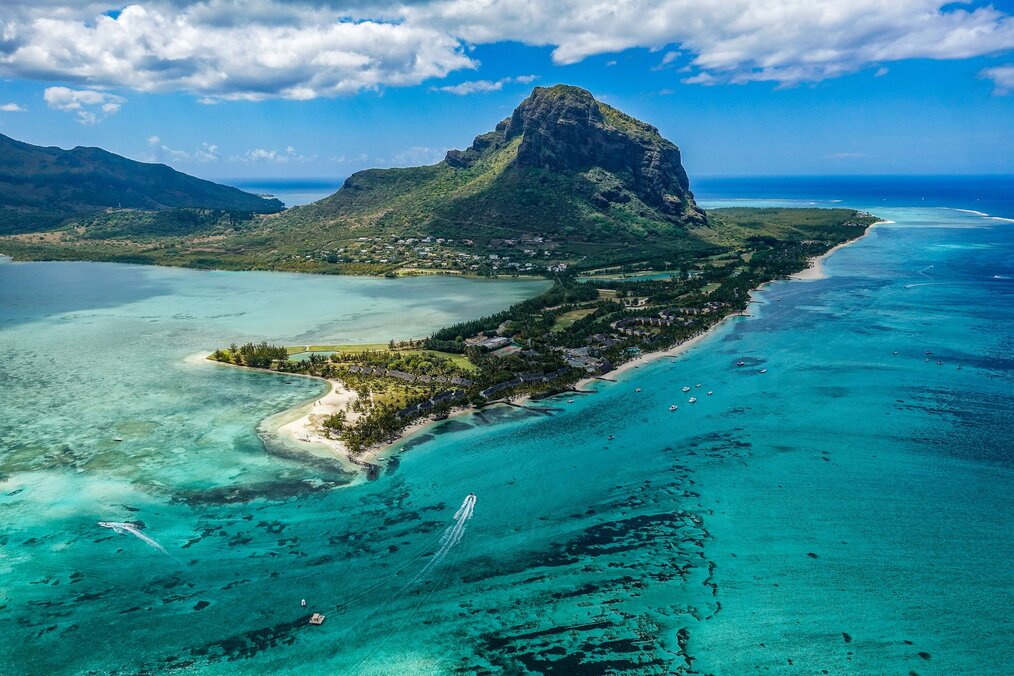 Best for isolated island life: Cabo Verde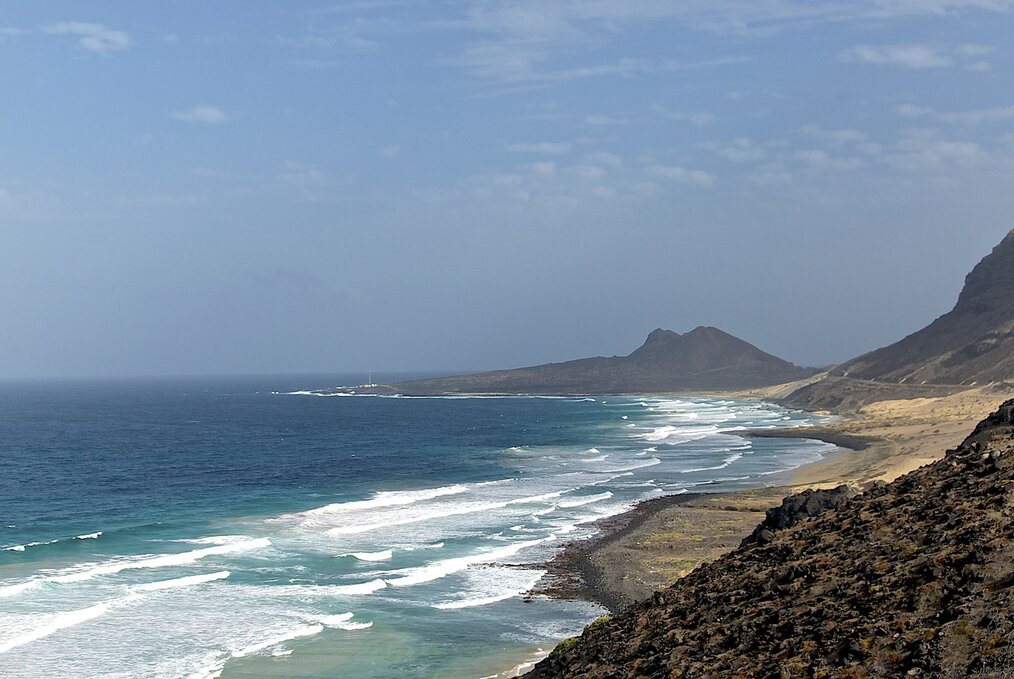 Best for fast internet connection: Romania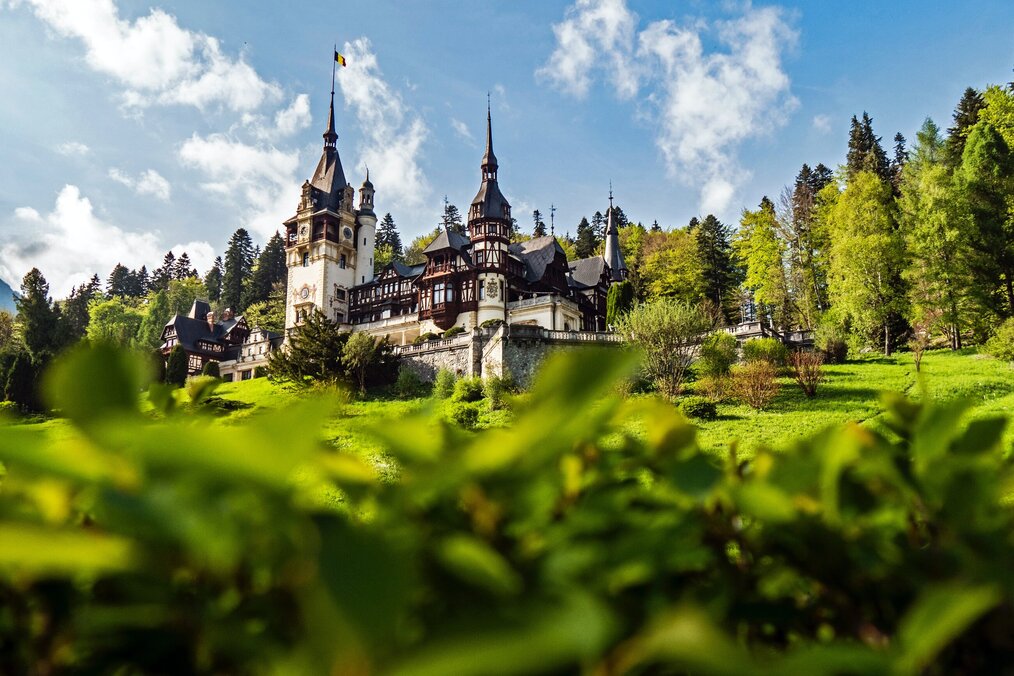 Bonus: Be on the lookout for these countries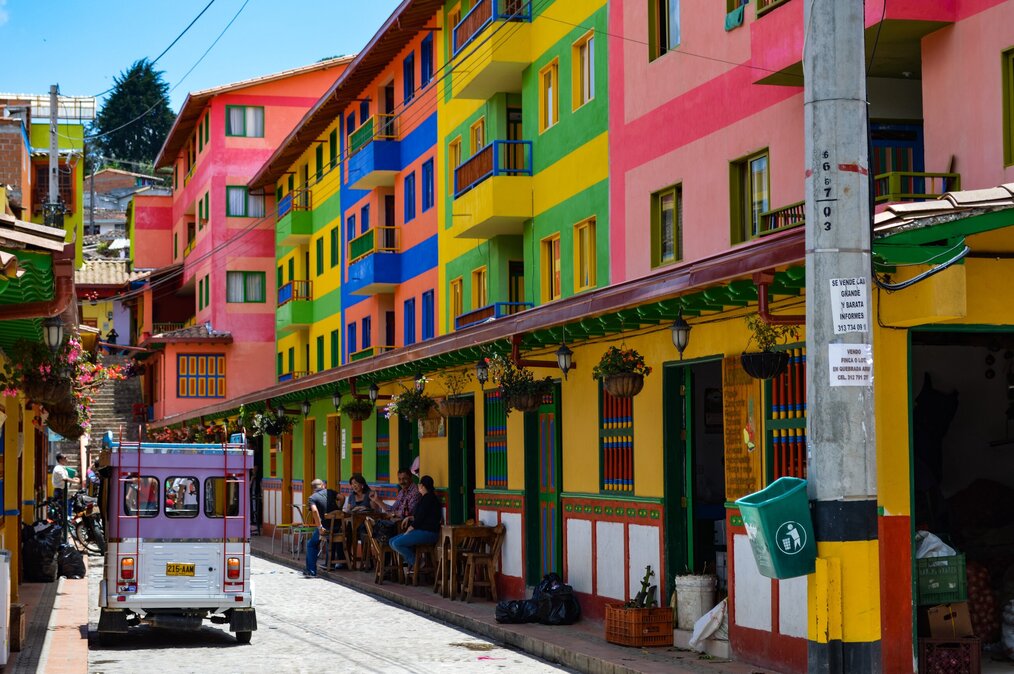 Let's get location-independent!