Jobs Abroad
What to Know About Becoming an Au Pair in South Africa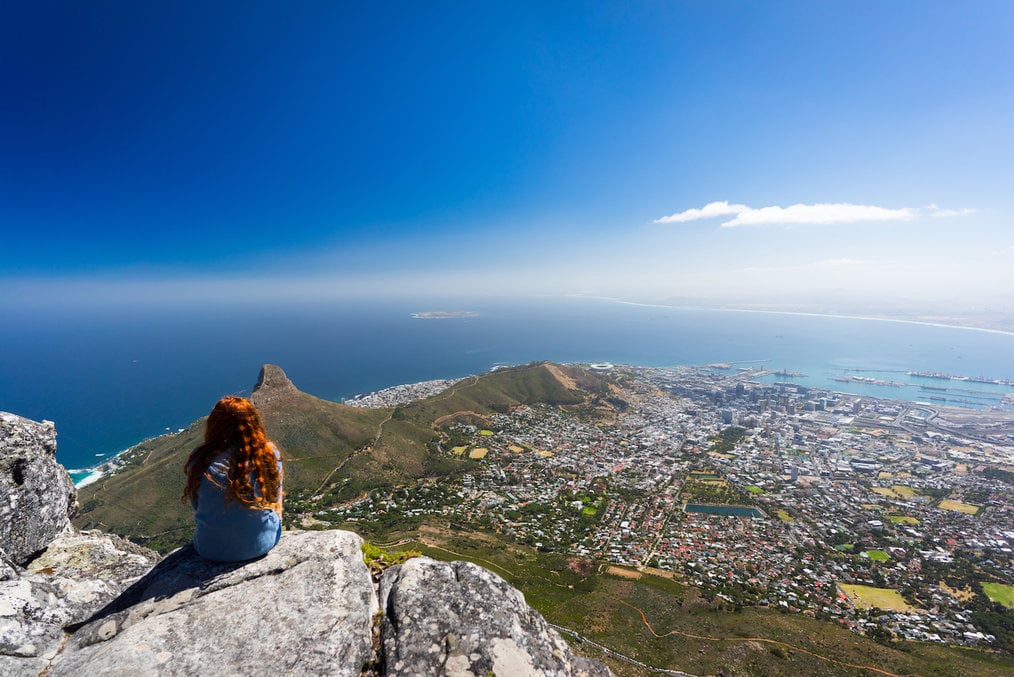 If you are looking for a chance to visit a diverse country like South Africa, becoming an au pair is a great option that will give you the flexibility to get to know the country and meet locals intimately. Being an au pair in South Africa will allow you to explore the country's diverse ecosystem and visit lively cities like Cape Town and Johannesburg during your free time while getting to know the people's rich culture.
South Africa has a total of 11 official languages including isiZulu and isiXhosa, and has several distinct ecosystems including the Kruger National Park, where you can visit game animals, the Garden Route with lush forests and waters, and the Western Cape, known for its local wineries and relaxing beaches.
Finding an Au Pair Job in South Africa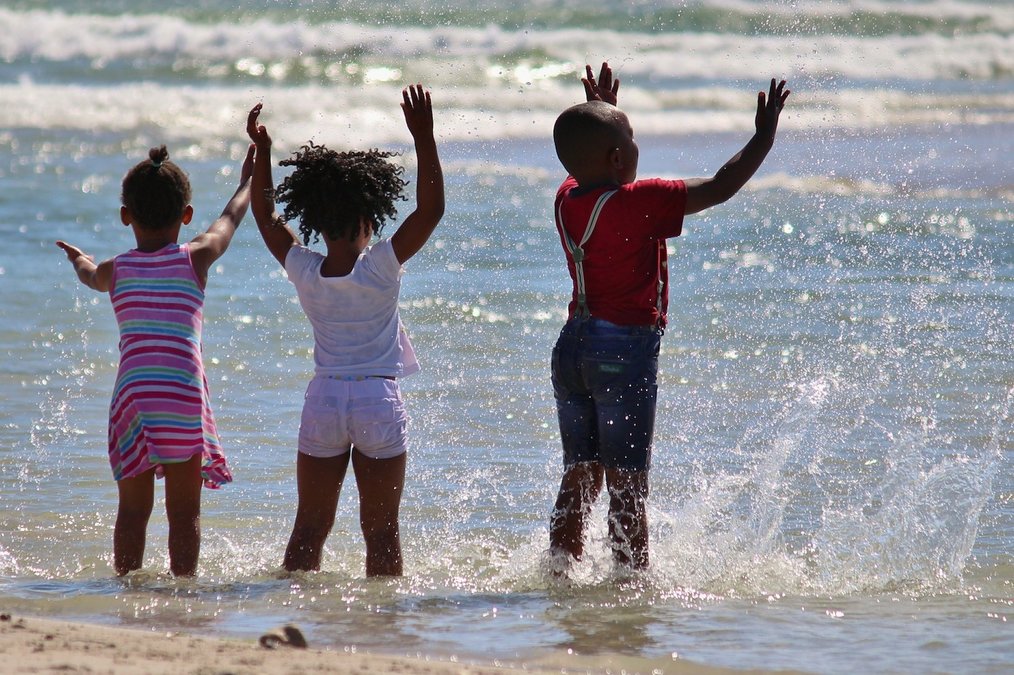 Becoming an au pair in South Africa is a bit of a process -- but it's not harder than becoming an au pair in any other country. Here are some tips to help you get started and make smart choices as you line up your au pair job.
Where to Start Your Au Pair Job Search
Au Pair opportunities in South Africa are a bit difficult to find online as there are not as many job boards that are dedicated solely to this location. It's important to look for a serious and reliable website that works with you to find an au pair opportunity. Although not set in stone, the requirements the agencies require from potential au pairs include: being between the ages of 18-30, have a good command of English, commit to a year, and have a high school diploma. Most importantly, families expect their au pairs to be a positive and loving person who will take good care of their children.
Families in South Africa prefer their au pairs to have a valid driver's license in order to take their children to their activities and help out with shopping and other chores. Families also prefer au pairs who have childcare experience, whether this was through volunteering or professionally. Look for families who have a good profile on websites and can provide details of who they are looking for. Make sure to ask questions to get to know the agency and family you are interested in.
Choosing a Host Family
When it comes to au pairing abroad, it is very important to choose your host family wisely as they will determine whether you will enjoy your stay or not. Make sure to ask as many questions as possible and talk to the host family before you decide they are the ones. Search through reputable websites or ask the agency you're working with to see if references are available from previous au pairs.
Going through each family's profile will allow you to understand their style of living and if it is something which you can comfortably do on a day to day basis. Since each family will have their particular needs, you have to see if you can meet these comfortably. Once you interview with the family, you'll have more information to determine if their needs and salary requirements are what you're looking for.
Visa & Salary Info for Au Pairing in South Africa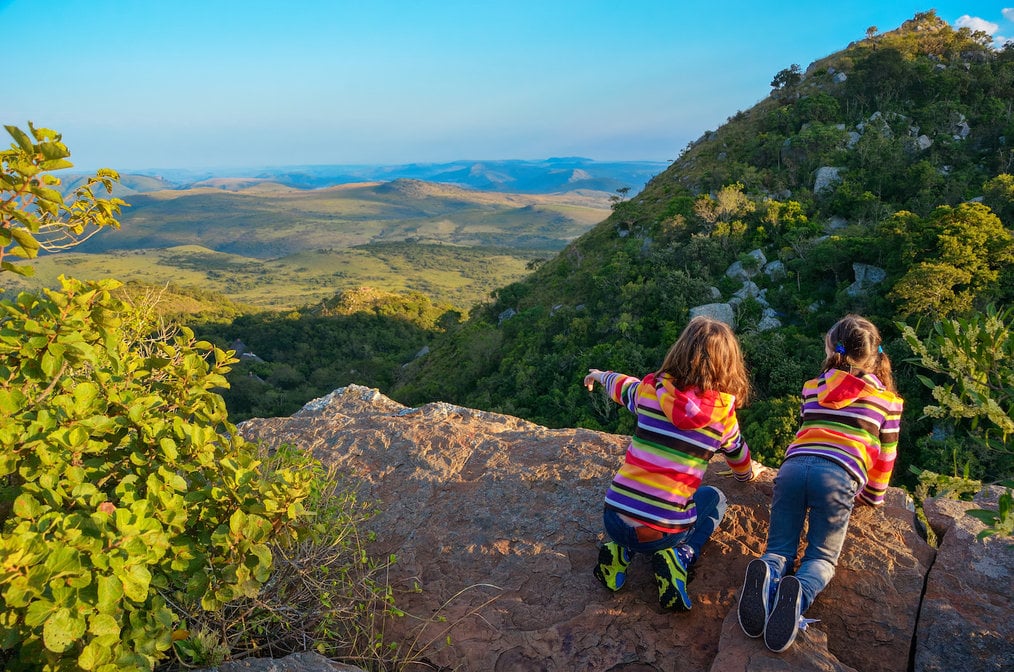 As you compare au pair jobs in South Africa and start to narrow down your options, there are a couple important logistics to keep in mind.
Visas & Work Permits
As an au pair in South Africa, you will need to apply for a work permit which is like a temporary residence permit that usually lasts one year. For more information, visit the South Africa Department of Home Affairs website where you can find the documents needed to apply. Au pairs arriving in South Africa are responsible for their own flight costs, work permit fee, and medical insurance. Australian citizens 18-25 can apply for a working holiday visa and Canadian citizens ages 18-30 can apply through the SWAP program.
Au Pair Salaries in South Africa
For au pairs who meet the main requirements, $500-$870 per month for full-time 40-hour work is the range for relevant experience and a driver's license. The more experience you have professionally taking care of children, the more pay you can expect if you decide to au pair in South Africa. Depending on the family you choose and the agency you use (or don't), your actual au pair salary may vary.
Au pairs receive two full weeks of paid vacation during the year, and one day off a week. You should make sure to ask the family and/or agency the salary that you will receive and to understand the hours and expectations the family has of you.
Other Important Need-to-Know Au Pair Info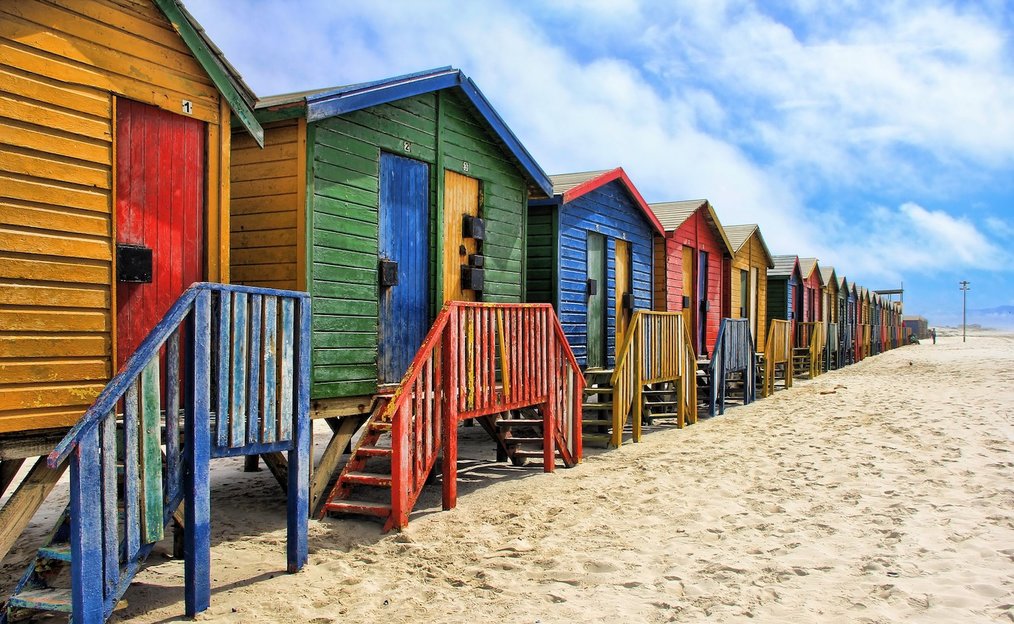 Okay, you're all set and ready to commit to becoming an au pair in South Africa... but there are a few more things to consider as you finalize your plans.
Popular Cities for Au Pairs in South Africa
Au pairs flock to popular -- and populated -- cities in South Africa, including the biggest city, Johannesburg, which is known for its trendy districts, historical museums, and nature preserves. Au pairs can travel to UNESCO site Cradle of Humankind, an archeological site, or explore the downtown area with its art and heritage sites like Museum Africa which has historical and cultural artifacts of Africa and Market on Main, a lively Sunday arts and foods market.
Cape Town is a port city that offers a wide array of mountains and national parks like Table Mountain National Park for hiking and climbing. If you're more into swimming and relaxing by the beach, ocean sights like Robben Island are the perfect spot to visit. For a more tranquil and serene place to walk and enjoy the outdoors, you can check out Kirstenbosch National Botanical Garden which has rare plant species and nature trails.
Additional Tips for Au Pairing in South Africa
As an au pair in South Africa you are not expected to do heavy household chores, but only light ones like making beds and tidying up the children's rooms. Most of the work will revolve around the children's daily activities such as picking them up from school, play dates, doctor's appointments and helping with homework. Make sure to communicate with your host family at all times if you have any questions or concerns.
Au pairing in South Africa can be one of the most memorable experiences you can undertake. With a blend of different cultures, languages, and music, you'll be sure to understand the country on a much personal level by living there with a host family. Contact the many agencies and host families looking for au pairs and get ready to spend a year (or more!) in South Africa.