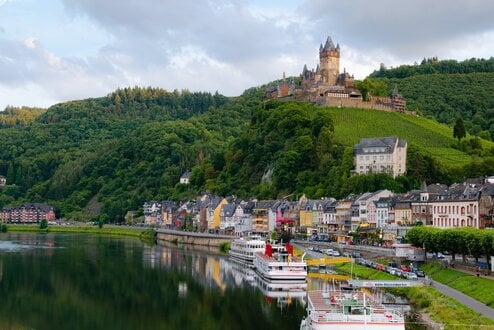 Jobs Abroad
The Complete Guide to Au Pair Jobs in Europe
Working abroad as an au pair is a great way to see the world while earning a bit of cash. Check out this complete guide to learn about what it's like to au pair in Europe, how to find jobs, and the salary and benefits you can expect.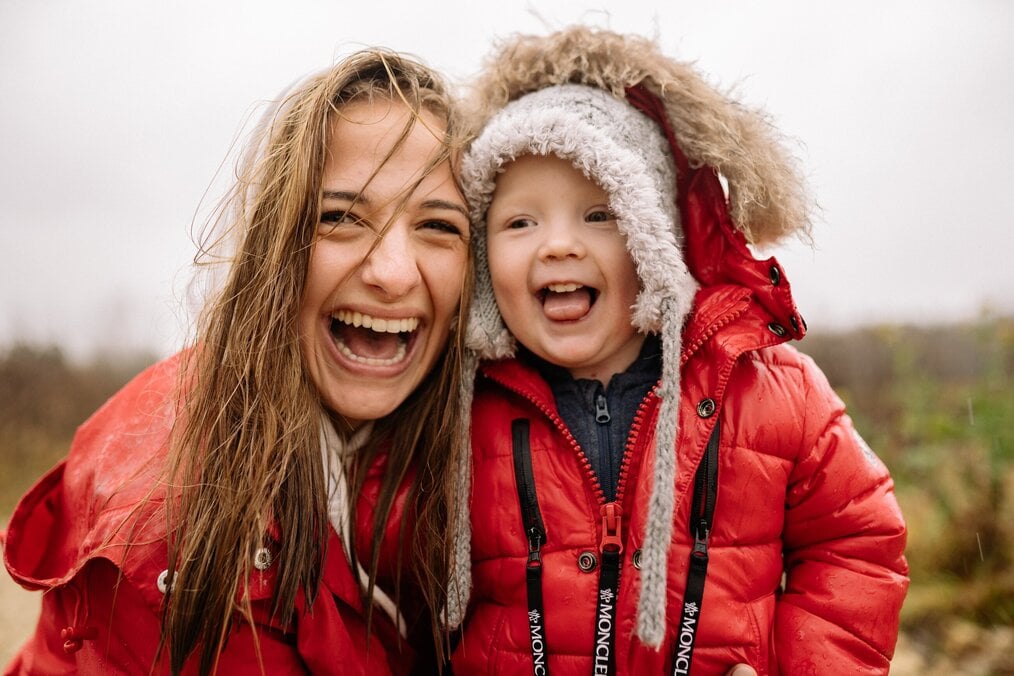 Why work as an au pair in Europe?
"I chose Germany because they have something called an au pair visa so it's a really easy way for people to come to Germany as an au pair. I've also always been interested in living in Germany and visiting Germany and I wanted to use this as an opportunity to see more parts of the country and get to know the people better."
Life of an au pair in Europe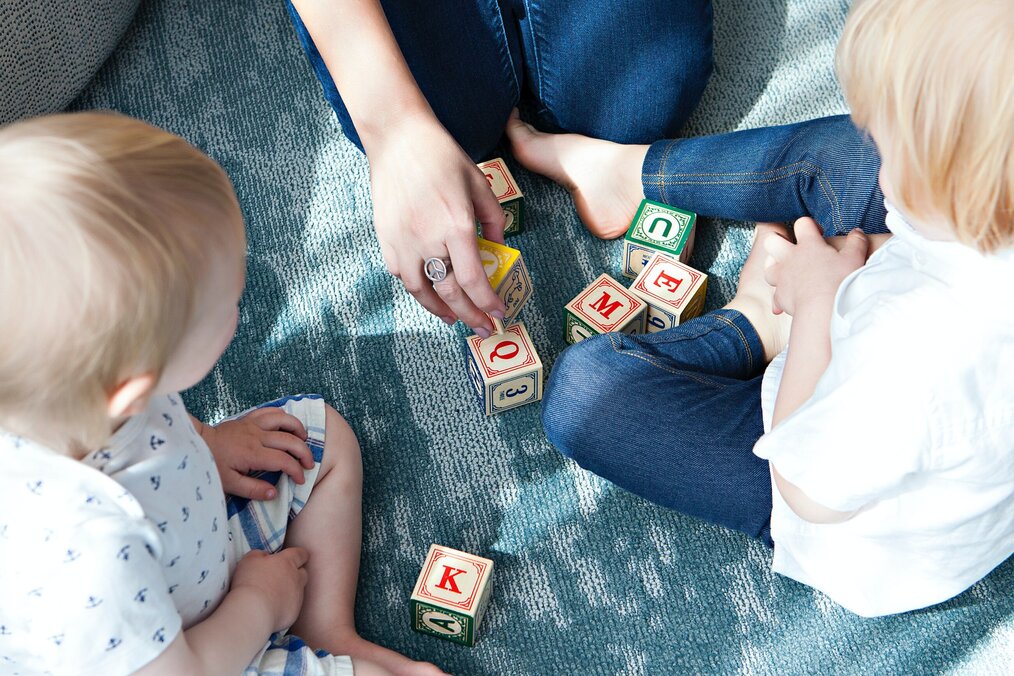 Duties of au pairs in Europe
Working hours for au pairs in Europe
Accommodation for au pairs in Europe
Salary and benefits for au pairs in Europe
My family gives me 300 euros a month. If I'm traveling though, they will add more money to that. Some people live in the same home as the family they work for but I live in a separate apartment about a ten-minute walk away from the family. I get health insurance. I work 25-30 hours a week so that's childcare, light cooking and cleaning, standard things like that."
Tops countries for au pairs in Europe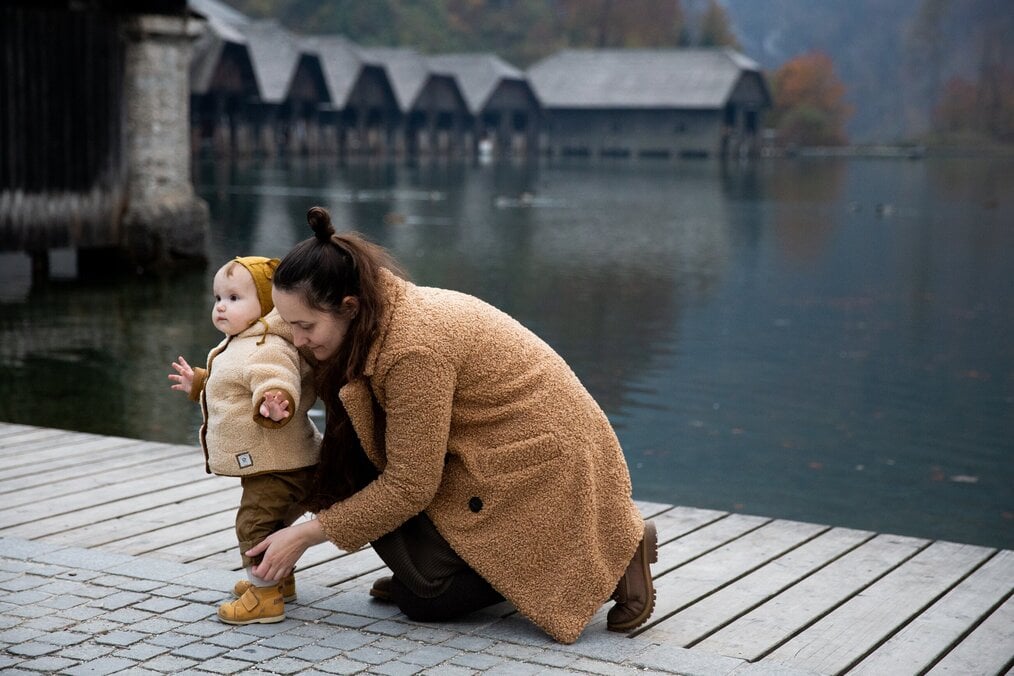 Au pair in Germany
Au pair in France
Au pair in Spain
Au pair in Belgium
Au pair in Switzerland
Au pair in Sweden
Au pair in Denmark
How to get a job as an au pair in Europe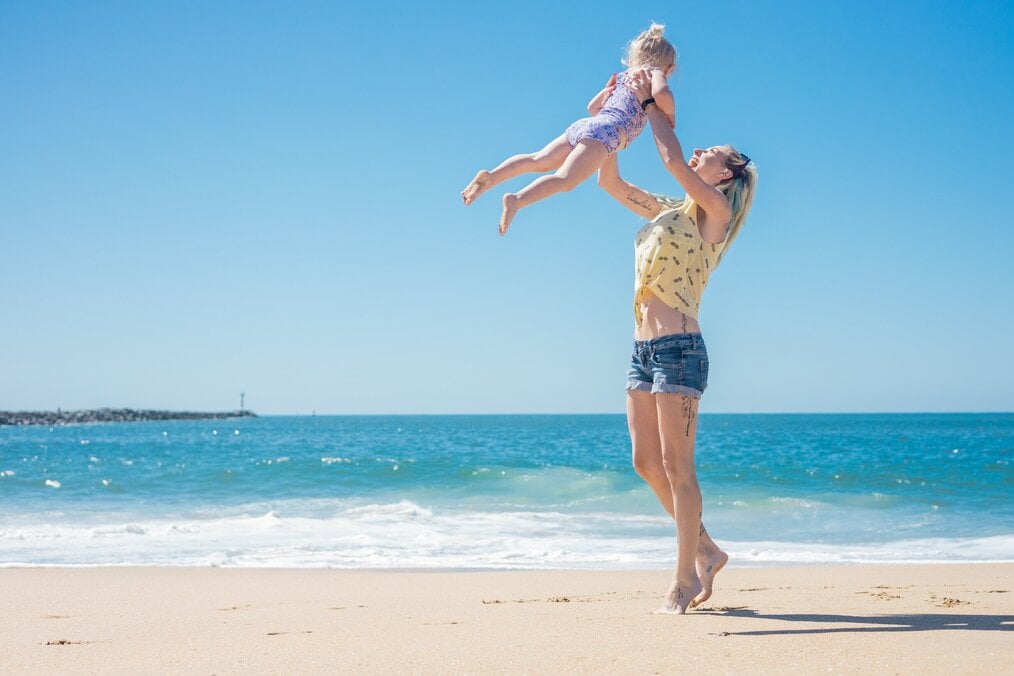 Search for families
I used a website called AuPairWorld.com. I would describe it as kind of like a dating app but for au pairs. They match you based on the qualities that families want and the qualities that the au pairs want.
Choose a family
Secure a visa
Become an au pair in Europe