Jobs Abroad
What to Know About Becoming an Au Pair in Taiwan
Working as an au pair in Taiwan is an ideal experience for someone looking to live in a foreign country, adapt to a new culture and language, and form a close relationship with a host family that you will live with and work for.
Taiwan is a country with a booming economy, high salaries, and an increasing number of women getting involved in the workforce, meaning there's an increasing number of well-off families looking to hire au pairs. As an au pair, you will typically be responsible for full-time childcare, as well as other household tasks, such as cooking, cleaning, or tutoring.
By choosing to become an au pair in Taiwan, you will have plenty of opportunities for exploration and sightseeing during the weekends, and since Taiwan is a small country with a great transportation system, weekend trips around this beautiful country are easy and enjoyable to do, as well.
Popular Destinations for Au Pairs in Taiwan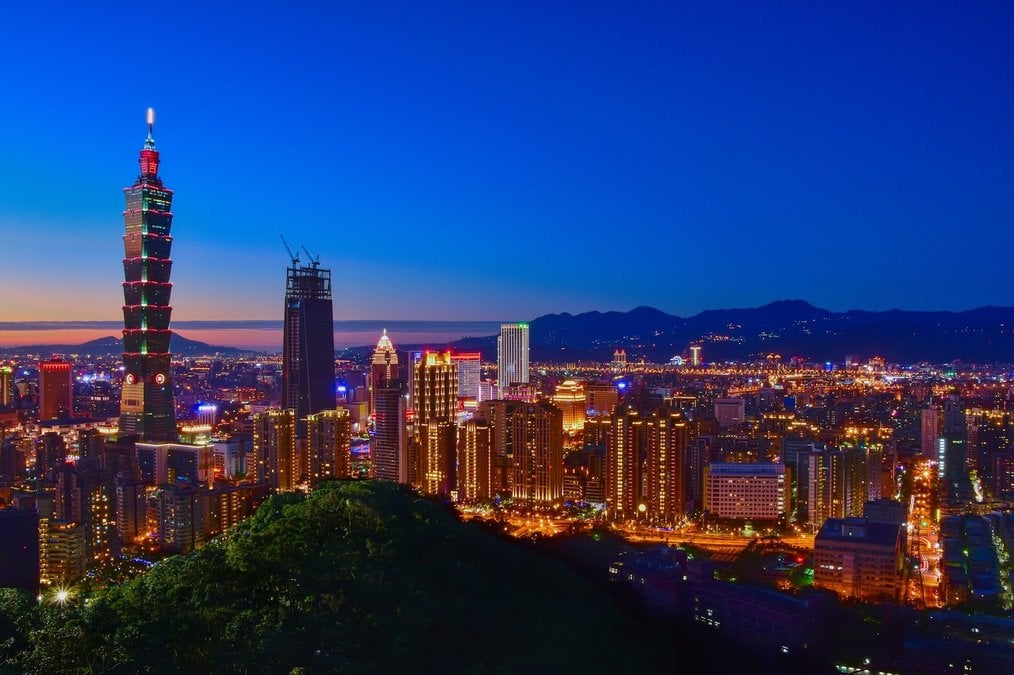 The most common location for au pairs in Taiwan is the capital city of Taipei. Taipei is a large metropolitan city with a sizable population of foreigners, known for its busy shopping streets, contemporary buildings, lively street-food scene, and many night markets. Taipei's fast pace of working life means there are many families looking for au pairs to live in their homes and take care of children while the parents are at work. If you choose to au pair in Taipei, you will definitely meet other au pairs from the US and all over the world.
Kaohsiung City is another popular location for au pairs in Taiwan. This is a large port city in the south of Taiwan, known for its massive skyscrapers and diversity of parks. This is another city where you will find a decent sized population of expats, included those who are working as au pairs. Outside of the cities, opportunities for au pairs are available in the suburban outskirts of both Taipei and Kaohsiung City, which is a good option for someone looking for to live in a less urban area.
Finding an Au Pair Job in Taiwan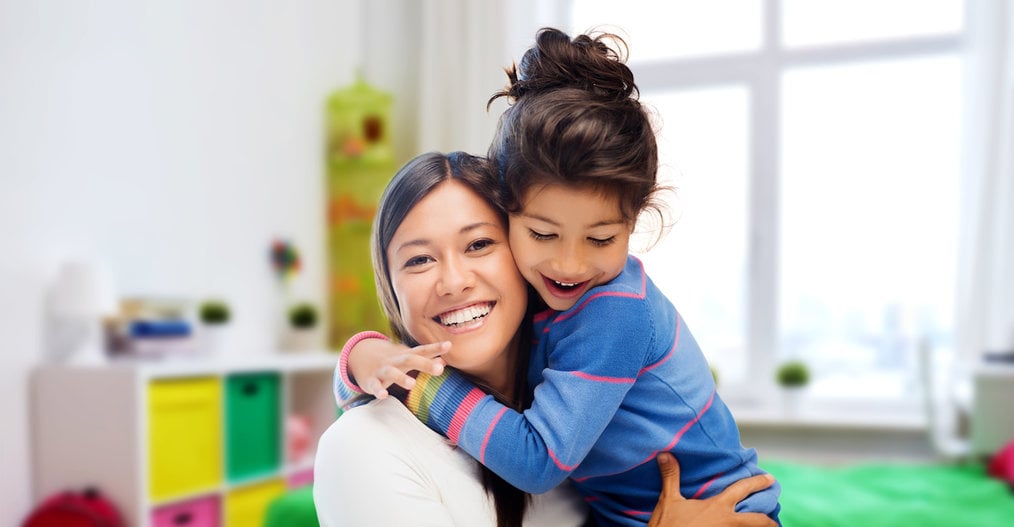 The most convenient and efficient way to look for an au pair job in Taiwan is to look at job postings online. There are a number of different au pair job board websites where Taiwanese families post a description of their needs and who they are looking to hire. After sorting through the postings, you can reach out to families that seem like a good fit. Some popular au pair job board sites are Great Au Pair, Aupair.com, and Easy Au Pair.
Some key aspects to look for when considering an au pair job are location, salary, duration of the assignment, and what other tasks you'll be required to do outside of childcare. Some host families ask that au pairs help with other tasks like homework assistance, cleaning, cooking, or tutoring. Make sure to ask your family about the specific responsibilities you'll have as an au pair, so you can choose the right au pair job for you.
Au pair families will typically contract an au pair for a specific amount of time, which could range from a few months up to a year. Be sure you know what duration of time you're signing up for and make sure that it fits your schedule. You'll want to determine if you'd rather au pair in an urban or more suburban area, as you'll be able to find opportunities in both types of places. Lastly, you'll want to be sure that you are comfortable with the details of the family, such as how many children they have, the children's ages, and your housing arrangement.
It's important to note that while most au pair jobs are full-time and live-in, there are also opportunities for part-time, live-out au pairs. This means you won't be living with your host family and would be responsible for finding your own housing. The main benefit of this au pair work is that it leaves you time in your schedule for volunteering, interning, or working another part-time job if you are able to find something of interest.
Visa & Salary Info for Au Pairing in Taiwan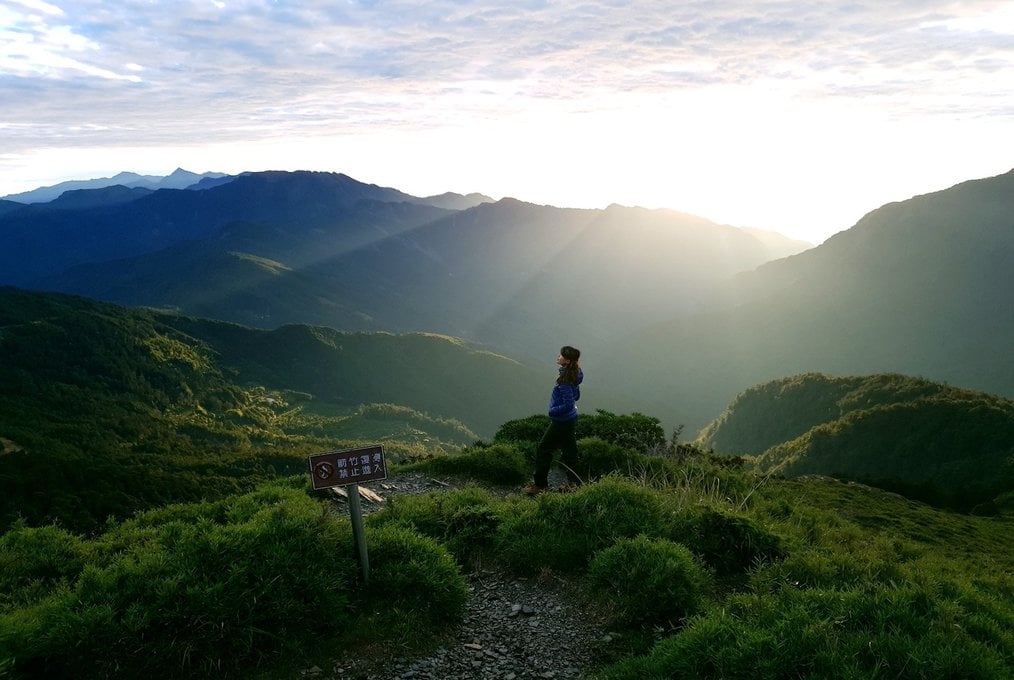 Before you book your ticket and show up to meet your family in person, there are a few important details to make sure you completely understand. In the next few sections, we cover these so you'll be totally ready to start your au pair job in Taiwan.
Visas
If you're visiting Taiwan for 90 days or less and hold a valid US, EU, UK, Canadian, or Australian passport, you do not need any type of visa for entry. Foreigners who intend to stay in Taiwan for longer than this can apply for a resident visa through the Taiwanese Embassy. It may take a bit of time to get your visa, so you will want to apply for it with plenty of advance notice.
Salary
Salaries definitely vary depending on the au pair opportunity, but the typical range is a stipend of $100-$400 per month. Since your housing and meals will probably be provided by your host family, the other expenses you might incur will be for things like personal recreation, choosing to eat out, entry to a museum or other tourist attraction, or any other personal expenses.
Other Important Info for Au Pairs in Taiwan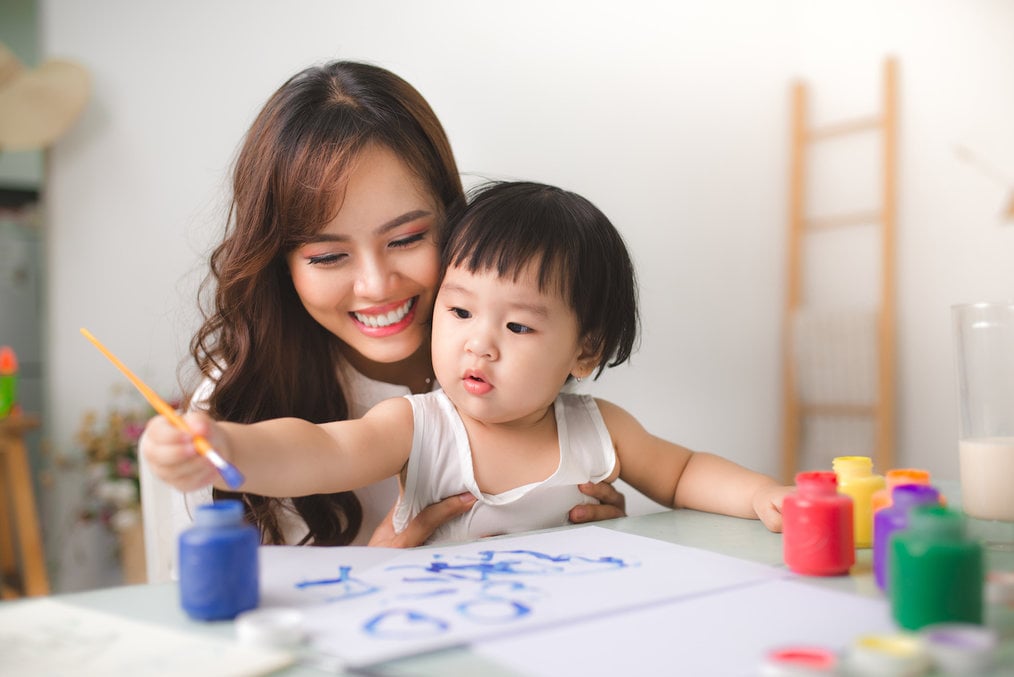 Salary and visa are the most important details of your au pair job in Taiwan, but there are other important things to know too. Here, we break down all the other considerations you'll need to understand before your first day working as an au pair.
Housing
Most families that are looking to hire an au pair are pretty well-off, so you can expect comfortable accommodations. Typical housing in both Taipei and Kaohsiung City is contemporary apartments, but, as is typical of East Asia, Taiwanese cities appear to be one giant concrete jungle and apartments are not the most spacious. You will have your own private room, and you may have your own bathroom in some cases. You can expect to be treated well by your host family, as there is a big emphasis on hospitality in Taiwanese culture and your hosts will be sure to make you feel comfortable and at home.
Costs
The cost of living in Taiwan is slightly cheaper than in most of the US, even in Taiwan's metropolitan cities. Especially since you won't be paying any housing expenses and only meal expenses if you choose to eat out, you will have plenty to live on, even if your stipend might not seem that big. You can purchase a monthly transportation pass for around $40 and a meal for two at a mid-range restaurant for $20-25.
Packing Tips
Packing for your stay in Taiwan will depend largely on what times of year you will be in the country for. Although Taiwan is a subtropical country, meaning it doesn't have a typical "summer" or "winter," there are still important weather distinctions throughout the year. For example, June to September is typhoon season, which means humidity, strong heat, and often storms. You should be prepared for rain during this time of year. Winter is also much colder in Taiwan than most people think. It can get as low as 40 degrees Fahrenheit and even colder up in the mountains.
Other than seasonal distinctions, it's important to know that Taiwanese people don't dress as conservatively as South Korea, but are still conservative in some aspects. For example, women don't typically wear two-piece bathing suits at the beach. You'll also want to pack plenty of comfortable clothes for sightseeing!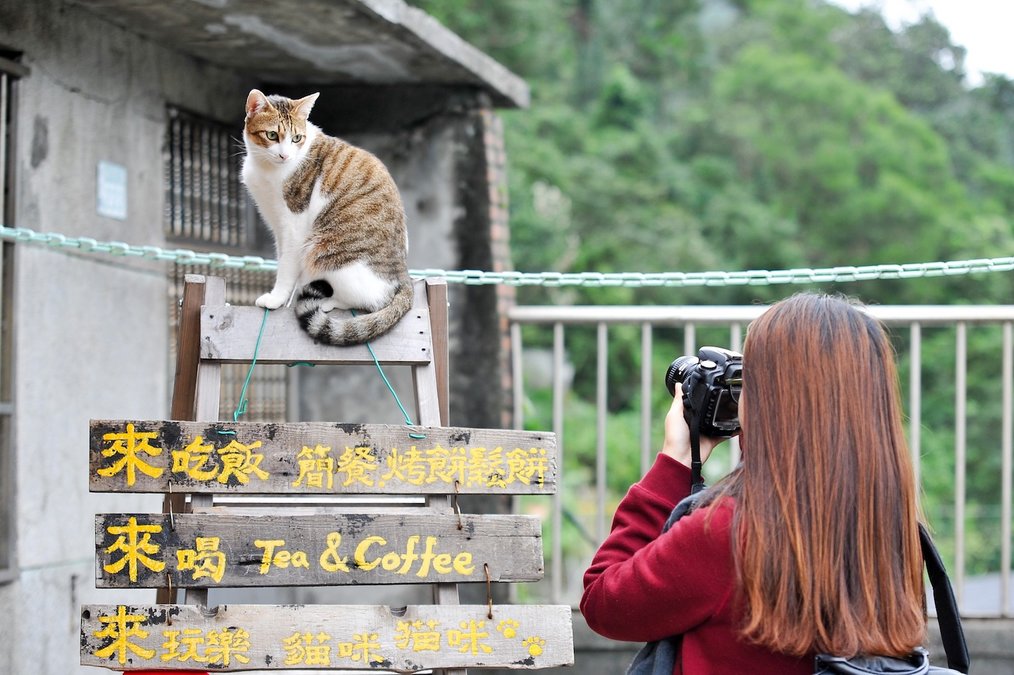 Additional Tips
As a native English speaker, you will definitely be at an advantage when it comes to finding an au pair job in Taiwan, as Taiwanese families are often looking for someone who can speak to their children in English and help teach them the language. You may want to play this up when applying to au pair jobs -- it definitely won't hurt your chances at getting the job.
The official language of Taiwan is Mandarin Chinese, but because many Taiwanese are of southern Fujianese descent, Min-nan is also widely spoken. The most popular foreign language in Taiwan is English, which is part of the regular school curriculum. While you won't have an issue finding Taiwanese people who speak English, you should be very open to learning Mandarin through your host family and others.
Most people in Taiwan have traditional values based on Confucian ethics, but modernization has challenged these values a great deal, and you will find Taiwan to have many modern and progressive aspects mixed in with the more traditional values.
With all this info, you're set to take the leap and become an au pair in Taiwan. You'll be able to find a great family, explore one of Asia's great destinations, and participate in culture and language exchange that help make the world more open and global. Have a great time!