TEFL Courses
How Much Does it Cost to Get Your TEFL in Nicaragua?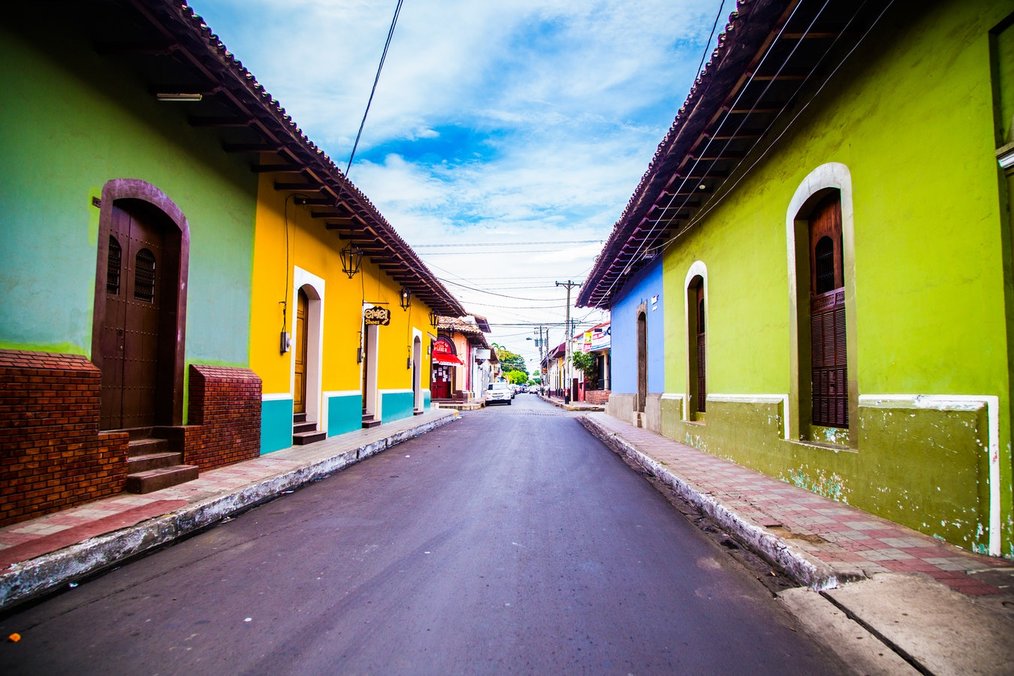 Why stay in your hometown and get TEFL accredited when you can study abroad in a tropical paradise? Consider Nicaragua, the land of volcanoes and pristine beaches where you can earn your TEFL certificate during the week and go volcano-boarding on the weekends.
While Nicaragua has long been an off-the-beaten-path tourist destination, it's now rising in popularity -- challenging Costa Rica in the process! There are good English teaching opportunities in Nicaragua, and a host of TEFL certification providers to ensure you'll be qualified to help your students succeed.
I chose Nicaragua as I wanted to immerse myself in a developing country. I had always enjoyed helping people and I wanted to make a difference where I could. I needed a career break and English teaching was the perfect career side step for me as I had a background in managing and training of staff. I have now been teaching abroad for almost two years and the skills I have learned that I will be able to apply to my career when I return to Australia are invaluable.
If you know you want to get your TEFL certification and think Nicaragua is the right destination, here's what you need to know about the different costs you'll face while doing so.
The Costs of Getting Your TEFL On-Site in Nicaragua
There are a handful of options for getting your TEFL in Nicaragua, and they vary somewhat in both what they cost and what's included.
For example, the International TEFL Academy (ITA) offers an on-site TEFL certification in León which starts from $1,649 for the total cost of the course (including a $600 deposit when you register). Other options include the INTESOL Nicaragua certification in Granada from $960. These courses all vary in both the number of hours of course study you'll do (120-190 hours), job placement assistance, and housing assistance.
The Costs of Getting a Hybrid TEFL in Nicaragua
If you're not familiar with the term, a hybrid TEFL certification combines online learning with onsite practicum. In some destinations, this makes hybrid TEFL courses cheaper. In Nicaragua, there are two hybrid course options to choose from, INTESOL Nicaragua and International TEFL Academy. The courses start from $770 but don't include the same level of hands-on teaching instruction as their on-site courses listed above.
The Cost of Living to Get Your TEFL in Nicaragua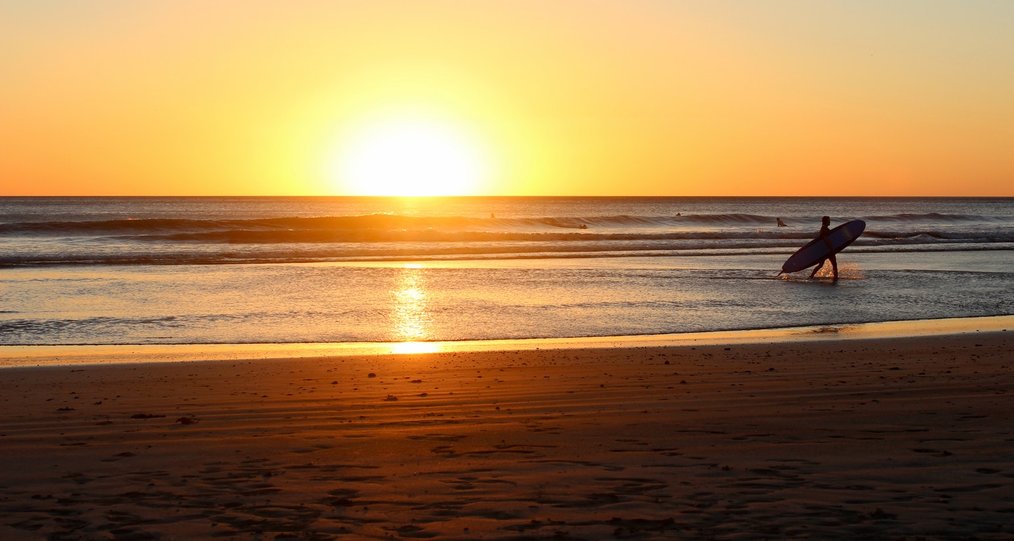 In addition to the cost of your TEFL course, there are some additional expenses you need to budget for. These include housing, food, and transport/travel.
Housing Costs in Nicaragua
Accommodation costs varies and depends on what style you are looking for. Budget a minimum of $200 a month for a private single room with private bathroom with basic facilities. There are more expensive options if you are looking for more room and facilities (I paid $300 for a double room that was similar to a hotel with a pool!). Looking for some accommodation prior or after the course? Expect to pay $7 per night for a dorm bed or $25 per night for a private room. There are also resorts and hotels where you can pay a lot more if you wish to indulge.
Food Costs in Nicaragua
Whether you like to cook or you like to eat out, both options are budget friendly!
A week's worth of groceries will cost roughly $25 if you want to prepare your own meals. A meal of rice or beans, vegetables, and meat in a comedor (low-cost cafeteria) in Nicaragua will cost $2/$3. If you don't like to cook - comedors are your absolute 'go to' whilst in Nicaragua and you will quickly have your favorites.
Restaurant meals will vary -- at my favorite restaurant in Nicaragua, their main meals are $6. When you need a western food fix you will also find your favorite fast food restaurants like McDonald's and Burger King -- combo meals are $6.
Transport & Travel Costs in Nicaragua
Within Nicaraguan cities a taxi is a reasonable transportation option with fares around $1 per person with the exception of the capital Managua where fares vary between $2 - $5. Most cities, like León, are also walkable during the daytime if you prefer to get your exercise that way.
If you want to travel within Nicaragua, there are buses that will connect you to the rest of the country from the Leon bus station. For example, the cost of the bus from León to the capital city of Managua is $2.
Note that for most TEFL courses, your airfare to/from Nicaragua is not included in the cost of the course, so you'll want to budget for that too.
Quick Cost Breakdown
| Item | Cost (USD) |
| --- | --- |
| Accommodation (private room with private bathroom) | $200.00 a month |
| Accommodation (dorm bed in hostel) | $7.00 per night |
| Accommodation (private room - hostel or guesthouse) | $25.00 per night |
| Meal at a comedor | $3.00 |
| Meal at a restaurant | $6.00 |
| Local Beer | $1.00 |
| Mojito or similar cocktail | $2.00 |
| Entrance to salsa night/nightclub | $2.00 |
| Movie ticket | $3.50 |
| Transport - taxi within Leon | $1.00 |
| Intercity bus | $2.00 |
| Volcano Boarding (Includes transport, safety gear and lunch) | $30.00 |
| Surf lesson | $8.00 |
Nicaragua is a great option if you want to receive your TEFL certification in a country with plenty of extracurricular activities and a low cost of living. Whether you opt for an on-site or hybrid TEFL course, you can find a way to balance your life in and outside the classroom and budget for activities like surfing, volcano boarding, and exploring your new home.