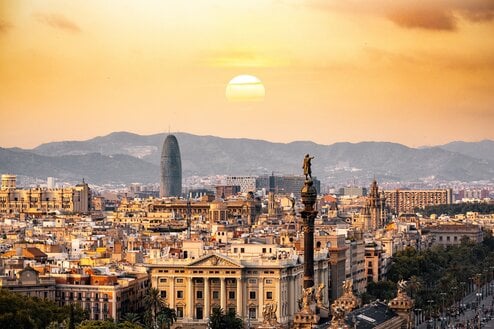 Teach Abroad
What are the Requirements to Teach English Abroad?
Understand the requirements to teach English abroad so you can get started on a new career in education overseas.
The opportunity to live overseas with a rewarding job teaching English sounds like a dream to many. Luckily, this lifestyle is available to people of various backgrounds, education levels, and teaching experience.
There are over 1 billion people learning English as a second language worldwide, so the demand for English teachers is high. Every country is different so it's important to understand where you meet the requirements.
Here are some frequently asked questions about the qualifications needed to teach English abroad.
What are the basic requirements to teach English abroad?
When it comes to teaching English abroad, there are basic requirements that the majority of countries require.
Native or fluent level of English
Valid passport (or the ability to apply for one)
Bachelor's degree in any subject
TEFL/TESOL certificate
Clean criminal record
Some regions like the Middle East have stricter requirements for prospective teachers while other countries may not require a degree or a TEFL certificate.
Do I need a visa to teach English abroad?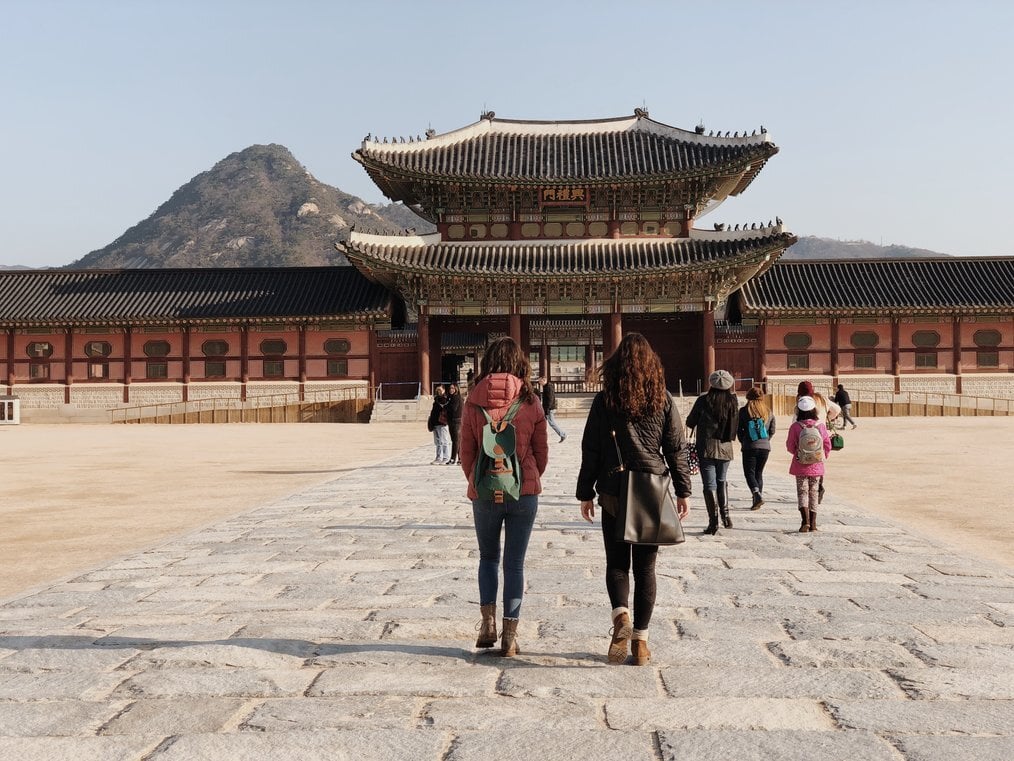 If you plan to teach abroad, you will need a visa to legally live and work.
Some regions like Asia make it fairly straightforward to apply for and receive a visa to live and teach abroad. However, in Europe, there are tighter regulations for work permits for non-EU teachers.
Even if you meet all the requirements for a specific country in Europe, it can be very difficult to get hired because of EU labor regulations. Labor market tests in many European countries ensure that local residents and EU citizens are fully considered for the position before foreign workers.
Regardless of where you go in the world though, you will need a work permit or proper visa to legally teach and establish residency. While some people may encourage you to move to a country on a tourist visa and then apply for jobs, it's best to arrange things from your home country. Most of the time, you will need to return to your place of legal residency to apply for a visa at the local consulate.
Read more: How to Get a Work Visa for Teaching English Abroad
Can you teach abroad without a degree?
Generally, a bachelor's degree is one of the requirements for teaching English abroad. However, there are exceptions to this with several countries across the world accepting candidates with only a TEFL/TESOL.
If you don't have a degree, having some teaching experience may help make your application more competitive. Gaining experience online is a good way to prepare yourself for a teaching job abroad.
Which TEFL certificate is best?
There can be a lot of confusion around teaching credentials and what you need to get a job abroad. Simply put, TEFL refers to certificates from a range of training organizations that equip prospective teachers to teach English abroad. CELTA is a specific qualification offered through Cambridge Assessment English, a worldwide leader in English language education.
The main differences between the two include length, price, and practical hands-on training. CELTA certificates can be pricier than a typical TEFL qualification and tend to last 1 month full-time or around 3 months part-time. CELTA training always includes teaching practice while some TEFL certificates may not.
Both types of training can be done in-person or online and, if accredited, are accepted worldwide. The type you pick depends on how much time you have, if you want to study in a classroom or on your own, and how much you have to spend.
Read more: How to Choose a TEFL Certification Program
Can you teach abroad without experience?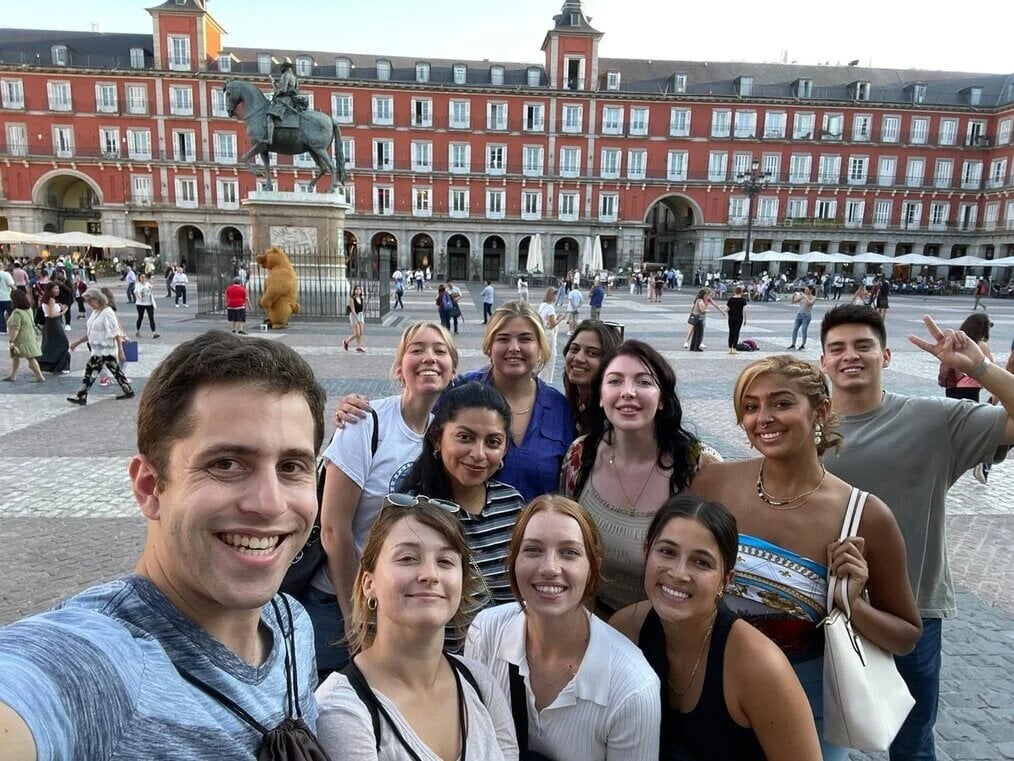 Although teaching experience is valuable and required by certain schools, the only way to gain experience is to work! Luckily, having teaching experience is not required by most schools, and thousands of English speakers find work every year without prior experience.
However, having a TEFL certificate will make your application more attractive to potential employers and will give you an edge over other applicants, especially if you lack teaching experience. Countries ranging from Turkey, South Korea, and Taiwan will hire teachers with a TEFL certificate but with no experience.
Read more: 5 Lesson Plan Ideas for First-Time Teachers Abroad
Where can I teach abroad as a non-native English speaker?
Whether you need to be a native English speaker to teach abroad depends on where you want to go. Latin American countries do not usually care if you are a native English speaker or not, but the Gulf countries and many major Asian countries -- such as China, Japan, South Korea, and Vietnam -- prefer to hire native English speakers.
For European Union citizens, you may have an easier time finding positions if you're not a native English speaker by working within the EU, where hiring laws make it difficult for non-Europeans.
If you want to teach English abroad but are not a native speaker, you must consider:
Your level of fluency. You usually need a native-level (C1 or C2) fluency in English.
Your training and experience. Finding a job will be easier if you have a university degree, TEFL certification, or prior teaching experience.
Your passport. Citizens of certain countries may have a harder time finding a teaching position due to different visa requirements.
Is there an age limit to teach abroad?
Some teaching programs are restricted to certain age groups. For example, the Teaching Assistant Program in France (TAPIF) is only open to people between the ages of 20-35. However, there are so many opportunities out there that people of all ages can teach abroad.
In many countries, if you're younger than 20, you may have trouble finding a full-time teaching job, but you can still gain experience in the meantime by volunteering overseas or working at summer camps.
Older adults may face difficulties landing positions in some countries like Japan not because of age discrimination but because of labor laws pertaining to retirement. However, there are plenty of great teaching opportunities for seniors aged 60+ in countries welcoming older professionals.
Do you need "startup money" for teaching abroad?
As a rule, it's a good idea to have money to cover your initial two months of expenses before you receive your first paycheck. The specific amount you'll need depends on the cost of living where you are teaching, but between $2,000-$4,000 would be a good idea.
Though some positions will cover your flights and "startup costs," in the Gulf countries, in particular, it will give you a sense of security to have an emergency fund just in case.
What qualifications do I need to teach in Europe?
Teaching in European countries can be tricky due to visa difficulties for non-EU citizens. Generally though, in addition to the usual requirements like a bachelor's degree, some countries prefer a CELTA over a TEFL certificate. Having teaching experience can also help make your application more competitive.
What qualifications do I need to teach in Asia?
In major teaching destinations like Japan, South Korea, and China, you will need a bachelor's degree and a TEFL certificate.
Some countries like India and Cambodia are more relaxed about university qualifications though a TEFL certificate is required.
You can teach English abroad!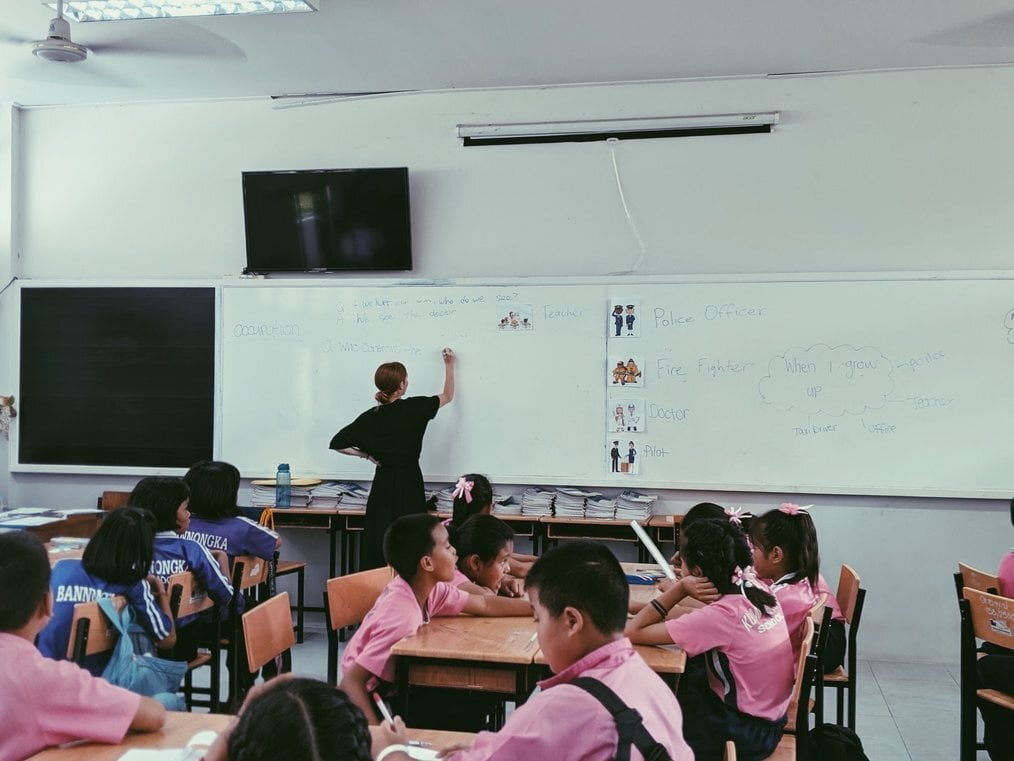 Teaching English abroad is an exciting way to immerse yourself in a new culture while building your resume. It's not always easy, but it certainly can be rewarding.
Though requirements may differ from country to country and school to school, what's most important is to keep an open mind and not give up after a few rejections. Having a TEFL certificate will certainly help expand your options as well. However, if you meet the requirements and have the motivation and desire to go overseas and make a difference in both your and your students' lives, you're all set to begin this eye-opening journey!