Jobs Abroad
How to Find the Perfect Host Family as an Au Pair
A welcoming host family can enirch your experience as an au pair, read on to find out the best ways to find the perfect host family!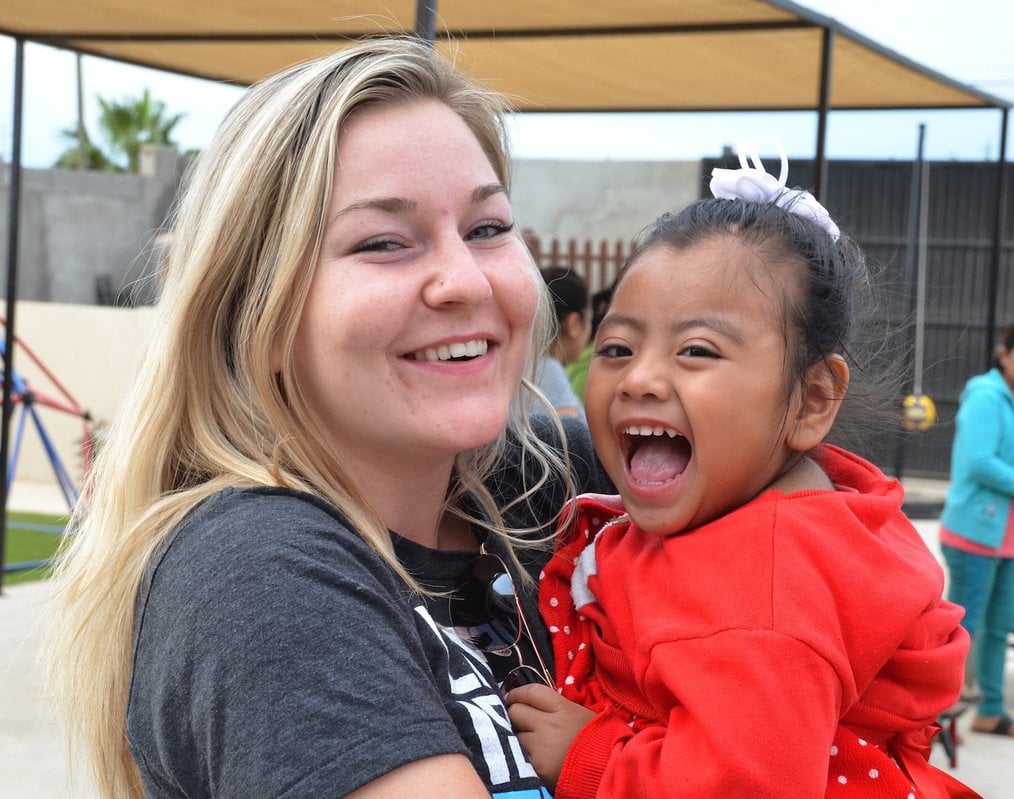 Picking host family for au pairing abroad is not easy. In fact, I'd say it's even more difficult than doing the actual job! The pool is so large with families from all over the world looking for the perfect person to care for their children that the task of finding one that works for you can be daunting.
With most jobs it hurts to be picky, but with au pairing it's different.
As an au pair, you're most likely living with your employers, which gives you even more reason to want pick well -- and even more stress about weeding out the bad ones.
While the process is never going to be stress free, there are ways to make it go smoothly. These six tips will help you streamline your process and pick an au pair family that will make your year a memorable one for the right reasons.
Make a List of Your "Non-Negotiables"
Before you begin the search for your host family you should start by making a list of what I like to call your "non-negotiables". These are things that you absolutely want (or don't want) from a host family and you aren't willing to compromise on.
Location is a pretty standard non-negotiable. If you're interested in learning a specific language, you might have certain countries that you will only consider. Also, take into a consideration the size of the city you want to live in. Does the thought of being alone in a tiny village hundreds of miles from a major city terrify you? Then don't even bother messaging people who don't live in a major city.
The age of the children might be something else you know you want. I had an au pair friend who only wanted to take care of teens because she connected really well to them, while another friend would only care for kids under the age of five because that's where she felt most comfortable.
The other duties of the job are a huge area to know what you're willing and not willing to do. If you're not a confident driver (especially in a manual car), don't look for jobs that need someone to drive. And if you're not willing to do major housework or cook, steer clear of families looking for those things.
With most jobs it hurts to be picky, but with au pairing it's different. While you should be realistic about your wants and needs (don't expect your own apartment and $500 week to care for one child two hours a day), knowing what will make you happy will make your au pair year a lot smoother for both you and the family.
E-mail or Message with Lots of Families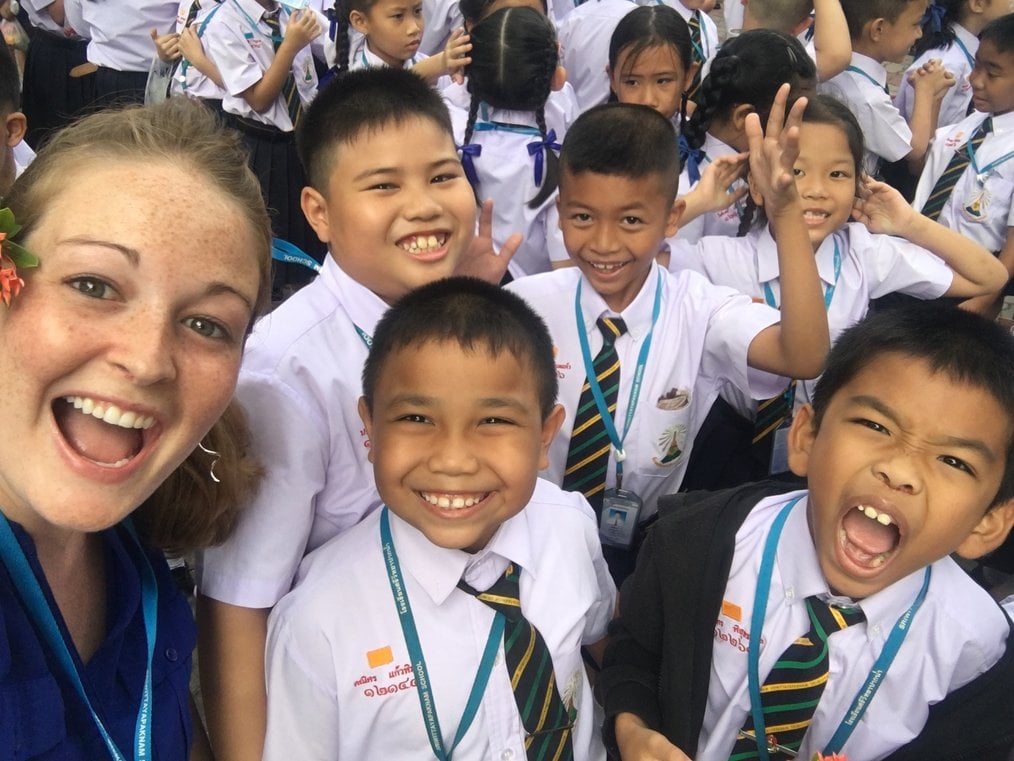 Use your list of non-neogtiables as you begin searching through the thousands of families looking for an au pair. Most au pair sites will let you filter the families based on things like location, age of the kids, and pay.
When you've narrowed down the list to your specifications, then read over their profiles and send a short introduction message to the ones who pique your interest. This is the time to cast a large net, so don't be afraid to message a lot of families at once.
Some will get back to you saying they've found someone, while with others it will soon become apparent that it's not a match and your pool of potential families will whittle itself down. It's good to start with a lot to give yourself a better opportunity of finding a good family.
Remember, though, that you shouldn't message someone if they don't meet your non-negotiables just because they look nice or live in a big house. They still live in Paris when you want to learn Italian, or have a fifteen year old when you're an elementary school teacher.
Video Chat with a Select Few
Once you've narrowed down that list even further to a few potential host family candidates, schedule a time to video chat with them. This is an opportunity to really get to know these families and to ask any lingering questions you might have about the job requirements.
Video chat is also often a better way of getting to know the personalities of your potential host parents than email. Are they funny and easygoing? Or serious and stern? Remember that you will be living with these people, so take some time to get a feel for whether or not they have a personality you could spend a lot of time around.
The most important thing to remember is to know what you want! Be confident and professional and soon you'll have found the perfect host family for your time as an au pair.
While the host family will probably ask you a lot of questions during the video call, don't think of it as a job interview. Take it seriously, but also think of it as a way to get to know this family and to help you make a good decision. This is just as much a chance for you to get to know them, as it is for them to get to know you.
Ask a Lot of Questions
Au pairing is different than many other jobs, as you're living with your employer. If you have a bad day at work, it's harder to escape and get over it when your bedroom is 25 steps away from your "office". This is why it's extremely important to know as much about your host family and the job before you commit.
During the interview process, it's important that you ask a lot of questions about the job, the children, and your living situation. If you know what you're getting yourself into then there's less likely to be problems later.
The questions below are a good starting point to make sure you have all the information you need to make a good decision:
What is the schedule like each day and what are my main duties?
Am I expected to do housework? Will I need to prepare meals? Do I need to drive?
What's the area like where you live? How easy is it to access the city or surrounding area via public transportation?
How much will I be paid? Will you help with flights, language school tuition, public transportation passes, etc.?
What are the kid's personalities like?
What are their favorite games and activities?
What sort of discipline techniques do you use at home?
Don't worry if it seems like you are asking too much and don't be afraid to pry a little. Asking questions shows potential host families that you care about the job and their kids and that you're serious about finding the right position.
Contact the Previous Au Pairs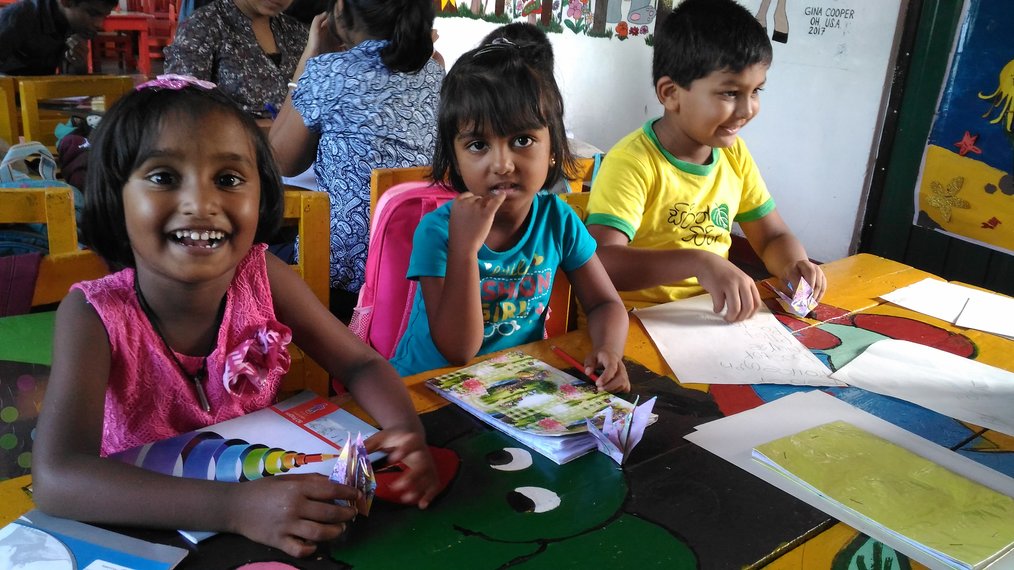 When you've narrowed your list of potential host families, it's a good idea to check their references before formally agreeing to the job. If they've had previous au pairs, ask for their contact info. If they haven't, see if they at least have a previous babysitter you could talk to.
Call or email the au pair and ask them about their experiences with the family. Ask them about the things outlined above and see if their answers match what the host family said. Ask them about the children and the host parents, too.
Remember, though, not to take everything the former au pair says as the only truth. She could've had a bad experience not caused by the host family that left her feeling sour, or on the other hand she could have a personality that better suited the host family.
Try to use the information from the form au pair as a general guide and as a way to look for any huge red flags or discrepancies from what they've told yo about the job or living situation.
Don't Be Afraid to Say No
If you've spent a lot of time emailing -- and maybe video chatting -- with someone it can feel like you're letting them down if you don't accept their job offer. But, if you don't feel like the job is a good match don't feel pressured into saying yes.
Trust your gut and if something doesn't feel right, or one of your non-negotiables isn't being met, just say no. If you're professional and honest about the reasons host families will appreciate this as they want a smooth year and a happy au pair just as much as you.
There are plenty of other families out there and you will find the job for you, even if it takes a little bit longer than expected.
The most important thing to remember is to know what you want! Be confident and professional and soon you'll have found the perfect host family for your time as an au pair.