Teach Abroad
Packing List Essentials for Teaching Abroad in Asia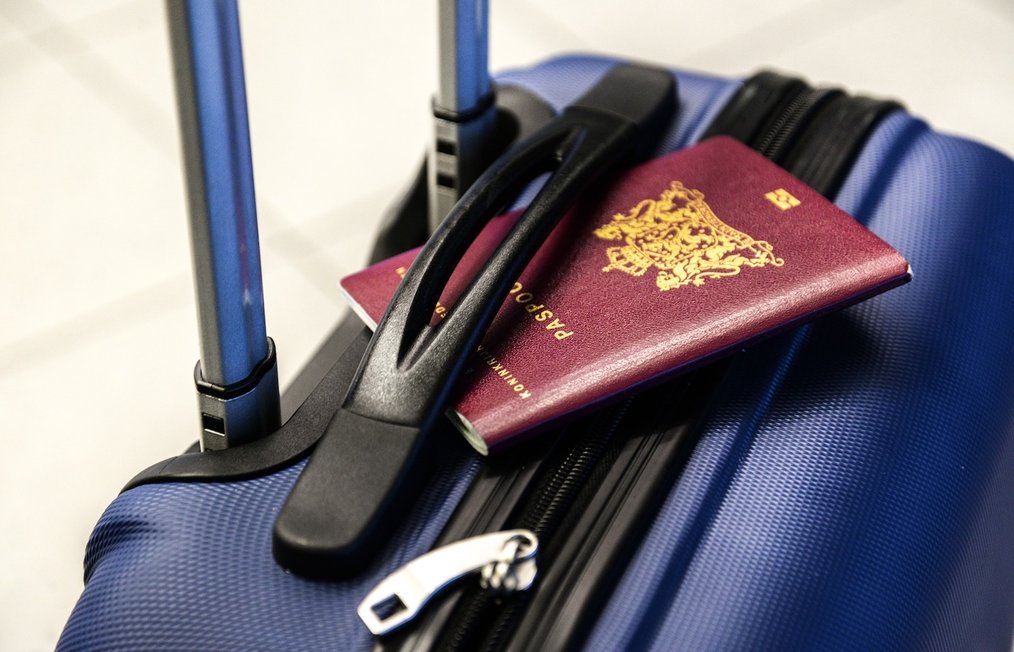 Packing for a weeklong trip can be hard enough, but what about packing for a year living and working abroad in a country that is probably vastly different in culture and, possibly, climate than your home? To say it is stressful would be an understatement.
Deciding what to pack for teaching abroad in Asia can be one of the hardest parts of the whole moving abroad process. I scoured websites endlessly before my move to Korea trying to figure out exactly what I'd be able to buy once I arrived and what would be impossible to find.
Like anything online, there's a lot of conflicting information. Some people say it's impossible to find a fitted bed sheet in Korea, while posters on other forums will laugh at you for even suggesting such a thing.
When it comes down to it though, packing is extremely personal. While you should obviously bring enough clothes to last you a year and that are climate appropriate (unless you plan on stocking up there), everything else boils down to what is most important for your comfort during your time teaching abroad in Asia.
This list is by no means exhaustive, but is meant to guide you through the more difficult or impossible things to find in Asia. You already knew you'd need to bring your laptop, but here's a list of the things you might not have thought of.
Shoes (that Fit!)
Yes, obviously there are shoes for sale in Asia, but if you're a man or women with large feet it will range from difficult to impossible to find your size.
As a woman who wears a US size 10 (UK 8/EU 41) the only place I could buy shoes was online, and even then I was stuck with a very small selection of usually very ugly styles. If you're a size 8 or lower, you shouldn't have a problem, but 8.5 and up is where things start to become difficult.
Bring along all the essential footwear you'd need depending on the climate of the country where you'll be living. If it's a colder country like Korea, China or Japan, don't forget about a pair of good boots!
Bras & Underwear
Similarly, it can be very difficult to find larger cup sizes in many places in Asia. If you are a woman with a larger chest (and by larger, I mean bigger than a B) make sure you stock up on bras before you leave home.
Underwear can be difficult to find for both men and women, as they too are usually much smaller in size. Also, if you're a man who prefers boxers, don't expect to buy new ones in Asia!
Your Favorite Spices, Teas, or Snacks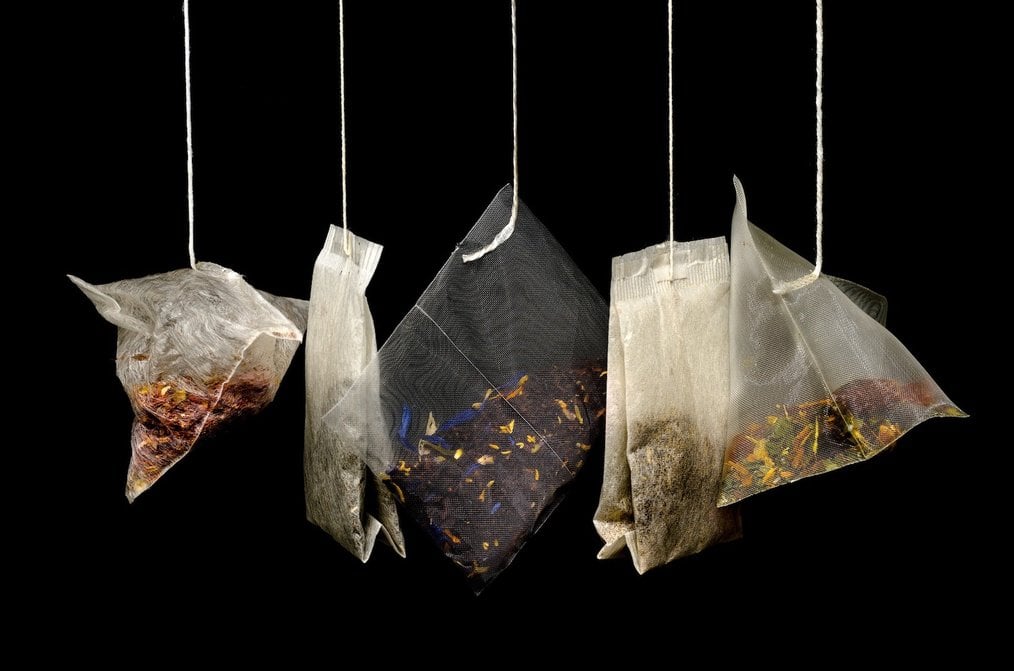 While you'll most likely end up falling in love with much of your new country's cuisine, sometimes it can be nice to have a taste of home. There are many foreign food products available around Asia, but the selection varies and is often limited and comes with a high price tag.
Stuff some of your favorite non-perishable snacks or teas into your bag along with your go-to spices so you can recreate your favorite dishes while abroad. I know it sounds small, but I loved coming home after a stressful day of work and being able to slather Cholula hot sauce all over my dinner.
Insider Tip: You can buy mac and cheese sauce packets without the noodles. It's the ultimate comfort food, and doesn't take up too much room in your pack.
Deodorant
It can be difficult to find deodorant in many Asian countries, and when you do it's almost always a small, expensive bottle that doesn't end up working very well.
Some countries will also commonly have a whitening additive in deodorants that you most likely don't want (unless, you really are trying to whiten your pits. In which case, my bad.) Save yourself the stress of being sweaty and smelly and bring a year supply with you (2-3 sticks should be plenty).
Toiletries or Cosmetics You're Loyal To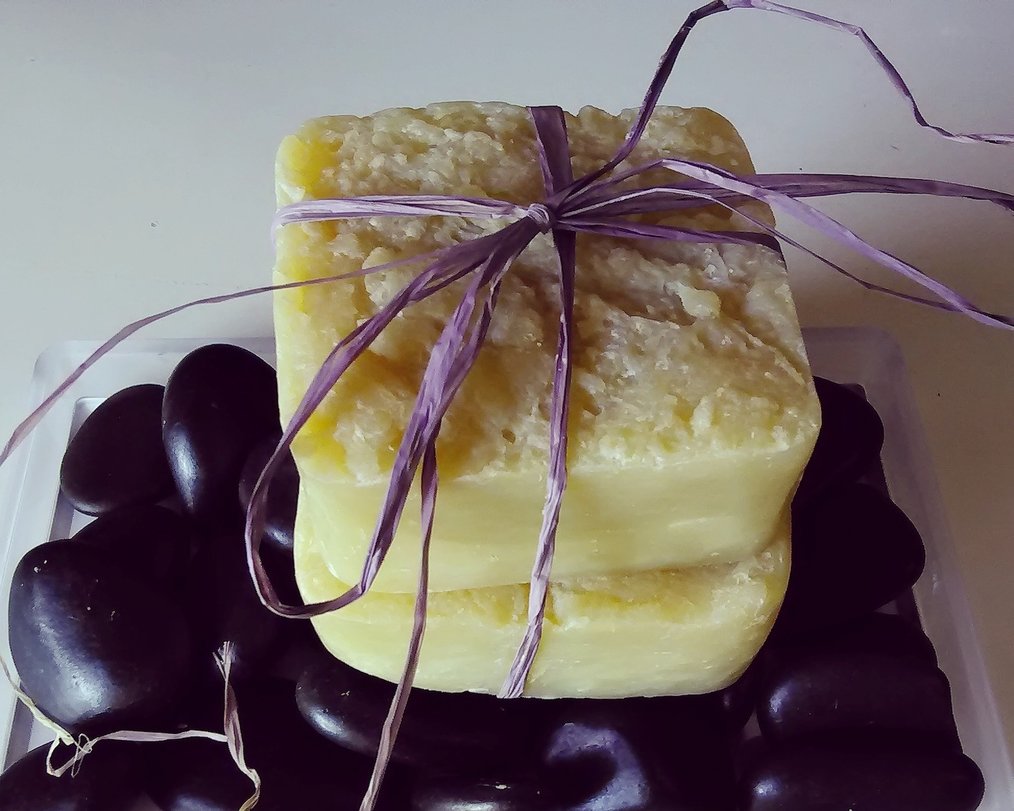 You can find most toiletries and cosmetics in Asia, but if you're extremely loyal to a certain brand or product it can't hurt to bring a few extras along. Additionally, many Western brands that are available in Asia have an insanely high markup so you'll end up saving yourself money too.
Also, if you're a woman of color, you might have some difficulty finding foundation or concealer dark enough for your skin tone. Make sure to take that into consideration as well when packing.
Any Medications You Take Regularly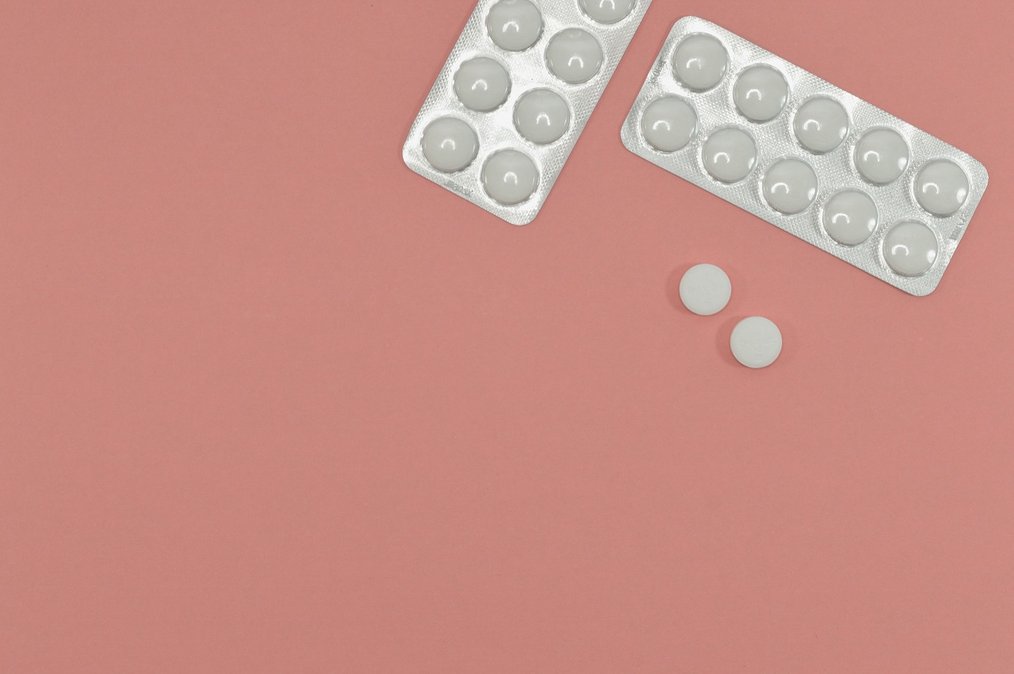 While you can find most common over the counter drugs (and prescription drugs in some parts of Asia) at your local pharmacy, it can be comforting to have a supply of pain relief or allergy meds with you when you arrive -- especially before you're comfortable with the local language.
If there are any regular prescription drugs that you take, try to bring a 3-months supply at least, and have a prescription from your doctor at home for refills. Definitely double check that it's available in your destination as well.
Personally, I brought a small bottle of ibuprofen and allergy and cold medicine. Every time I felt I unwell, I was thankful that I didn't have to try to describe my symptoms in broken Korean to a pharmacist in order to get some relief.
Kindle, Nook, or Other E-reader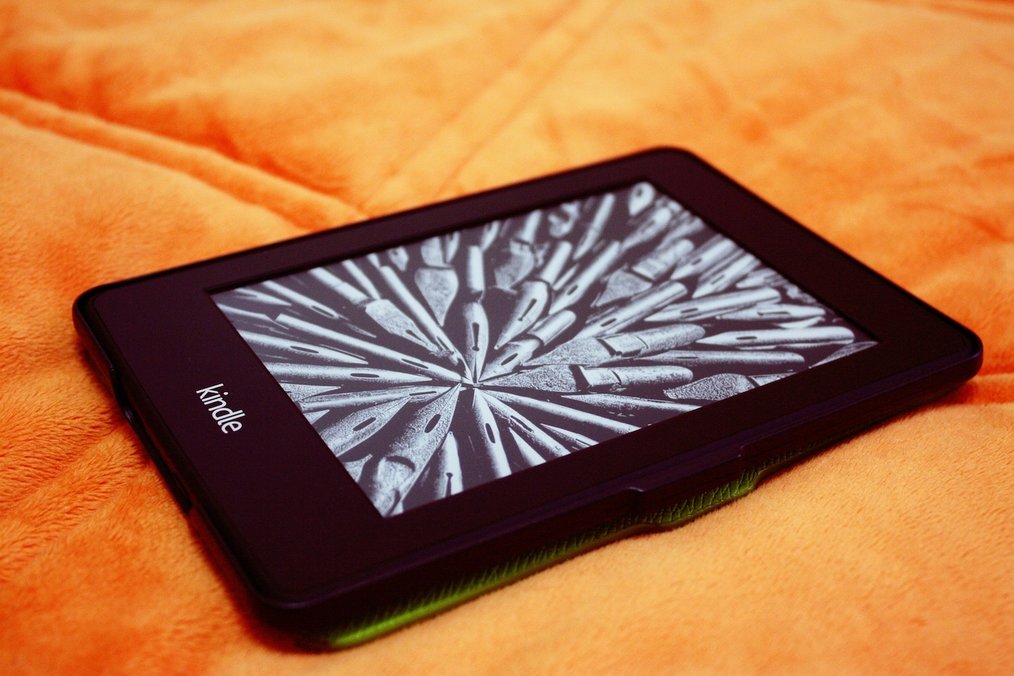 If you're teaching in a larger city in Asia, you'll no doubt have access to an English language book store. But like other imported foreign things, they often come at a much higher price than back home and the selection can be limited.
With an e-reader, you won't have to deal with inflated prices (in fact, they'll be cheaper than print copies!) or finding out that the English language bookstore you went an hour out of your way for just ran out of the book you wanted. I much prefer reading paper books, but still considered my e-reader a lifesaver during my two years in Asia.
Plug Adaptors -- But Not Voltage Converters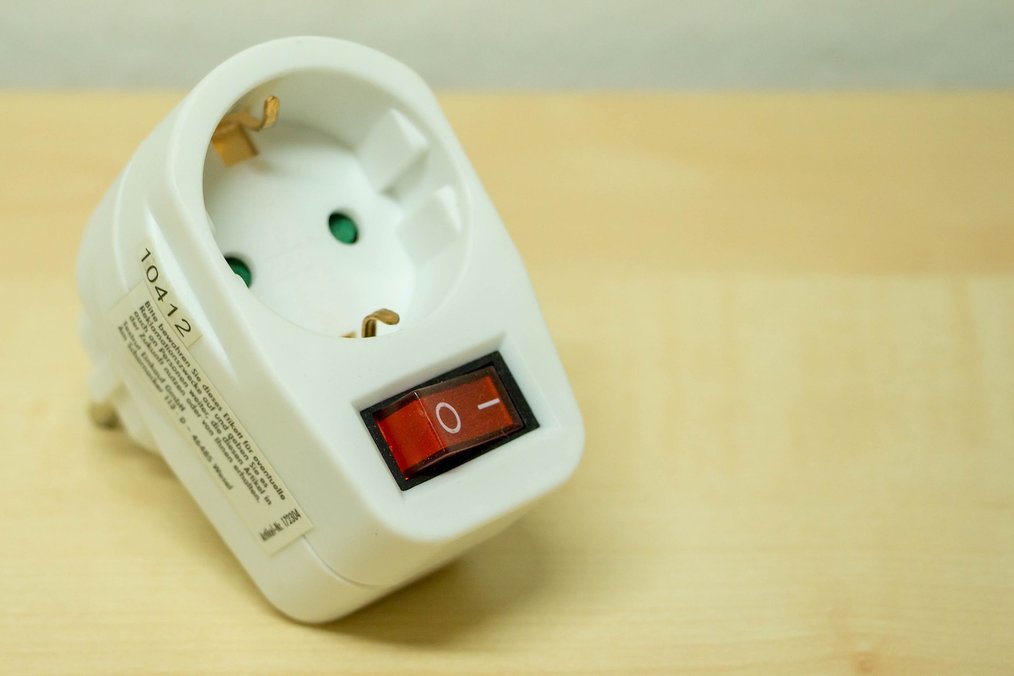 The types of plugs vary around Asia -- you'll find everything from American to the U.K. to the two pin prongs of continental Europe -- so it pays to do some research about that you'll find in the country where you'll be teaching. Once you've figured it out, buy a few of that type so you can charge different devices at the same time.
Don't forget to throw a few different plug adaptors, or consider getting a universal adaptor, since you never know where your travels in Asia might take you over the course of your teaching contract!
As far as voltage goes, most of Asia runs on a 220/240 volt infrastructure (the notable exceptions are Japan and Taiwan which are 100v and 110v respectively). Even if your home country runs on a different voltage system, you can leave the bulky converter behind. Most legitimate electronics (like cameras, laptops, phones, etc.) will automatically convert the voltage anyway.
Appliances that don't, like hair dryers and curling irons, should just be left at home. Instead, buy an inexpensive one once you're in the country. The conversion usually ends up ruining them eventually, and it's better to buy a cheap one abroad and be able to come home to your nice straightener (unruined!) later.
Don't Worry, You Can Find Most Things There
It's important to remember that while there are some commonalities between Asian countries, what is available can vary wildly around the continent. This list is a good starting point for just about anyone teaching in Asia, but do some research about the particular country where you'll be teaching and you can probably find a few more things to add and some others to leave behind.
Above all, don't worry too much about what to bring. You can find most things in a pinch, even if it's not the exact product you might want, and everything else is just a care package from home away.
Disclaimer: We have paid relationships with some of the companies linked to within this article.