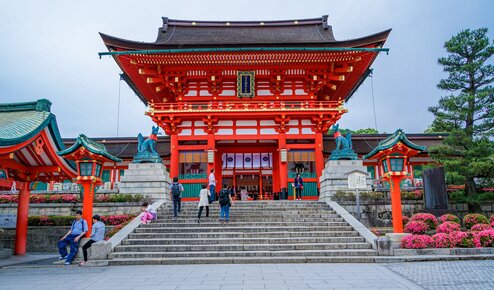 Teach Abroad
The 5 Best Programs to Teach English in Japan for 2024
Take the guesswork out of getting a job and moving to Japan to teach English with these 5 fantastic programs.
What are the requirements to teach English in Japan?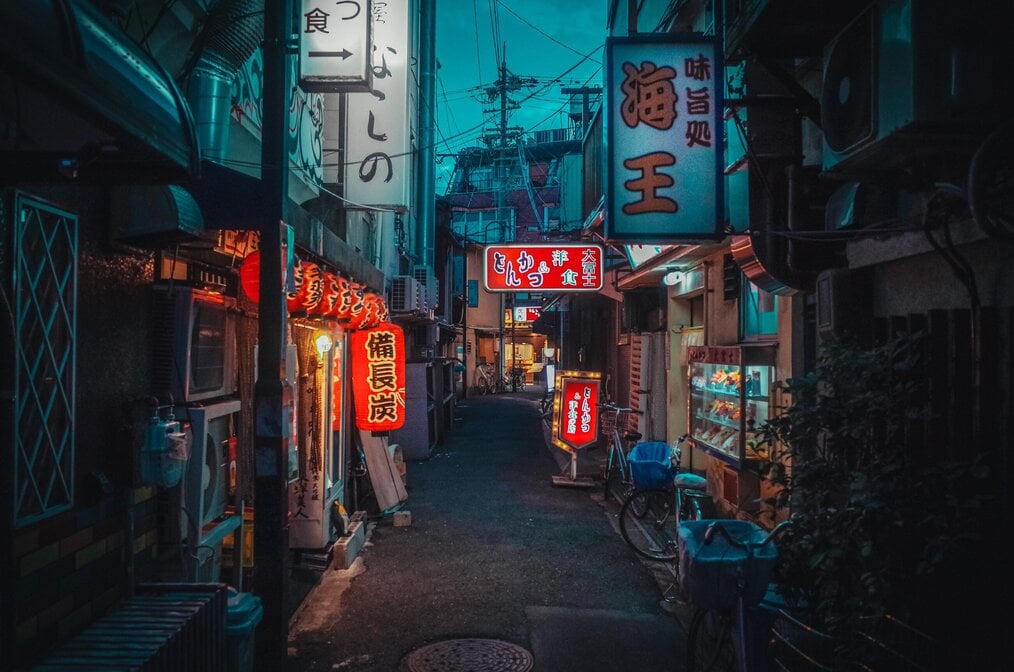 How much money can you earn teaching English in Japan?
Are English teachers in demand in Japan?
1. JET Program
Best for assistant teaching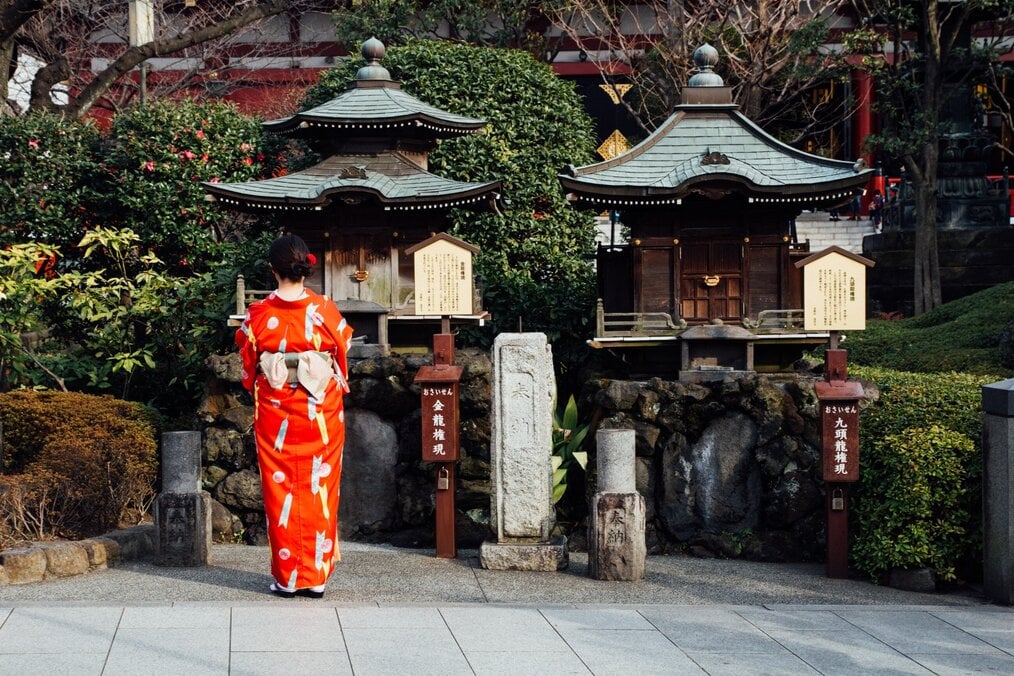 "I am loving my time in Japan through the JET Program. The pay is good, the workload is manageable and there is ample time to explore both Japan and other Asian countries."
2. Interac Japan
Best for professional development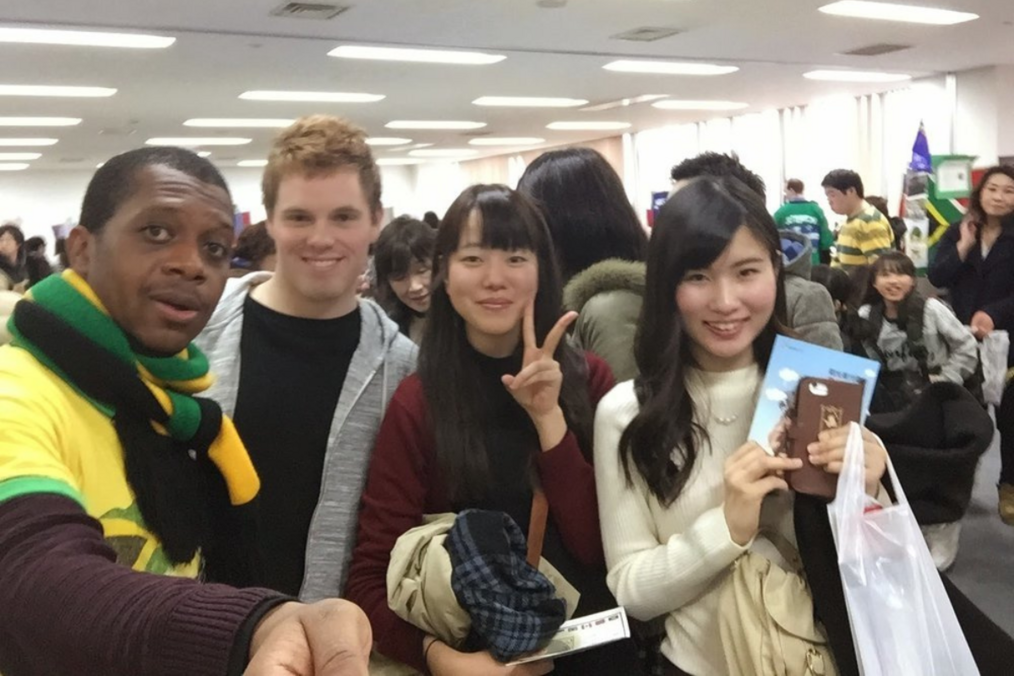 "Working in the public schools with Interac did give me the authentic experience I was looking for. You are really steeped in the culture there, and the Japanese teachers were really interested in helping me get along in Japan. The kids, of course, were a blast. Interac encourages teachers to get involved in my community and I found friends and activities to be involved in the area where I lived and worked."
3. Tamaki TEFL Recruitment
Best for support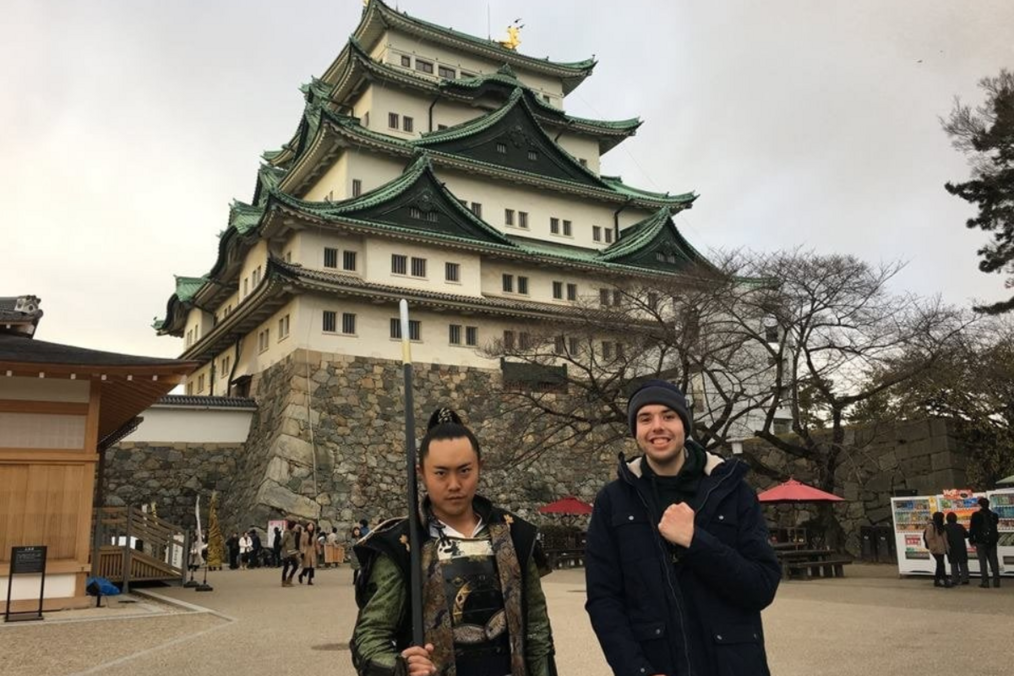 "Even though it was during covid and it was hard to be certain about many things, Tomoko was always on top of things and would let me know of any progress made and any changes needed, I didn't have to worry about not being informed at all! I really love the way Tomoko creates a personal experience, still checking up on me even till now in Japan and asking after my well being, making sure I'm settling in well."
4. TravelBud
Best for placement with a partner or friend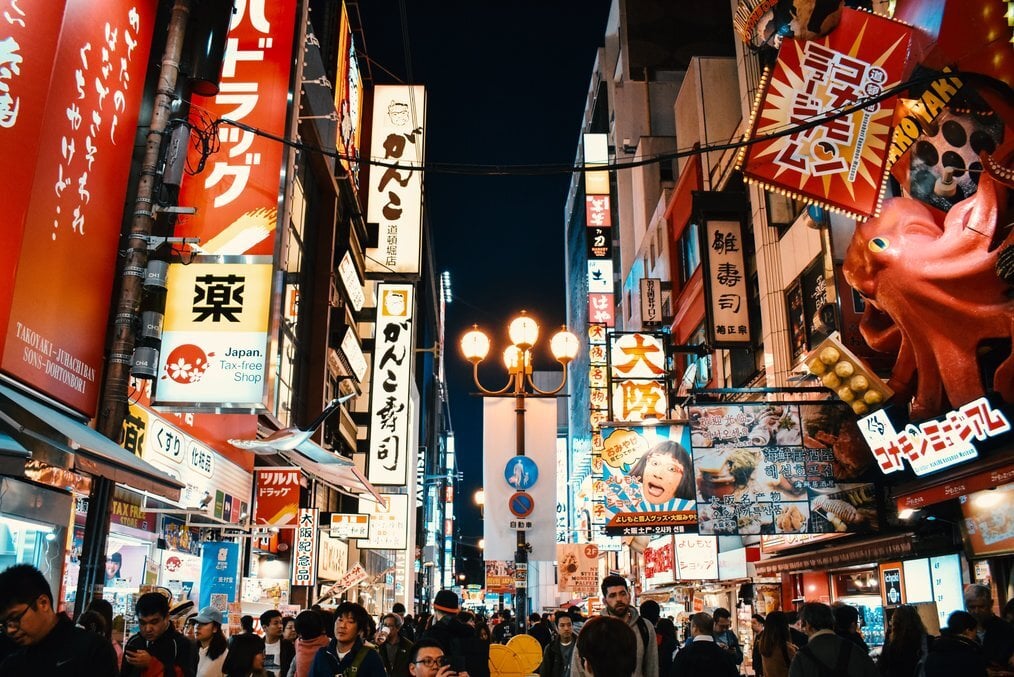 "This program has been supportive and attentive to to your preferences on where you want to reach and how old the students are, although I was limited in choices due to COVID. It does the anxiety inducing work for you in finding a school due to their connections, and having a guaranteed placement is reassuring."
5. ITTT TEFL
Best for first-time teachers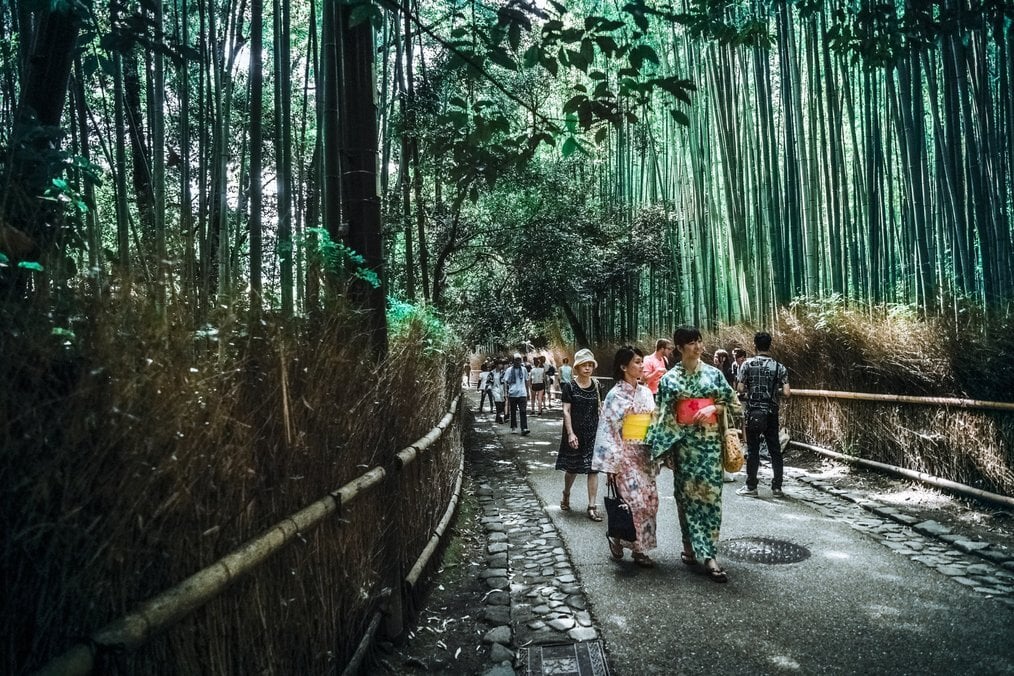 separator_solid
---
Jump into teaching English in Japan