Teach Abroad
What Salary Will You Earn Teaching Abroad in Germany?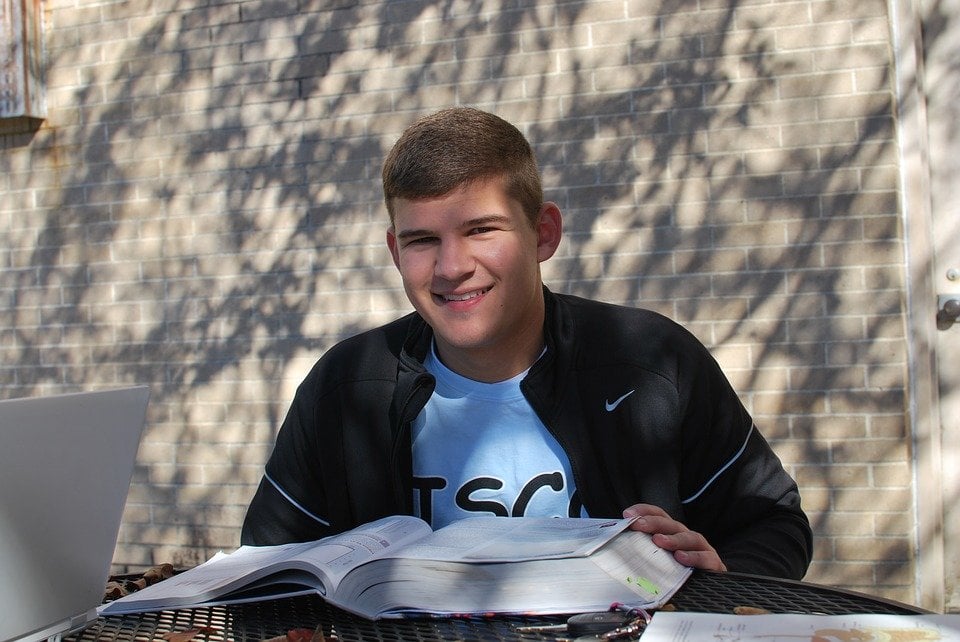 Germany is an incredibly popular destination for teaching English, and with good reason! English teachers are generally well-respected and can earn enough to live comfortably, and students are generally eager to learn, making for a great work environment. In addition, cities in Germany are usually quite navigable, the food and beer are excellent, and the culture is friendly.
Beyond the great work environment, Germany is home to incredible sights like Neuschwanstein castle and Köln cathedral that can keep your weekend filled for months on end. Add world-famous festivals like Bavaria's Oktoberfest, plus art and music scenes ranging from the über traditional to the über avant-garde, you'll never lack for amazing things to do in your free time. With an excellent train system connecting its major cities to other fabulous destinations in Europe, Germany is the perfect place to enjoy everything that Europe has to offer.
Generally speaking, you will need a TEFL or CELTA certification to be able to teach English in Germany. If you have a college or university degree in English, Education, or a related topic, or if you have prior teaching experience, you'll be in a much better position to find teaching opportunities. Regardless of your level of experience, though, Germany has an opportunity for you. And with affordable housing, excellent public transportation, and extensive expat networks, it's a great place to build a life no matter where you are in your English teaching career.
How Much Can You Make Teaching English in Germany?
How much you'll make as an English teacher in Germany depends on a few things. The type of school or company you teach with will be a big factor, as will your education/ certification and level of experience. If you speak a bit of German, that's often an added perk on your resume!
Many schools and businesses in Germany hire English teachers on a freelance basis, meaning that you may or may not get enough hours from a single school or company to fill your schedule. In these cases, you may want to take on some private tutoring clients to maximize your time. Some employers will offer a 1-2 year contract, but this is the exception rather than the rule.
One big advantage to teaching English in Germany is that most cities have English Language Teacher's Associations. By joining the association in the city that you're hoping to live in, you'll have access to job listings and insider information about teaching in that specific city. Two examples are the English Language Teachers' Association Berlin-Brandenburg and the English Language Teachers' Association Rhine.
What's a Typical Salary for an English Teacher in Germany?
Private Language Academies/Adult Education Centers: €2,100-€3,000 per month
Public Schools: €2,500-€3,600 per month
International Schools: €2,600-€4,400 per month
International Corporations: €3,000-€4,800 per month
Universities: €3,000-€4,500 per month
Private Tutoring: €15-€40 per hour
Private Language Academies/Adult Education Centers: €2,100-€3,000 per month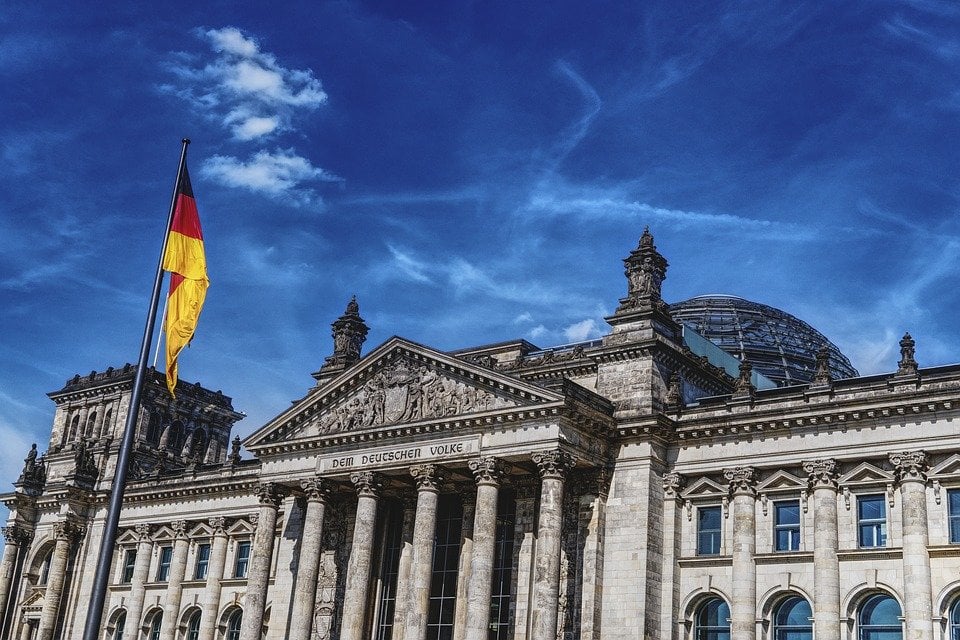 There are many private language schools and adult education centers in Germany, which are the main places you're likely to find employment as a new TEFL teacher. Depending on the school, you may find yourself with anything from a full classroom to a small group class to individual classes. Hourly rates for classes usually fall into the €13-€19 per hour range, though higher and lower rates do exist. Contracts at private language academies are typically done on a session-by-session basis.
Teaching at private language academies and adult education centers is a great way to see a large cross-section of German society because they are open to people of all ages and from all walks of life.
Public Schools: €2,500-€3,600 per month
Public schools in Germany are excellent places to teach English. The German school year begins in late summer and ends from mid-June to July, with about six weeks off in summer, but hiring can happen year-round. Teacher salaries can also vary somewhat by the age group being taught, with high school teachers typically earning more than elementary school teachers.
Contracts at public schools will usually be for one or two years, providing steadier work than most private language academies. Most German public schools will not provide relocation allowances for TEFL teachers, and opportunities for professional development can vary from school to school.
International Schools: €2,600-€4,400 per month
International Schools offer some of the best opportunities for teaching in Germany, salary-wise. International Schools tend to offer one or two-year contracts, with the possibility of renewal, making them one of the steadiest work options for expat teachers. In addition, some offer a relocation allowance of €500-€1,000 to help defray the costs of moving, and many offer professional development courses as well.
At an international school, you can expect to teach about 4 classes per day, with one planning period. Because international schools tend to be prestigious, you can also expect a fair amount of interaction with the school administration and with parents of students.
International Corporations: €3,000-€4,800 per month
Large international businesses are another great source of employment for English teachers in Germany. Many of these companies will hire teachers of business English to ensure that their employees are able to communicate well in professional settings.
These jobs can have excellent rates of pay (in the €20-€30 per hour range), but read your contract carefully, as some companies will bar you from teaching for anyone else while you work with them. Working with a business can also be very helpful in the visa department, as the company will share the burden of completing the often-confusing paperwork.
Universities: €3,000 - €4,500 per month
Universities will sometimes hire teachers for English language and culture. These jobs can be hard to find, but they're some of the best opportunities out there. In general, you'll only be considered if you have at least a BA and several years of teaching experience in addition to your TESOL/ CELTA certification. For a teaching load of 18-course hours per week, a university will pay around €35,000 per year.
Private Tutoring: €15-€40 per hour
Private tutoring is a frequent way for English teachers in Germany to supplement their incomes, regardless of what other types of teaching they do. However, some English teachers are actually able to support themselves completely with private tutoring! The best way to do this is by focusing on two populations to tutor: high school students looking to pass their competitive exams, and business people who want to be able to work with English-speaking clients. If you are able to effectively tutor these two groups of people, you might be able to work completely independently!
How Much Does it Cost to Live in Germany?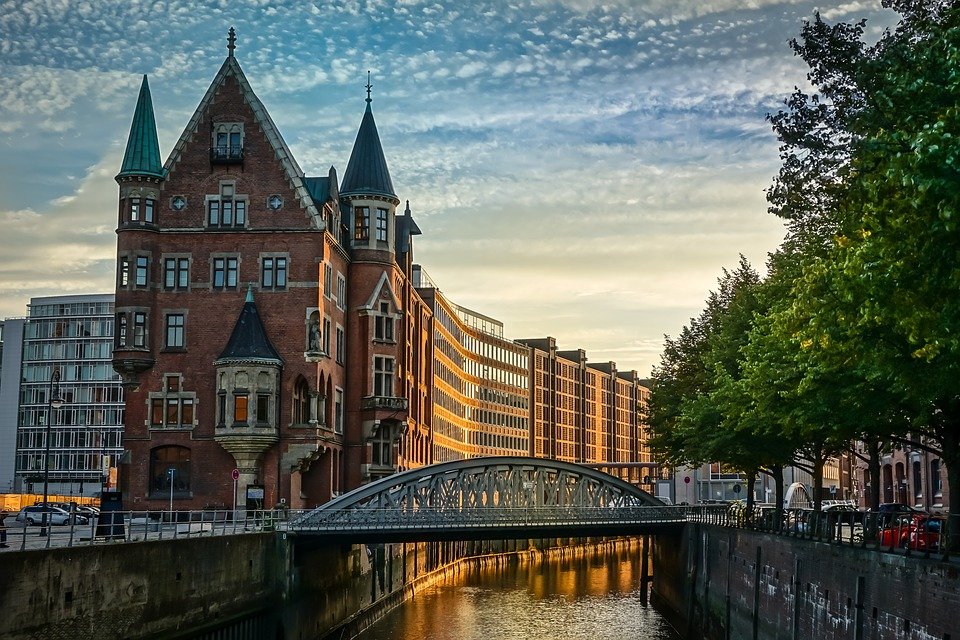 A full-time salary for an English teacher in Germany can be anywhere between €1,000-€2,500 per month. Though the cost of living can vary between cities, expenses are usually €800-€1,200 per month for housing, food, and some entertainment. While you're unlikely to build up your savings account teaching in Germany, you will probably make enough to live comfortably.
Rent will be your biggest expense, and will likely cost between €500-€800 per month depending on how centrally your apartment is located in the city. If you have flatmates, your costs can decrease significantly!
If you dine out, a fast food meal will cost around €7, and a meal at an inexpensive restaurant will be around €10-€15. Nicer restaurants will be €20+, and a beer or glass of wine is likely to be around €4.
Ready to Teach in Germany?
Germany is a great country to live in -- the food, the culture, and the incredible friendliness of the people make it a wonderful place to teach English. While it's not a place to get rich, Germany has plenty to offer for people looking to build an awesome expat life. Some private language schools in Germany offer free or low-cost German language classes as a perk, and some offer on-the-job training to supplement your certification(s). In addition, the students are generally hard-working and enthusiastic, making Germany a very pleasant place to teach!