TEFL Courses
The Top 8 Countries to Earn Your CELTA Certificate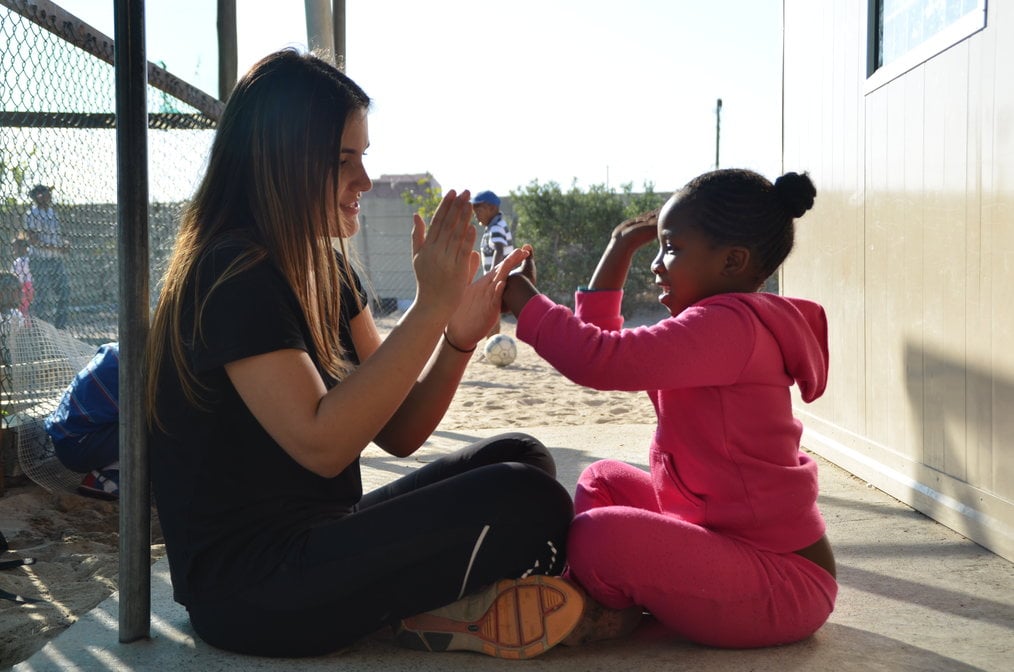 If you're looking to become a professional ESL teacher, earning your CELTA is a great first step. This intensive ESL teaching certificate was designed by Cambridge University and is considered one of the most prestigious qualifications for teaching English abroad. The CELTA prepares prospective teachers for the future through rigorous coursework and a six-hour practicum with real English language learners.
(Confused? Before you read on, learn about the differences between CELTA and TEFL certificates.)
While the beauty of the CELTA is that the program remains the same no matter where you earn the certificate, thanks to Cambridge-certified teacher trainers and rigorous and regular inspection by the university, there are a few advantages to selecting certain destinations for your CELTA.
First and foremost, there's cost to consider. The CELTA program itself is usually quite expensive, though prices vary from school to school. Choosing a CELTA program located in a relatively inexpensive part of the world is a good strategy, seeing as you likely won't have the time (or the energy!) to hold down a job while completing the four-week program.
But choosing where you take the CELTA is also a strategic question: after all, if you play your cards right, you can use your CELTA school as a resource to find an ESL teaching job following your certification. Many CELTA centers have resources to help new graduates find work locally, but it's unlikely that they'll be able to help you find work abroad. As a result, choosing a CELTA program in the city where you'd eventually like to live and teach is a great move.
With this in mind, here are eight great countries in which to earn your CELTA.
Spain
Western Europe is certainly a popular destination for people looking to relocate abroad, but it can also be a tough market for English teachers. European countries require employers to hire first from their own national worker pool and then within Europe; this means that a foreign teacher looking for a job in Western Europe will likely be competing with native English speakers, notably from the UK. However, if there's one place where this might be less of a problem, it's certainly Spain.
Spain has a huge demand for teachers, in part due to the lagging economy, which tends to motivate locals to learn English and add this skill to their résumés. While earning the CELTA in Spain is not a guarantee for later employment, it's certainly a bonus -- and it will give you the opportunity to explore the local culture (and enjoy better weather than elsewhere in Western Europe). In addition, Spain has a lower cost of living than many other Western European countries, like France or Italy, meaning that you'll likely feel less financial pressure while completing your certificate in Spain than you might elsewhere.
Earning the CELTA in Spain also prepares you for teaching Hispanophones, thus possibly giving you a leg up should you decide to seek out ESL work in the Americas. While the CELTA's focus is to teach English in English, thus negating any need to speak the native language of your students, it can be helpful to learn what issues are common amongst speakers of a given language, and working with native Spanish speakers in Spain during your CELTA practicum can give you these added skills.
France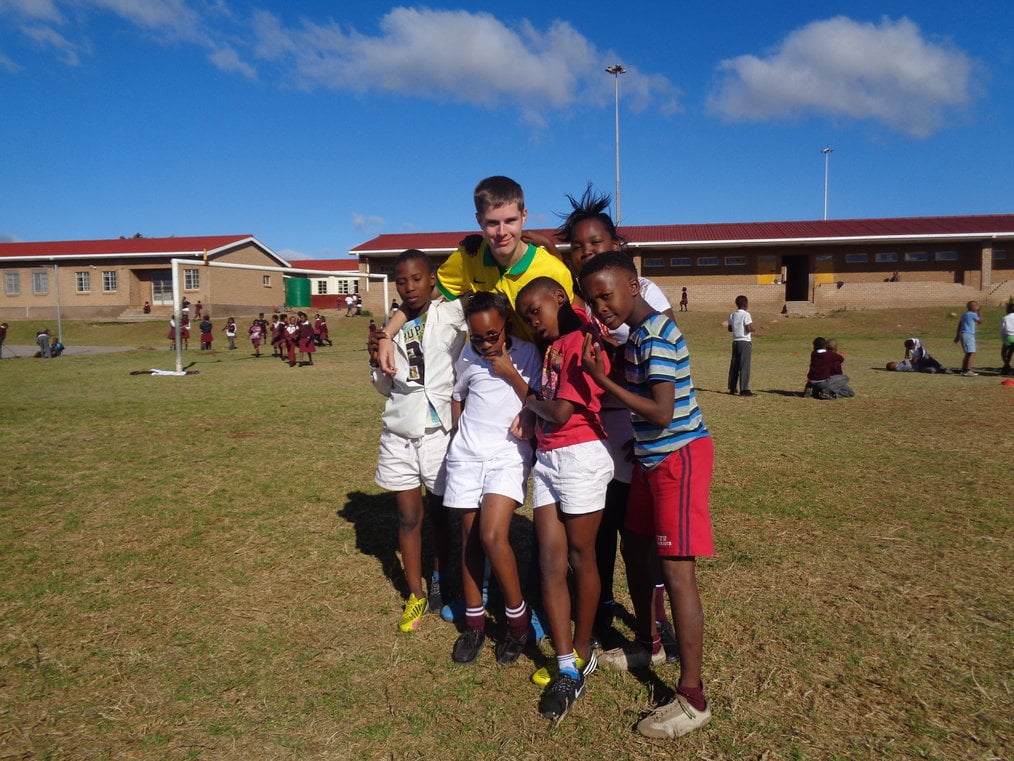 France has long been a dream destination for travelers, and teaching English here is a great way to get to know the local culture. Unlike many of the destinations on this list, however, earning your CELTA in France is very unlikely to pave the way for local employment: France's labor laws, specifically for hiring foreigners, are rather severe, and the market is saturated with dual citizenship holders and EMT Europeans, particularly in Paris.
Unlike many other countries, however, France does allow students with a valid student visa to work up to 20 hours a week. While the CELTA only takes a month to complete and therefore does not qualify foreigners for a student visa, completing the CELTA and then enrolling in a French language school in order to gain official student status could work to your advantage: once you have completed your certificate program, it will be easier for you to tap into the local job market, and holding a CELTA is a huge advantage for ESL employment in France.
United Kingdom
Despite being populated by a majority of English native speakers, there's a huge demand for qualified ESL teachers in the UK. It is essential for foreign workers immigrating to the UK to be able to speak English in order to be able to find a job, and as a result, there are countless motivated students and dozens of ESL schools looking for qualified teachers to teach them.
Perhaps even more than in other destinations, a CELTA will be to your advantage should you decide to teach in the UK, helping you stand out from native English speakers who are not trained or qualified teachers. Earning your CELTA locally and then using your school's resources to find employment is your best bet, though labor laws here may still make it tough to find a job that will sponsor your work visa..
Opting for an English-speaking country like the UK for your first teaching experience is a challenging yet rewarding choice. In most other countries, adult learners will have approximately the same level of English and will likely all speak the same mother tongue; they will thus face similar challenges in the classroom.
In the UK, however, where students have come from a variety of different countries and have a host of different levels, you will likely encounter lots of false beginners, each of whom has different strengths and weaknesses: pronunciation may be harder for some students whose language has very different phonemes from English, while other students whose native language does not use a Latin alphabet may have a hard time with spelling. These challenges are sure to make you a stronger teacher, whether you encounter them in your CELTA practicum or in your first job.
New Zealand
Not only does earning your CELTA in New Zealand offer some of the same perks as the UK with regards to learning and seeking out jobs in a predominantly English-speaking country, but this island nation is an ideal jumping-off point for a teaching career in Asia. The Asia-Pacific region is one of the largest growing markets for ESL teachers, and New Zealand, with its large immigrant population, is no exception.
The advantage of basing yourself in New Zealand for your CELTA certificate is twofold: choosing this English-speaking country will allow you to mitigate some of the culture-shock that could arise from moving to an Asian nation where you do not speak the local language. In addition, New Zealand offers interesting working holiday visa options to foreigners from most countries, affording CELTA students the opportunity to seek out work locally immediately after earning their certificate.
South Korea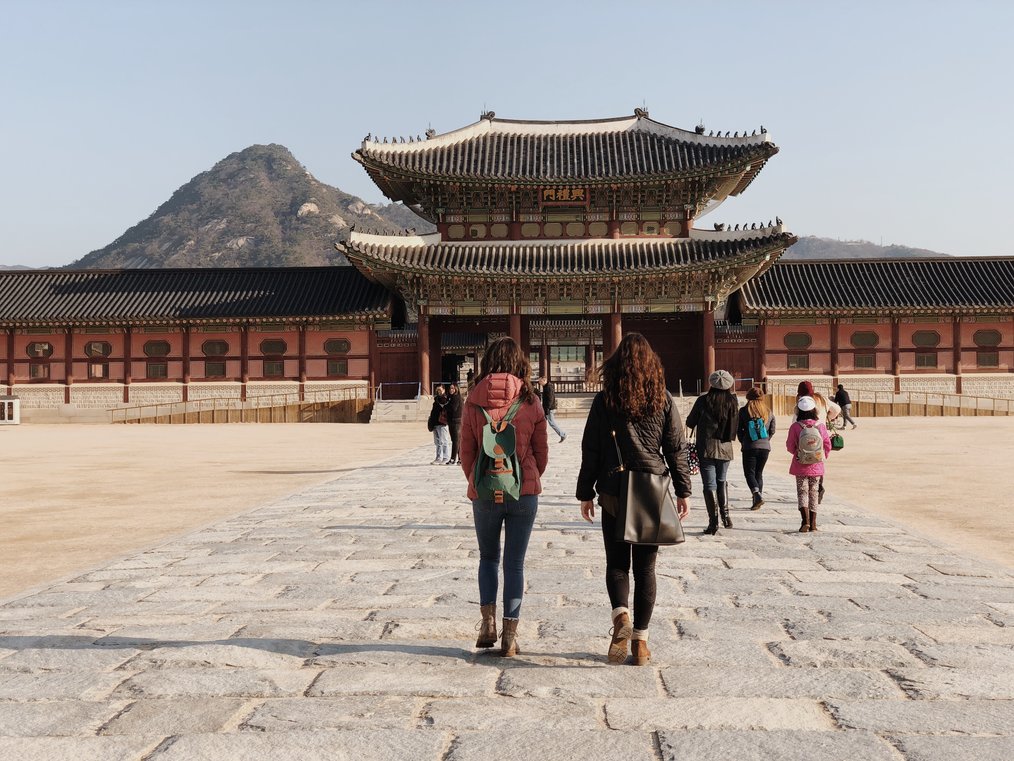 English teachers are highly sought after in South Korea, and as a result, the country treats them very well. An ESL teacher working in South Korea can expect free housing and a fairly high salary, in addition to several weeks of vacation per year.
Programs placing foreign ESL teachers in Korean classrooms, such as EPIK, generally require at least 20 hours of in-class instruction, which the CELTA provides. Earning the CELTA in Korea also positions you at an advantage of some foreign teachers, who come into the city specifically to begin working. If you have earned your CELTA -- and completed your practicum -- with local students, you will likely be even better prepared than teachers who are arriving in the country for the first time.
China
China is one of our top picks to earn your CELTA for a number of reasons. Not only is English language learning extremely popular in China these days, with an estimated 300 million ESL students (and 100,000 foreign teachers), but the cost of living in China is quite low -- an advantage for CELTA students, most of whom who don't have the time to work while completing the certificate.
Another advantage of earning the CELTA in China is that it will open doors for some of the top local ESL teaching positions. Because of the high demand for ESL teachers, many schools hire people who don't necessarily have the qualifications -- or even the language skills -- to teach English properly. As a result, higher-end schools have begun to offer more expensive programs to the discerning ESL learner, and they pay their CELTA-certified EMT teachers accordingly.
Cambodia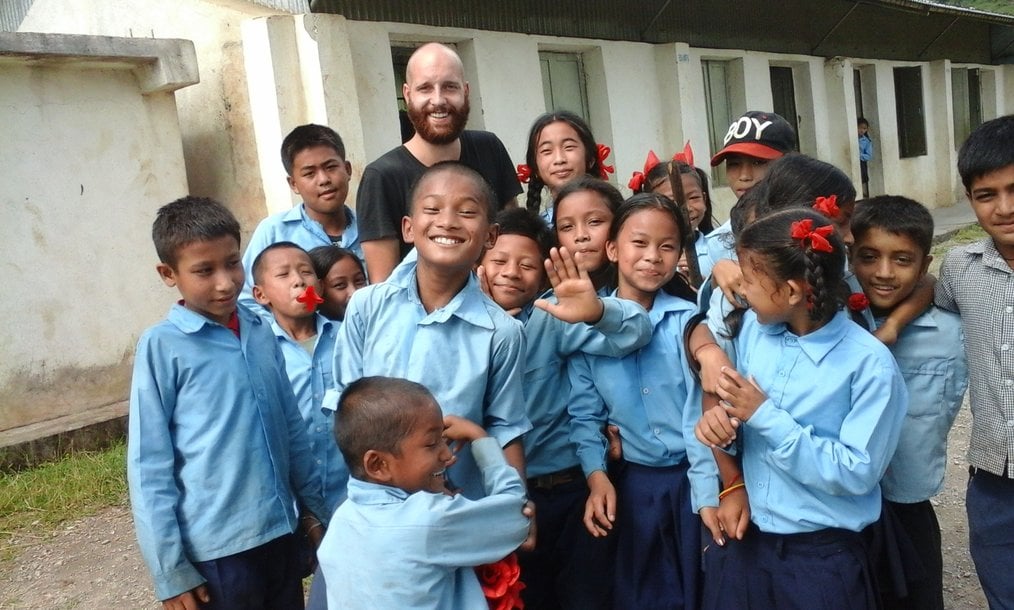 Cambodia is one of the most popular places for prospective ESL teachers to earn the CELTA, in large part due to the low cost of living, which makes it easier to shoulder the burden of the high tuition and lack of time for working during the course. Many CELTA students opt to earn their certificate in Cambodia before moving on to seek out work in a more lucrative job market in a different Asian country.
However, while Cambodia's ESL job market is not nearly as well-developed as those in some other Asian countries, applying for teaching positions in Cambodia as a CELTA holder does offer some interesting perks. Not only does the CELTA pave the way for some of the top jobs, helping you stand out from the crowd of uncertified or non-EMT teachers, but the low cost of living and relatively short working hours (about 20-30 hours a week on average) make Cambodia an interesting choice for work upon completing the CELTA.
Brazil
As in France and the UK, it's fairly difficult for foreigners to earn the legal status necessary to work in Brazil, so if you are hoping to teach professionally in this South American country, earning your CELTA here is the best way to get your foot in the door.
In order to become an ESL teacher in Brazil, you will need to have your work visa sponsored by a school. Local businesses are very unlikely to hire someone from abroad without meeting them first, so earning your CELTA locally will allow you to get one foot in the door: not only will you be able to attend job interviews in person while completing your teacher training, but the local school where you attend your CELTA course will likely offer professional development programs for teachers, making this transition even easier.
If you do manage to score an ESL job in Brazil following your CELTA course, you'll be taking advantage of some of the highest rates for ESL teachers in South America. A high demand for teachers compounded with high rates for private teaching means that most foreign ESL teachers combine a salaried position at a school, which sponsors their visa, with higher-paid private courses on the side.
Wherever you complete your CELTA course, you're sure to reap the benefits of placing this prestigious certificate on your résumé -- and you'll learn the techniques you need to turn your English language knowledge into a fulfilling career.