TEFL Courses
Is TEFL Worth It? 6 Reasons to Get TEFL Certified Before Teaching Abroad
Teaching English is one of the most rewarding experiences you can have abroad. Get a TEFL certificate and prepare for the adventure of a lifetime.
"Is TEFL worth it?" is a common question asked by those who are considering teaching English abroad, whether as a short-term adventure or a long-term career path. Reading blog posts and seeing pictures of teachers traveling the world can leave you wondering if earning a TEFL certificate is worth the investment of time and money. However, the short answer is YES! Becoming TEFL certified is absolutely worth it for a number of reasons.
Rather than asking if you need a TEFL certificate to teach English abroad, you should ask why it's worth becoming TEFL certified before setting your sights on teaching English overseas. One size doesn't fit all but luckily there is a certificate for nearly everyone. So, while we will argue that becoming TEFL certified is absolutely worth it for many people (especially those reading this article!), there may be some factors to consider if you're hesitant.
What is a TEFL?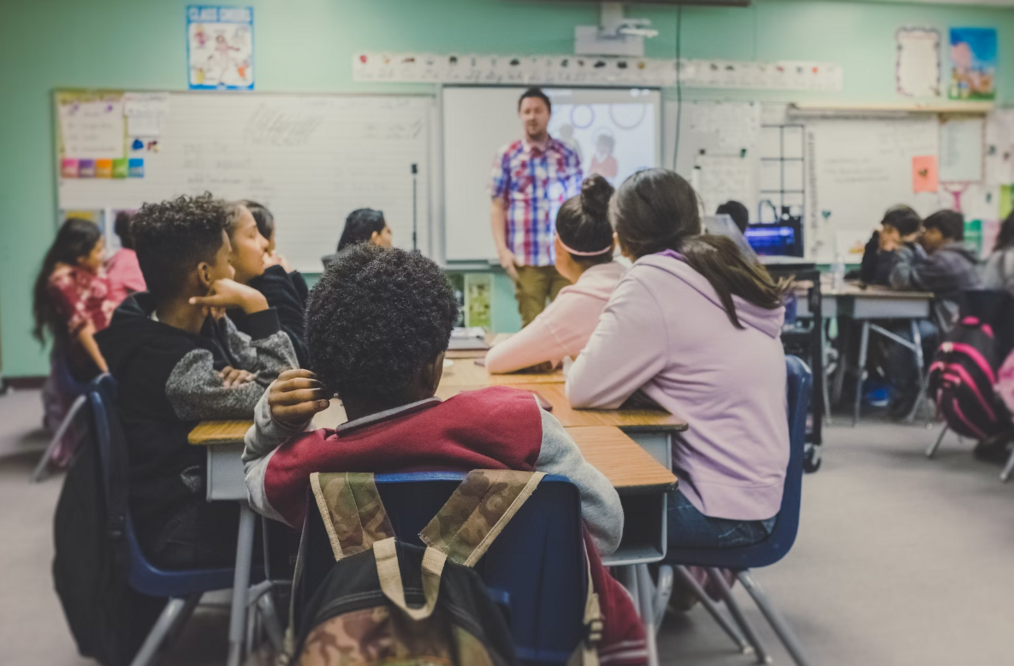 TEFL is an acronym for teaching English as a foreign language and is commonly used interchangeably with TESL/TESOL. In order to teach English as a foreign language, many teachers will need to become TEFL-certified. Think of a TEFL certificate as your passport to teaching in a wide range of countries abroad.
What do you learn in a TEFL course?
Whether you choose to learn through an intensive in-class course or a self-paced online course, a TEFL course will equip you with plenty of insight into second language acquisition. Teaching is one skill, and teaching students a foreign language is another.
A TEFL course will provide you insight into a wide range of issues that you'll need to tackle in the classroom, and will teach you how to:
Cater to different learning styles: There are 4 key learning styles, which are auditory, visual, reading & writing, and kinaesthetic. These require different activities and stimuli to help with learning.
Help students overcome L1 interference: Also known as mother tongue interference, this is when the ESL student tries to use their native language to directly translate something into English.
Plan lessons: A TEFL course will prepare you to adequately plan lessons in a wide range of subjects at a variety of levels.
Present lessons: Not only does your lesson plan need to be well structured, but you need to become effective in facilitating lesson activities that will maximize language acquisition.
Manage a classroom of students: A reputable TEFL course will also teach you a range of effective classroom management techniques that do not require you to shout at the top of your voice.
Is a TEFL course required to teach English abroad?
While a teaching or TEFL certificate may be useful in bolstering your resume, it is actually a legal requirement in some countries. Without teacher training or a TEFL certificate, you may not be able to obtain a working visa for a range of countries.
Read more: How to Get a Work Visa for Teaching English Abroad
6 reasons why getting TEFL certified is definitely worth it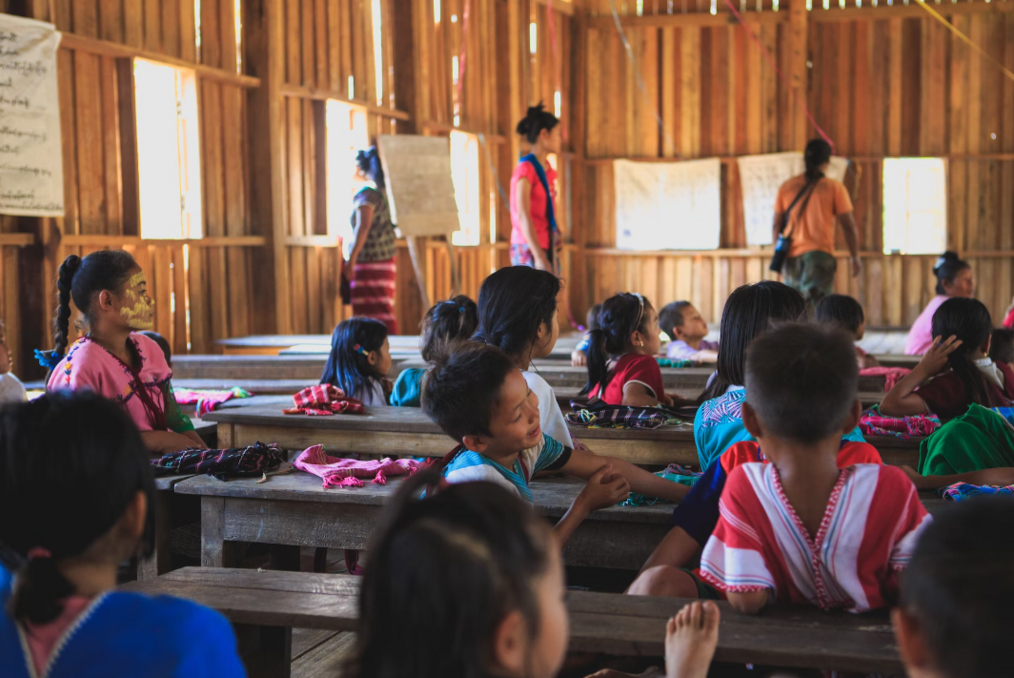 There are many different reasons why getting TEFL certified is a great move, whether you want to further your career, improve your finances, or expand your travel opportunities. Here are 6 reasons why earning a TEFL certificate is worth it.
1. TEFL certification increases employability and maximizes salary potential
Most employers prefer teachers who have some form of training, and this includes TEFL training. Additionally, the teach abroad industry is saturated with teachers who have a TEFL certification, so opting to teach abroad without one puts you at a disadvantage
Becoming TEFL certified provides you with far more negotiating power. This is because you are a trained teacher and you are more desirable for employers. Not only are you more employable, but your teaching abroad salary potential will be maximized.
If you do not have a degree or you are a non-native speaker, you can make up for this by becoming TEFL certified. While being a native speaker or degree holder is a requirement for some countries, there are opportunities abroad to teach without a degree or teach as a non-native speaker if you become TEFL certified.
Read more: What are the Requirements to Teach English Abroad?
2. You're able to teach legally in more countries worldwide
Not only will becoming TEFL certified increase your chances of being employed, but it is also a legal requirement to have some form of teaching qualification in order to work in some countries.
The TEFL is one of these teaching qualifications, in addition to CELTA, postgraduate teacher training, and more, which is a testament to the importance and credibility of an accredited TEFL.
While you can still teach abroad without a TEFL, you will be restricted when choosing your destination. Countries such as Vietnam, Qatar, and the United Arab Emirates, for example, will not grant you a visa or work permit to teach English without teacher training, which includes TEFL certificates.
3. It's an investment in yourself and your students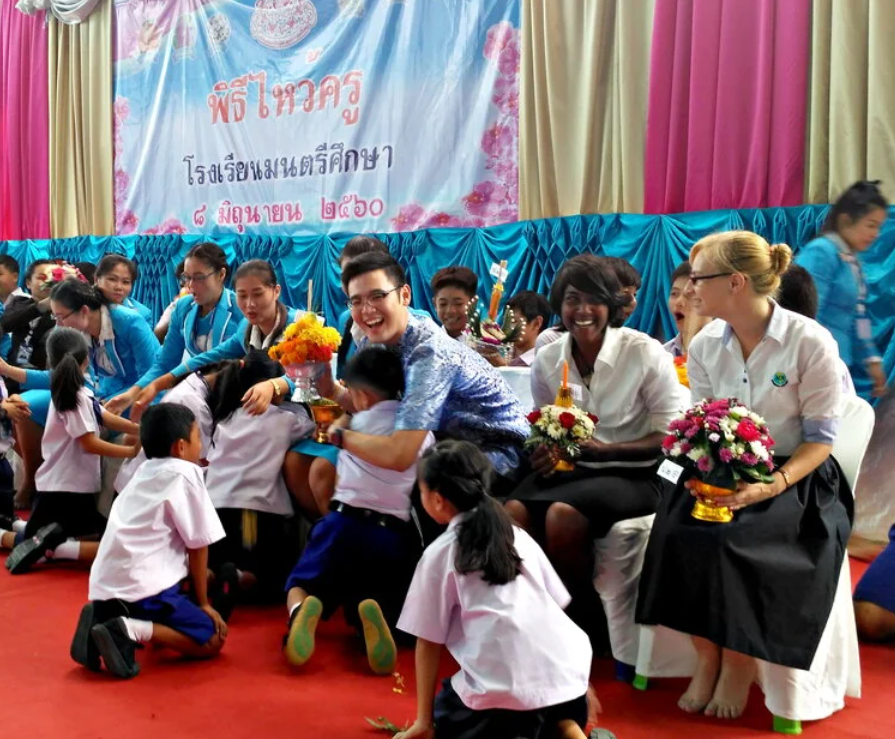 In addition to TEFL courses being an investment for a higher salary, the reason that becoming TEFL certified increases your value for employers is because it improves your competency in the classroom. A TEFL course helps you prepare for a range of challenges and it will inevitably help your students benefit from more effective English education.
Teachers will gain insight into the nuances of teaching English as a foreign or second language during their TEFL course. Teaching English isn't just about repeating the target language until it sticks, you will need to be creative. This means utilizing interesting teaching materials and resources to facilitate fun activities.
While improving conversational English skills is often a huge target in the classroom, you'll also have to teach grammar points. Native English teachers are fortunate to have the skill of English fluency. However, even native speakers can struggle to explain certain grammar points and rules. A TEFL course will help you learn not only why we use these rules but also how to incorporate them into activities.
4. It can help you get a job
Being TEFL certified with a reputable provider can grant you access to plenty of job opportunities worldwide. Additionally, some TEFL providers will even offer you job support or placement if you become TEFL certified with them.
TEFL providers are often partnered with schools or program providers that favor their TEFL qualification. Whether you want to join a teaching program with other new teachers or find a job independently, TEFL companies can help you by taking care of your placement or pointing you to job opportunities abroad.
5. Accredited TEFL certificates are internationally recognized and long-lasting
One huge benefit of becoming TEFL qualified is that once you've completed the course, you're certified for life! These courses do not require refresher modules and or retraining, which means once you've got it, you've got it!
This is especially good news for those who may be uncertain about the longevity of their place in the TEFL industry. Some people may only want to complete a semester abroad, whereas others are in it for the long haul. Hypothetically, you can go back to teaching abroad with the same TEFL certificate even after a 10-year break, if you so wish!
If, at first, you're unsure about how long you want to pursue the TEFL route, you can opt for a shorter course before investing in a more intensive one which requires more time, effort, and money. Most employers require a minimum TEFL course of 120 hours, which can take only a few weeks of self-paced learning to complete. Should you decide that TEFL is a long-term plan, you can then decide whether to stick with your qualification or upskill in the form of a CELTA, DELTA, 160+ hour TEFL course, or specialization modules.
6. You can grow your side hustle (or career!) teaching English online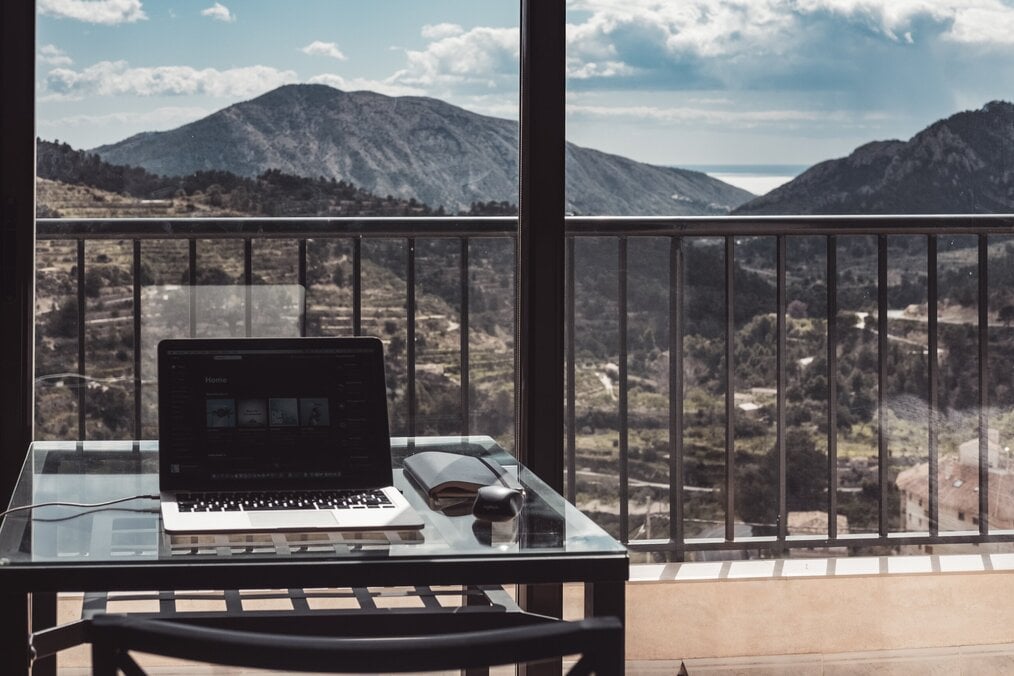 TEFL also allows you to earn a salary teaching from the comfort of your own home. Most online teaching companies require a TEFL certification and this is a good way to either supplement your income while teaching abroad or take it full-time as a remote worker or digital nomad.
While teaching English online, you won't be restricted to where you can teach, just as long as you have a solid internet connection. This means that you can take your work with you anywhere in the world.
Read more: The 11 Best Companies for Teaching English Online
What to look for when picking a TEFL course
You shouldn't just go online and grab the first TEFL course that you can find. TEFL courses aren't all the same, even if they contain the same number of hours. In order to ensure that you choose the right TEFL course for you, you need to consider these factors:
Minimum of 120 hours: Most employers require that the TEFL is at least 120 hours.
Teaching practice/practicum : Would you prefer to gain in-class experience throughout your course, or are you happy only learning about the theory side of TEFL? Some teachers may gain confidence boosts from teaching during their TEFL course.
Online or in-class: While online TEFL courses can be legitimate and reputable, in-class training is highly valued by employers. Schools will feel more comfortable knowing that the teacher already has in-class experience with instructor feedback from an experienced teacher.
Graded assignments: In addition to teaching practice, some TEFL courses have graded assignments. These courses will require the teacher to pass exams and coursework, rather than merely completing modules and submitting them.
Course content: You will want a TEFL course that covers theory and practice when it comes to classroom management, cultural considerations, and more. If you want to specialize in teaching young learners or adults, for example, you may want to ensure that there are modules for your desired age group.
Job placement/assistance: You can obtain a TEFL course as a standalone or as a part of a TEFL program that includes job placement. The right choice for you depends on whether you'd rather teach on a program or search for teaching jobs independently.
Read more: How to Choose a TEFL Course: A Step-by-Step Guide
Should I get a free TEFL?
We hate to be naysayers, but no. You should absolutely not get a free TEFL certificate. This is because these courses are often unaccredited and provided by organizations that are not recognized by schools across the world.
Free TEFL courses are advertised for $0 online and are not the same as a TEFL course that is included in a program or job placement program partnered with a reputable provider. Not only will this TEFL course teach you very little (or even present outdated and misleading information), it will be a waste of time and resources.
If you want to become TEFL certified, it is important that you invest a little more time, effort, and money into an accredited provider that offers higher-level training. Typically, employers and schools around the world expect your TEFL course to be a minimum of 120 hours of study.
separator_solid
---
If you're going to teach abroad, do it right by becoming TEFL certified!
TEFL is a fantastic way to earn money, gain experience, and travel the world. Even if TEFL is a means to travel sustainably, you should take it seriously just as you would any other job. Becoming TEFL certified is a great way to show that you're serious about your position. It's a win-win situation for you and your students!