TEFL Courses
Should I Get TEFL Certified Online or In Person?
Ready to get TEFL certified, but not sure which type of TEFL course to take? Learn about online and in-person TEFL courses, and find out which might be the right type for you!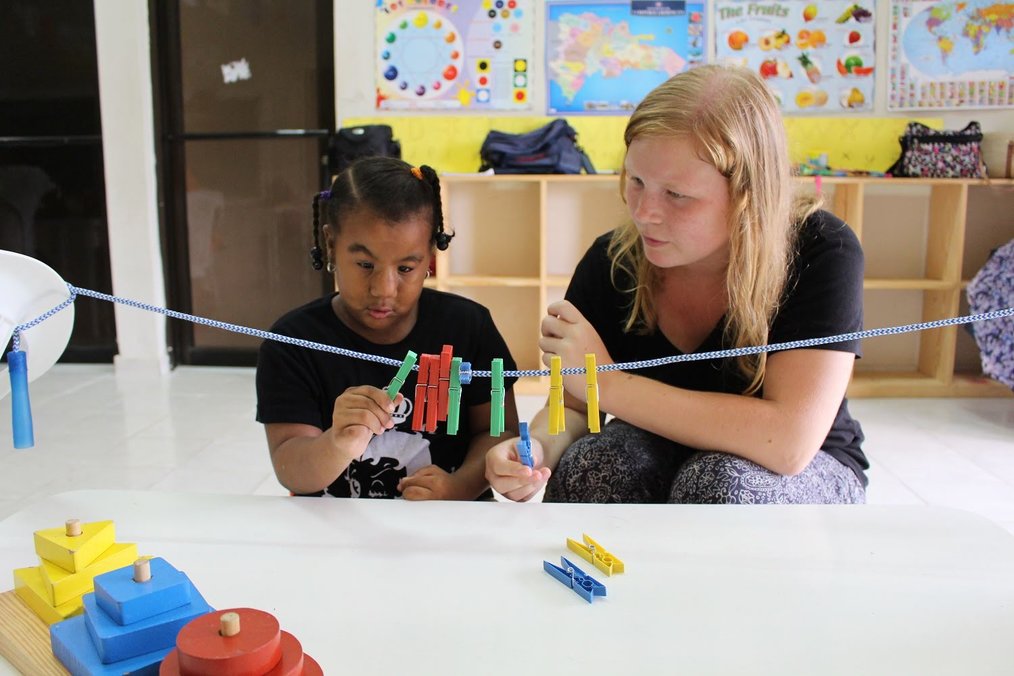 Getting a TEFL certification is a surefire way to boost your employability as an English teacher overseas! TEFL gives you the knowledge and confidence to start a career as an ESL teacher even if you are new and inexperienced. It can be confusing to decide what type of course to take since there are so many options out there.
After reading this article, hopefully, it will be easier to decide if an in-person or online TEFL certification is right for you and your career.
What is your budget for a TEFL certification?
The cost of a TEFL certification can vary greatly depending on what type and what level, or the number of hours, you want to be certified for. A 120-hour course is generally what most overseas teaching jobs will require or prefer. Fewer hours will typically be cheaper and likewise greater hours will typically be more expensive. Generally, TEFL certifications run from a few hundred dollars to a few thousand.
By far, online TEFL certifications are the cheapest option out there: you can get TEFL certified for less than $100! Though you need to be wary when searching for inexpensive TEFL options, as unfortunately often a cheaper course equates to a lower quality course. Don't believe all the rumors though; it is possible to find a good quality and informative course without breaking the bank.
In-class certifications tend to be much more expensive than online TEFL courses, and with many additional costs as well. You will have to consider accommodation, daily expenses, and flights (often) in addition to the course fee if your course is abroad. However, the higher cost might also come with more benefits and assistance.
How much time can you commit to a TEFL certification?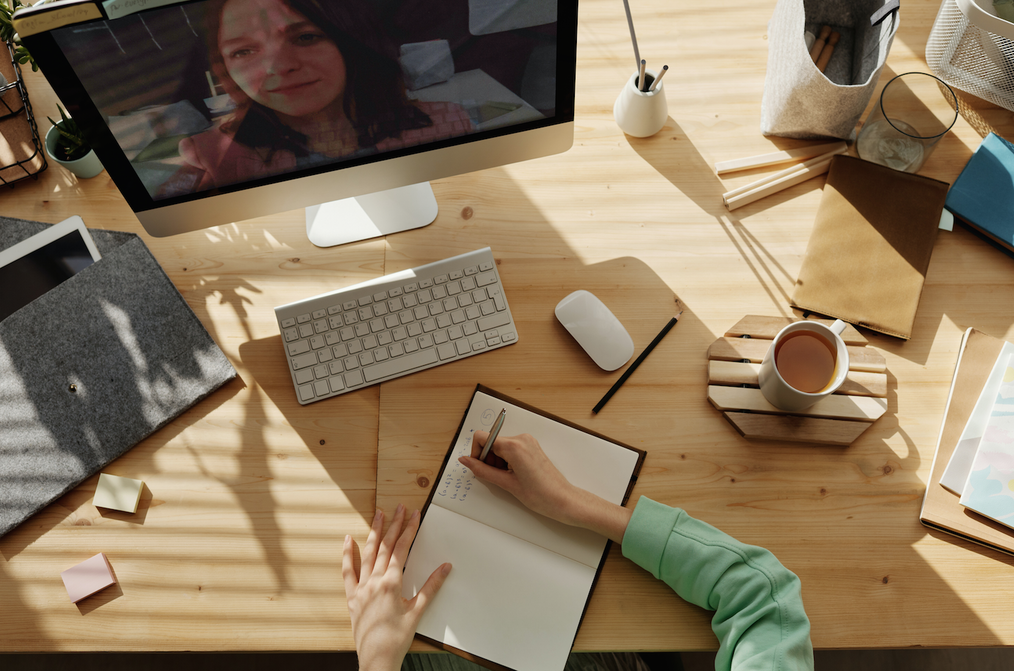 The time you can commit to a TEFL certification will determine what type of TEFL course is best for you. If you are a student or working full-time (or both), an online course might be easier to incorporate into a busy schedule. However, if your schedule is more flexible, you may want to consider an in-class TEFL course.
Online certifications have the best customizability and flexibility since you can complete your certification on your own terms. Some online courses do have deadlines, but most typically give you six months to complete your course – which is more than enough time for even the busiest of bodies. The flexibility of an online course allows you to complete a TEFL certification on the go, while traveling, working, or studying.
In-class certifications can take from a few weeks to a few months to complete. If you cannot find somewhere locally to get certified there are options all over the world to complete a TEFL. For those who find it difficult to do self-directed studying, an in-class certification is the best option for you. The time you spend on the course will be surrounded by other individuals who can support you and help you to get the most out of your learning experience.
What kind of experience are you looking for?
Participating in a TEFL course abroad is a great way to see and experience a new place and culture meaningfully. You can discover more about another country and also gain experience teaching abroad with some types of in-class courses.
An in-class course abroad is also a great way to meet new people from around the world and gain knowledge at the same time. Some courses offer cultural immersion and language courses concurrently with a TEFL certification – which is a great way to get the most out of your experience abroad.
However, if you want to travel while also getting a TEFL certification you don't need to enroll in an in-class course. Since online TEFLs are so flexible, you can travel and get certified, for likely a much lower course fee. Alternatively, if you're not looking for experience during your TEFL certification course you can save money with an online certification – giving you a larger travel budget when you eventually go overseas to teach English.
What kind of course content are you looking for?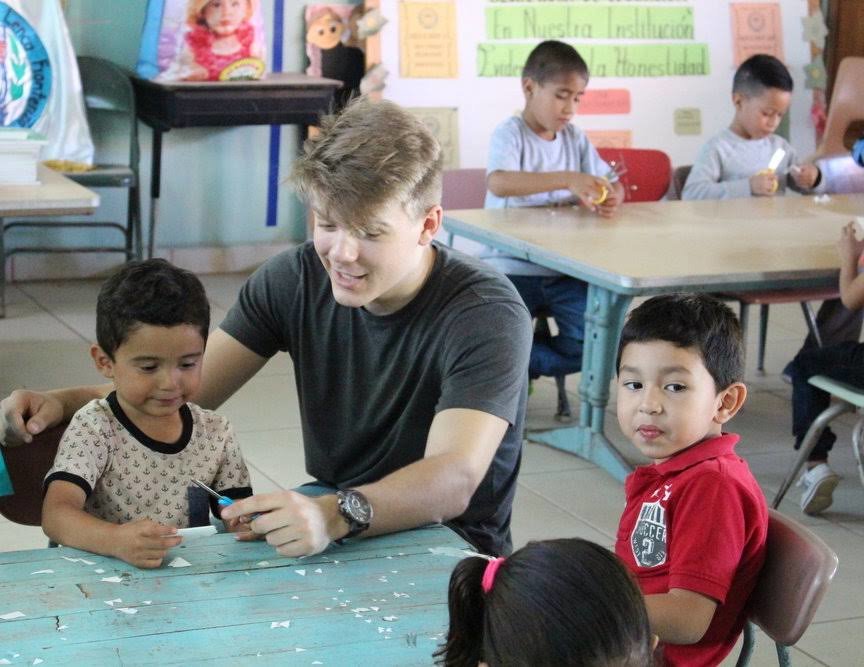 At this point, you know you want to teach English abroad and obtain a TEFL certification, but you still need to consider all of the different available course options. For first-time teachers, it can be difficult to know how to approach teaching certain groups of students, such as young-learners or business clients. TEFL courses often have special course modules that are dedicated to preparing you for special teaching situations.
Some online and in-class courses don't include these types of specialized training in their curriculum, so you need to make sure the course you select is going to give you the right kind of knowledge for your teaching career.
If you want to learn more than just teaching theory and practice while obtaining your certification an in-class option may be best for you. Many programs offer supplemental courses and cultural classes abroad that you can take while getting certified.
Choose the Program That's Right for You
Hopefully, some of the information in this article has steered you towards the best decision for you and relieved some of the pressure of deciding upon what type of TEFL course to take. You may also want to read about choosing a TEFL program that suits your career goals. But no matter what you choose you've made the right step; TEFL certifications are one of the most valuable qualifications an English speaker can have today.
If you need more help deciding what TEFL course to enroll in you can see our list of the 11 Best Online TEFL Courses.
This post was originally published in January 2015, and was updated in May 2018, September 2019, and May 2020.