Why did you decide to volunteer with GVI in South Africa?
Matt: Having looked on a few sites, GVI stood out head and shoulders above the rest in terms of information, and support. The process up to the time of starting the process was well organized and supported, GVI kept in touch every step of the way! To be honest it was faultless!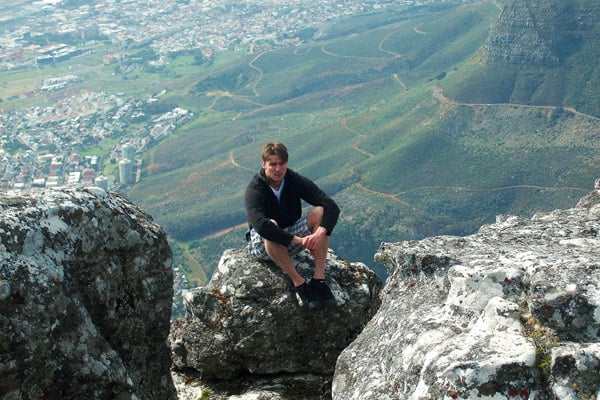 Describe your day to day activities as a volunteer.
Matt: The township in which I volunteered held a number of projects, we would all leave around 8:30 am to our respective projects and from my perspective would have a planned structured timetable to follow, taking classes for sports lessons, in the afternoon I would then take a group of children Surfing, then returning to the school. We would often catch up and go through what went well / what could go better and change for the following day accordingly. You felt empowered to enhance the project if you saw the opportunity. Evenings would then involve chilling or social activities if you wanted to get involved.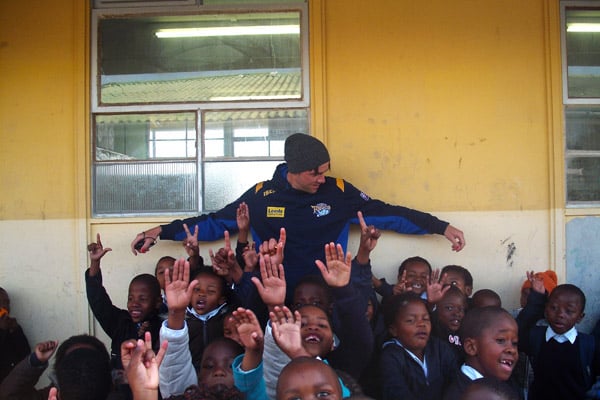 How has this experience impacted your future?
Matt: I took a break from a career in banking to experience this, and although not a direct link, it certainly changes your outlook, and develops skills no matter what your career that will be of benefit personally and professionally. Then there are the experiences you obtain, which would never come about from the standard holiday or break!