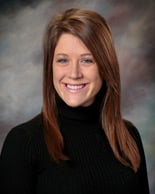 What city did you study abroad in and for how long?
Bridget: I studied abroad in Salamanca, Spain for approximately 6 weeks. However, I did not stay only in Salamanca. Through API I was able to travel all throughout Spain and also travel to Portugal!
Why did you decide to study with API?
Bridget: I did a lot of research of different study abroad companies and API stood out for so many reasons. From the moment I first inquired about the programs to the second I stepped back on the bus to go home, I was astounded by how helpful and caring they were. I am such a worrier and I have never traveled alone, so I had millions of questions for them and they answered every single one. Also, I felt that API was the best price for what I got to do. I got to travel almost every single weekend and this was all included in the price. We also got to do an activity every week including horseback riding, a barbecue, and a wine tasting.
What made this experience unique and special?
Bridget: This study abroad experience was unique because I got to do so much in a short amount of time. Many people might believe that a summer there is not enough time to experience the culture but I completely disagree. I got to live with a host family, travel all around Spain, and take classes in the language I was speaking. I went into the program hardly speaking Spanish and came back with so much more confidence and ability. I made lifelong friendships and I will never forget the amazing sights I saw!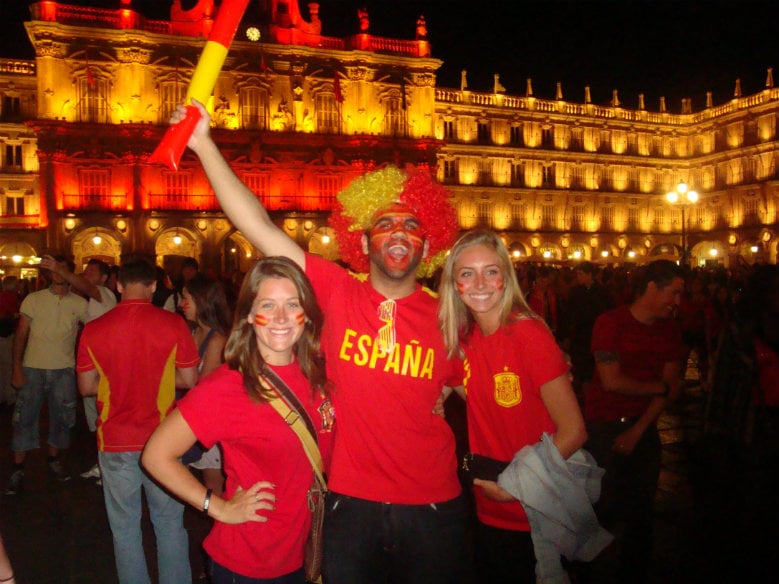 How has this experience impacted your future?
Bridget: This experience has definitely impacted my future. First and foremost, when I returned to Michigan, I took a placement test at school and tested out of multiple Spanish classes. I am now going to graduate early from college—which completely counteracts the money that I spent to go on the trip in the first place! I also am able to put the experience on my resume which shows potential employers that I am diverse, have a language skill, and I am up for new experiences!
Overall, studying abroad was definitely one of the best experiences of my life. I have learned so much about myself from this experience. I have opened up a passion for traveling that I never realized I had before, and have developed a love for people that I never knew existed before. API is definitely the best program out there. I would recommend it to anyone and everyone! If and when I study abroad again, I will definitely be going with API!