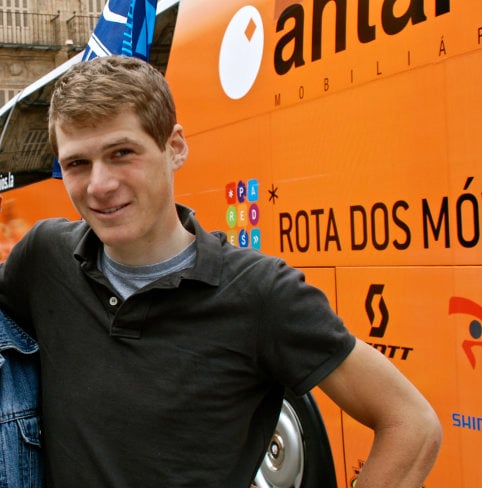 Why did you decide to study with API?
John: Inspired by the images of a comfortable rolling countryside inhabited by sociable, slow-living and easy-going stereotype that characterized the Spaniard, I have long been eager to travel the Spain. I chose API because they offered the unique opportunity to take classes with Spaniards at the country's oldest university. The courses in the Law Faculty offered a comparative perspective on the Spanish political system, both courses in constitutional law and unconventional political behavior. This experience was topical given the financial crises sweeping across Europe: seemingly countless anti-austerity student protests and general strikes.
What made this experience unique and special?
John: I also accepted on an elite cycling team, Frio Julimar. I traveled with a team to races across Spain, from Córdoba in the south to the Basque Country in the north, racing on a team that has recently sent fellow racers into the professional ranks of cycling. This was a priceless experience that not only developed my skills as an athlete, but also shaped my vision of cycling in a country whole-heatedly fascinated by the sport: kids often cheered in the street when teams would ride through the cobbled street the night before a race. In the United States, cyclists are sometimes considered merely an inconvenience blocking the flow of traffic. Spain's image of cycling will forever be etched into my memory: the respect, the fascination and the support for the sport.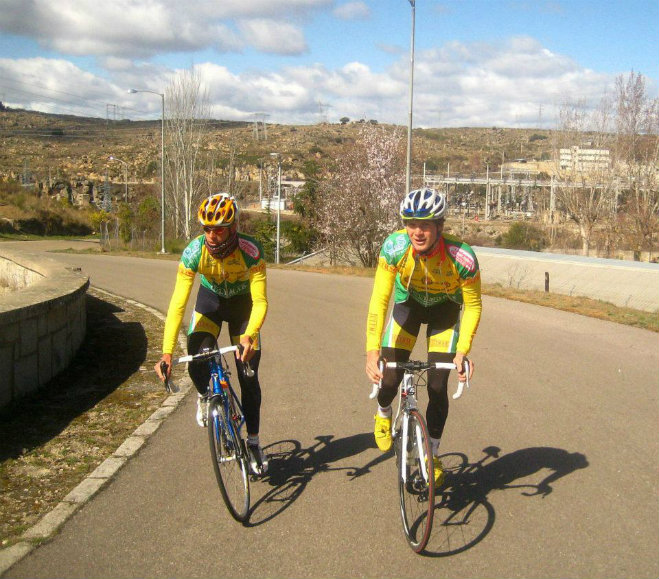 What made this experience unique and special?
John: I plan to return to Spain. I hope to either race his bike, teach English or just travel the country to taste the country's spectrum of food and wine. While the country's job market may not offer many opportunities, that will not compromise my eagerness to return to a county that has forever shaped my attitude toward a way of living free of stress and needless anxiety. This is an attitude that will likely shape my professional career.