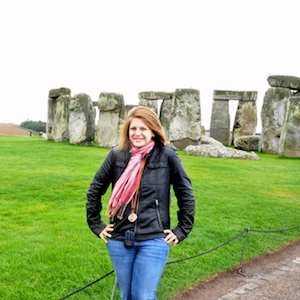 Why did you decide to intern abroad with Global Experiences in London?
Jaclyn: I decided to intern abroad with Global Experiences in London following a study abroad experience, also in London, the previous autumn. During my time at City University London I completely fell in love with every aspect of the life there. The people were both kind and interesting, the classes were challenging yet enlightening, and the city itself was alive with both culture and opportunities alike. After this experience, I realised that I wanted to spend my future in London. I looked for many different pathways, and work experience seemed like the most viable route. After looking into a few different intern companies, I was called back by Global Experiences. I was so impressed by the phone interview and the opportunities offered that I could not turn it down.
What made this internship experience unique and special?
Jaclyn: The internship with Global Experiences was unique and special in that GE took care of nearly every detail prior to arrival, making it so that the minute the interns arrived we were welcomed into what it felt like to work and live in London. The best part was that the staff were willing to put in an enormous amount of time and effort to find the perfect internship for each intern. My internship was with a mental health charity for women. As a female psychology student, it is hard to imagine a better placement.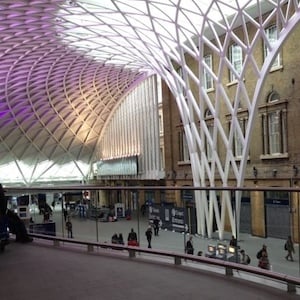 How has this experience impacted your future?
Jaclyn: My experience has not only helped me to fill out my resume, but also given me the experience I needed to apply for a number of postgraduate programs that I would not have been accepted to otherwise. The experience that I gained was invaluable. I learned to work with people one on one in a way that is simply impossible to do in a classroom setting.
What is one piece of advice you would offer someone considering interning abroad in London?
Jaclyn: Get ready for the most incredible experience of your life. You will meet the most extraordinary people and find your own place to belong in one of the most amazing cities on Earth.